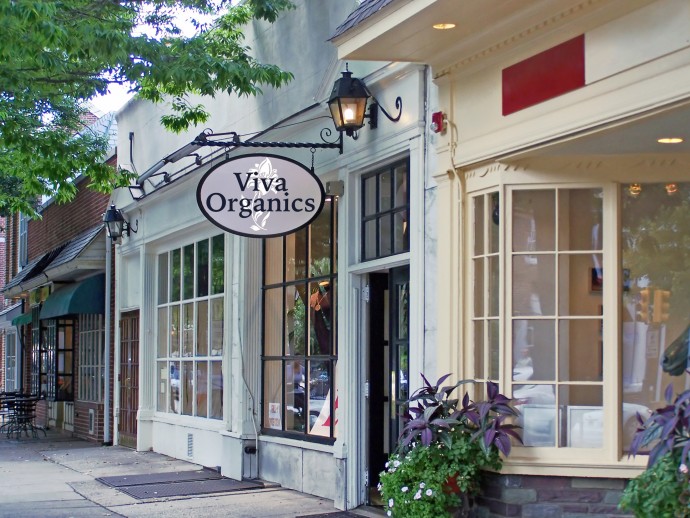 by Rick Kroetsch
For years, everyone was concerned that the internet would eliminate the need for brick-and-mortar stores. Now that Amazon, the world's largest online retailer, has purchased Whole Foods, it has moved from online into brick-and-mortar locations. Retail physical locations aren't dead—they will now need to evolve to the next level of change.
What does Amazon want to accomplish?
What motivated an online retailer to move into physical locations? Amazon recognized the value of connecting closer to its target market. While it has, using customer data for online purchasing, it was missing the value of in-person shopping.
Having more than 450 Whole Foods locations across North America and the UK allows Amazon to test new concepts, gather more market research and information, expand its supplier network, and most importantly, integrate its online business into physical stores.
Amazon can now introduce more products into locations where customers are already shopping, selling more of its own brands. It can set up Amazon lockers in existing Whole Foods stores for ease of pickup for online purchases. This is also a great opportunity to find and sign up new customers for its Amazon Prime programs, building more loyalty.
It's about convenience
Amazon understands that making a customer's life easier is the goal. Customers want to buy easily and seamlessly. Purchasing online may be easy, but they still have to wait for delivery—no instant shopping gratification. Combining the two allows customers to use online tools and pick up their purchases on their way home. They don't have to wait, and they don't have to go down each aisle pulling their own order together.
When customers are finished, they don't even have to go to a cash register. Amazon Go allows customers to use this app on their phones while they shop. When they are done, they simply walk out the door; the items have already been processed and charged to their payment method.
What does it mean, and what can you do?
Learn from the acquisition. If customers today and in the future want an easy buying process, ask yourself this: what is stopping us from providing that?
Look at your business from an ease of convenience point of view. You don't have to compete with Amazon—you learn from what they are trying to accomplish. Ask yourself:
Is our store convenient for current and future customers?
Can we implement easier payment systems?
Can we integrate our online platform with our physical location?
Can we make the layout easier to navigate for a faster shopping experience?
Are we truly focused on meeting our customers' needs?
The future
This combination of understanding consumer behaviour with increased data, testing the concepts in real-world physical locations, and combining e-commerce with brick-and-mortar retailing will ultimately transform how consumers shop. This is the beginning of massive change in the industry. Don't ignore it—integrate the changes into your business now and keep paying attention to what is happening.
---
Rick Kroetsch is the vice-president and associate publisher of Alive Publishing Group.