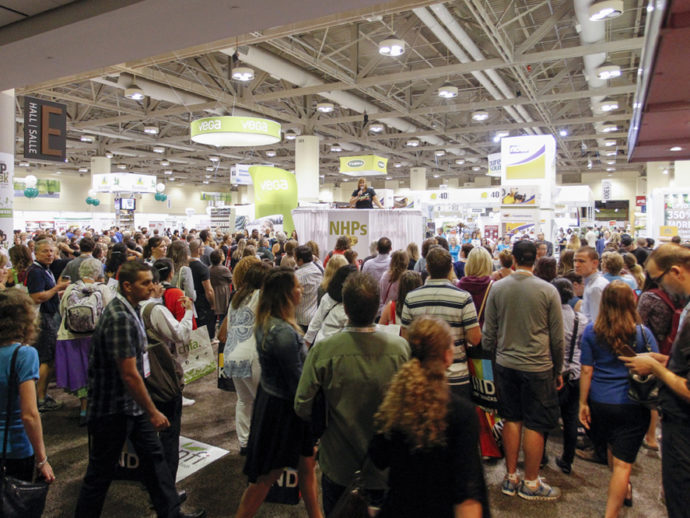 FRIDAY, SEPTEMBER 15 (located in Room 701A)
Breakfast 8:00 a.m. – 8:30 a.m.
Presentation by Ryan Benn, President of alive Publishing Group 8:30 a.m. – 9:30 a.m.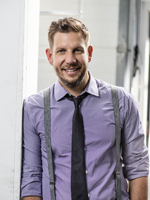 Understanding the key differentiators that can ensure a profitable, long term business model for the natural health retailer—including a toolkit and playbook for success. Join in an insightful conversation with Ryan Benn to discuss what Natural Health Retailers are doing right, what they are doing wrong, and what they need to improve on to increase their business and stay ahead of FDM (or competition). Over the past six months, alive has been polling the alive Listens reader panel to gain insights into what our readers are looking for in the stores that they shop in and to compile a playbook of actionable tools to ensure the success of your Natural Health business.
Ryan Benn became President of Teldon Media Group in 2012, and since 2005 Ryan has also been the President of alive Publishing Group where he continues to serve today. Over the past twelve years, alive Publishing has introduced numerous new products and services making it a multi-faceted media company. With the launch of alive USA, Australia, alive@work, alive Studios and the alive Summit, Ryan and his team have taken a trusted Canadian brand and transformed it into a global powerhouse with an audience of over 30 million readers around the world.
Ryan's accomplishments have been recognized with several honours, including Marketing Magazine's Top 30 Marketers under 30; a BIV Top 40 under 40 accolade; a fellowship at the Ivey School of Business, and the BCIT Distinguished Alumni Award for Entrepreneurial Innovation, the youngest recipient to ever receive this award.
Ryan holds an Honours Marketing Diploma in Entrepreneurship from BCIT, where he was awarded the BCIT Top Graduate Award (School of Business). He serves on numerous not-for-profit boards and several grass-roots initiatives including – current – Canadian Organic Trade Association (Vice Chair), Organic Trade Association, A Better Life Foundation, YPO BC Executive, Magazines Canada (Director) – past – Inspire Health (Chair of the Board), Camp Kerry Society, Global Mothers, and the Canadian Health Food Association (Vice Chair).
CHFA Members and Associates $10 / Non-Members $25