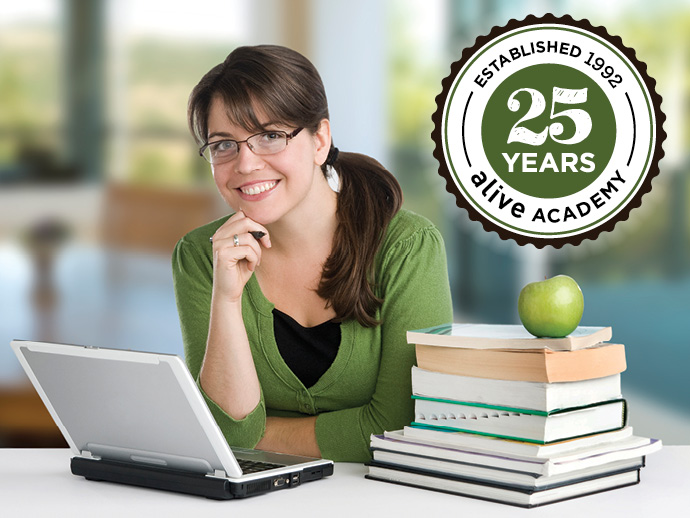 Attn. retailers:
As you may know, our mission at the alive Academy is to educate and inspire people worldwide about natural health through flexible courses and programs.
In honour of our 25th anniversary, we're offering you (and your staff!) our best deal ever. Enrol in the Nutritional Consulting diploma program, and you'll get $250 savings on your tuition fees PLUS enrolment in our new Vegan Nutrition course at NO CHARGE—saving you an additional $279.
Why Nutritional Consulting for your store?
This diploma program is your master class in all things healthy: you'll learn about nutrition and supplement strategies for kids and seniors, athletes, vegetarians, and more. When you graduate as a certified nutritional consultant, you will:
have the credentials to provide nutritional guidance in a retail setting
be able to give customers the best info on nutrition and natural health
have the knowledge you need to increase natural health product sales
All of our courses are online, so you can learn from the comfort of your own home on your schedule.
To get started ASAP, just call 1-800-663-6580. Our team will walk you through the registration process. This deal will only be available until the end of August, so don't wait!