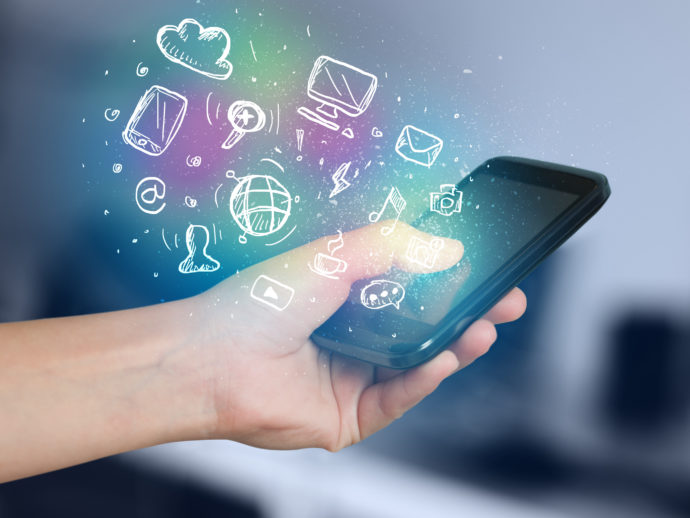 During April, we're focusing on all things organic, so why not embrace organic living on social media too? We're dipping into some of the key differences between the three main platforms, Instagram, Facebook, and Twitter, and how your brand can live organically within them.
Social media tip
With any platform, it's important to know its purpose in order to understand what the users want. As Pablo Picasso said, "Learn the rules like a pro, so you can break them like an artist."
Let's compare each platform.
| | | | |
| --- | --- | --- | --- |
|   | Instagram | Facebook | Twitter |
| Purpose | sharing photos and videos | social networking | communicating and broadcasting information |
| Type of content | original visual content | curate/distribute content | curate/distribute content |
| Benefit | show your brand identity through the most engaging social media platform | most diverse user-demographic of 1.86 billion users per month | improve customer service through audience interaction |
Each platform has its own distinction apart from the others. While Instagram has a heavy emphasis on media only, that is just one feature for Facebook and Twitter. It's up to you to customize each in the way you want to advocate your brand!
Why share alive's content?
thrive provides monthly post suggestions that take the guesswork out of social. These posts then drive readers to your stores by inspiring healthier lifestyles.
Engage with us
Follow or like us, and we'll return the favour.
Suggested tweets and images
Click the links below to paste these tweets into your Twitter feed (and don't forget the images). We encourage you to use these images when sharing alive articles on Twitter. Tweets with images generate two times more likes and retweets than those without images. Just click on an image to open it in a new tab, and download it from there.
We'll often retweet you, displaying your brand to alive's 13,000+ followers.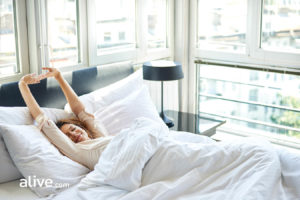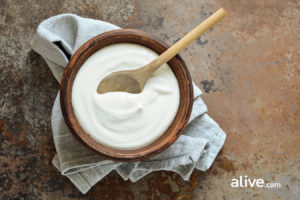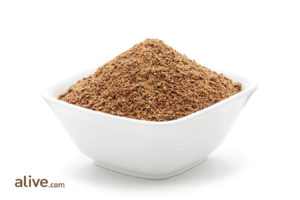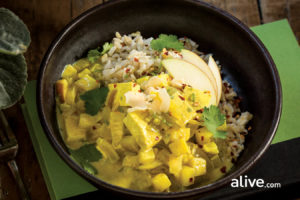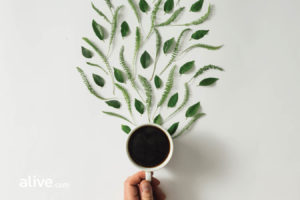 Suggested Facebook posts
To share these alive articles on Facebook, paste the article URL (below) into your page's status update box. Once the link preview appears, delete the URL and add a caption like the ones we've prepped for you.