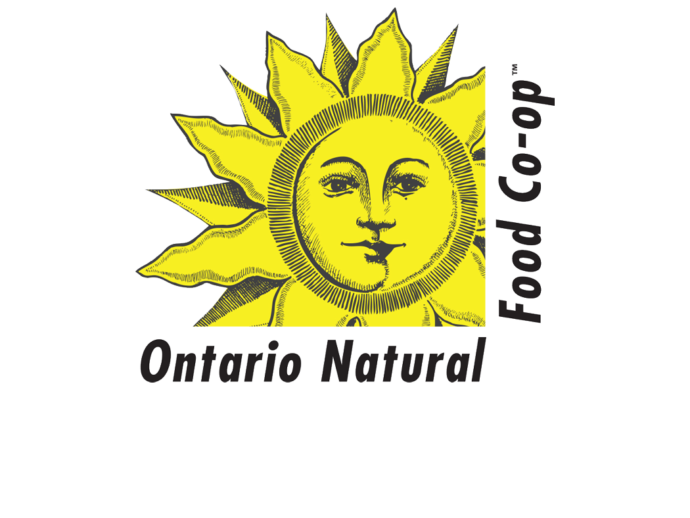 Ontario Natural Food Co-op signs Letter of Intent with Horizon Group of BC
Mississauga, Ontario, March 2, 2017 — The Ontario Federation of Food Co-operatives and Clubs, Inc., operating as the Ontario Natural Food Co-op (ONFC), of Mississauga, has signed a Letter of Intent to sell its business and key assets to the Horizon Group of western Canada.
The co-operative's board of directors invited ONFC members to a Special Members Meeting on March 20 to consider the resolution that would allow the sale.
If the sale goes ahead, it would be an important step toward preserving a strong Canadian natural and organic food distribution system in the province, says ONFC General Manager Randy Whitteker. He notes that the roots of the Horizon Group are co-operative, and ONFC and Horizon Group share many values. Horizon Group's Ontario operations would remain at the existing location in Mississauga, he adds.
He says that recent pressures in the organic and natural food industry, the co-operative's expansion during this time, a strong US dollar impacting the cost of imported products, and other reasons led to the board's decision to look to a bigger partner to maintain service for independent and other retail organic and natural retailers in Ontario.
Until a decision is made, the co-operative will continue to serve its members and customers, which are buying clubs, local co-operatives, natural food retailers, restaurateurs, caterers, and others dedicated to organic and natural food.
ONFC was founded in 1976. It now employs more than 120 people, and has close to 1,500 members and customers. Its annual sales approach $55 million. ONFC owns Black River Juice Company Limited and the Ontario Natural Food Co-op brand. It distributes more than 4,500 grocery, refrigerated, frozen, bulk, and household items to natural and organic retailers in the eastern half of Canada. It is the 2016 Canadian Health Food Association Supplier of Excellence Award winner.
Also dating to 1976, the Horizon Group of companies is a key player in the natural products industry representing a wide array of categories shipped from a number of warehouses across Canada. Its subsidiary, Horizon Distributors, is western Canada's leading distributor of organic and natural products in the dry, chill, and frozen grocery categories, serving 1,800 locations annually including natural and organic retailers, grocery retailers, online retailers, buying clubs, and major retail partners such as Whole Foods Market.