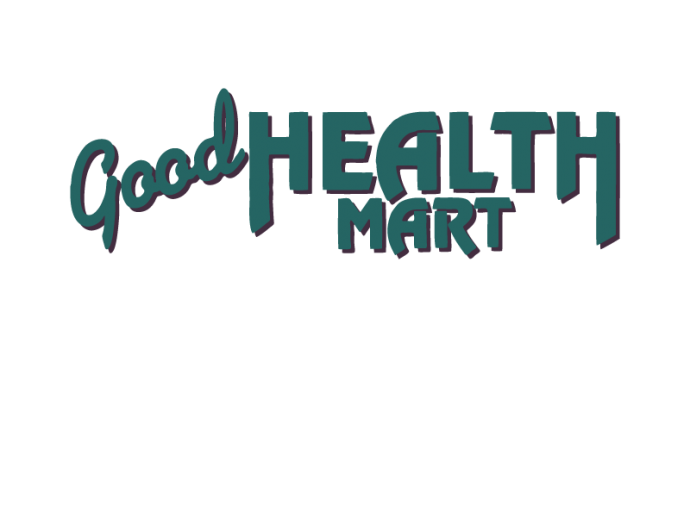 It was 1993. The founder of Good Health Mart, Murray McMahon, was ready for a career change: After using vitamins and supplements for more than four years to overcome a health issue himself, he knew first hand that natural health products were real medicines and an effective alternative to prescription drugs.
Murray noticed a health food store for sale in Woodbridge, Ontario, changed the name to Good Health Mart, and expanded the product line to include a wider range of quality supplements, health foods, and services.
Although there were certainly many other health food and vitamin stores in the Greater Toronto area, Murray believed there was definitely room for improvement.
"From the beginning," Murray says, "I set up the store the way I like to shop. I want quality products and superior service at a reasonable price."
His motto has been, "It's your money, not ours, until you are satisfied." Customer satisfaction is of utmost importance. As a consequence, the slogan "Your satisfaction is our guarantee" can be seen at the checkout of all Good Health Mart stores.
Eunice McMahon employed her extensive knowledge of accounting (and inexhaustible energy) into the new store from the beginning, and after retiring from teaching in 1998, she dedicated all of her time to the growing supplement store.
She is now the corporation's CFO, but still finds the time to visit all the stores on a regular basis, helping managers, staff, and franchisee members in every aspect of day-to-day operations. Eunice has a very demanding role and is a real believer in what vitamins and supplements can do for one's well-being. She's also a fantastic example of radiant health.
In 1995, a second corporate Good Health Mart was opened in Belleville, Ontario. Since then, the Good Health Mart family has grown to include 14 stores serving Greater Toronto and Southern Ontario. Their knowledgeable staff work with customers to help empower them to understand the importance of supplements, herbs, homeopathic remedies, and sound nutrition to take control of their own health. The Good Health Mart difference lies in their staff's level of education and caring.
It's been an incredible journey into the natural health products market over the last 23 years.