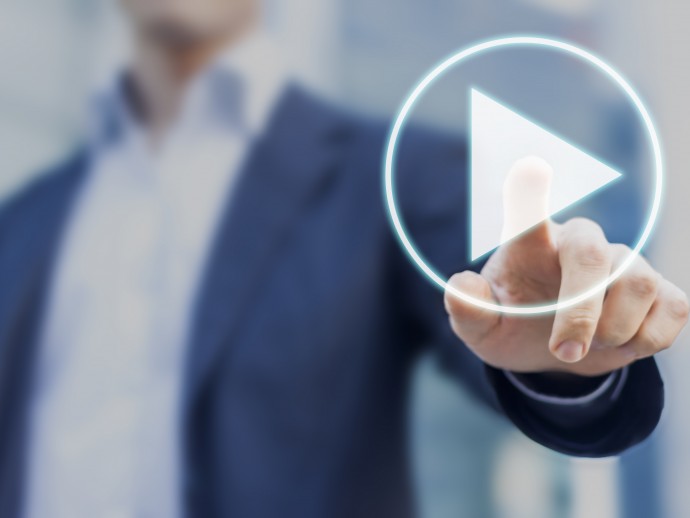 These product knowledge videos from alive Studios are easy tools to help broaden your staff's understanding and awareness of key natural products to help them increase customer engagement and to improve sales at your store!
Show the videos at meetings or send them directly to staff  using the "send" button (it looks like a paper airplane) on each video. You can also use the "send" button to share them on your social media channels to further broaden your engagement with shoppers and fans.
---

From flaky skin to diaper rash, Naturalene is safe, effective, and eco-friendly skin care for the whole family in a natural bees wax base.
Visit alive Studios
---

Active-X increases energy and stamina through an easy absorption formula that can help us train harder and recover faster.
Visit alive Studios
---

Take baby skin seriously with nourishing, safe, and certified organic skin care products made especially for baby's sensitive skin.
Visit alive Studios
---

Whole, natural, and plant based; sprinkle Hemp Hearts on salad, cereal, yogurt; add to smoothies and recipes; or eat them straight from the package!
Visit alive Studios
---

Drier, fresher, and freer; Asana Biowave Advantage feminine protection helps women feel fresher, more energetic, and more confident.
Visit alive Studios
---

Why a real mom chooses Udo's Oil; a complete blend of omega oils certified organic and made in Canada with 100% sustainable plant-based ingredients.
Visit alive Studios