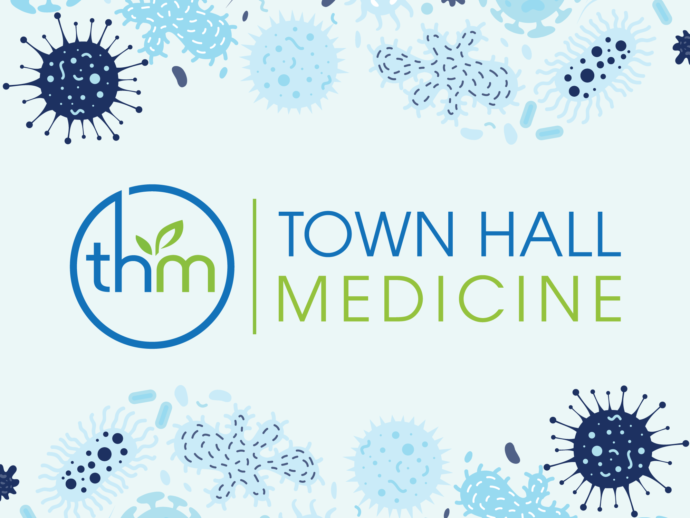 Genuine Health is proud to partner with the University of Toronto's Leslie Dan Faculty of Pharmacy to offer Town Hall Medicine, a digital destination for the latest cutting-edge research on health and wellness.
The aim of Town Hall is to provide information that is accurate, credible, proven, and trusted—to give subscribers the knowledge they need to live a healthier life. Through a series of digital "summits," subscribers will discover the latest in health findings, directly from the researchers.
The first Town Hall Medicine summit will feature researchers from Harvard, UCLA, the University of Toronto, and the University of Western Australia. It will focus on the microbiome and all the exciting discoveries that are being made about its impact on our health.
"We are all coming to the realization that we are just as much microbe as we are human—and we are understanding the impact that these microbes have on our health," says Stewart Brown, Genuine Health's founder and president.
The Town Hall Medicine Microbiome Summit will provide subscribers with access to 21 world-renowned researchers in more than 35 video interviews, exploring over 25 microbiome topics, including
how the microbiome is changing the current thinking on our health
why the microbiome is so important for infants and children
how the microbiome influences the immune system
how to nurture the microbiome
"Education has always been important to me, and this project was always about creating good, solid information. I hope people get a better understanding about how to look after their health and a better understanding of how to be healthier," says Brown.
To learn more, visit townhallmedicine.com.