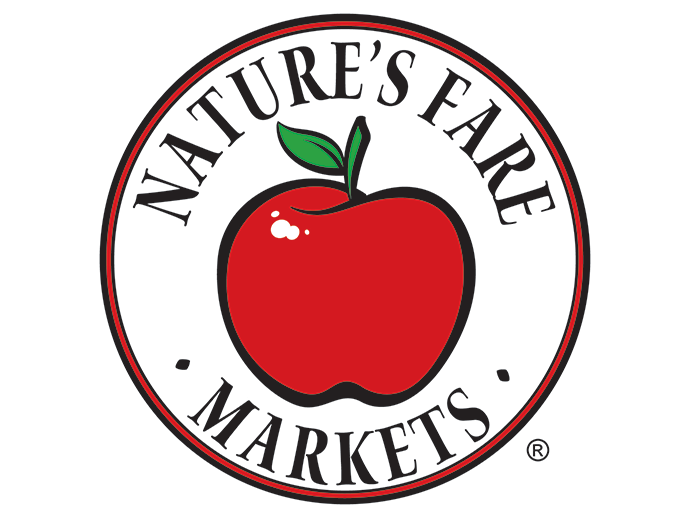 Nature's Fare Markets is excited to announce the purchase of Penticton Whole Foods Market, a founding and dynamic member of Penticton's health and wellness community. Founded almost 40 years ago by Richard Hunt and Shelley Hawn, Penticton Whole Foods Market is a full service organic and natural grocer employing more than 20 people in the Penticton area.
Nature's Fare would like to recognize Whole Foods Market's contribution to the Penticton community as well as to the health food industry over the past 40 years, and is thrilled that Hunt and Hawn identified Nature's Fare as the most natural fit for successor when they made the decision to sell their business.
"Penticton Whole Foods Market and Nature's Fare have similar values when it comes to product quality, our community, our employees, and the environment," says a representative of Nature's Fare. "It makes perfect sense for Nature's Fare to take over as Richard Hunt and Shelley Hawn move into retirement. We are thrilled to add this vibrant store to our family and look forward to continuing to offer only the highest quality organic foods and supplements to the Penticton community.
"Over the next few months, we will continue to operate both locations as we transition Penticton Whole Foods Market into Nature's Fare Markets. Our customers and vendors can continue to expect the same exceptional service and commitment to product quality as at any other Nature's Fare location. We are eager to expand our offerings in the Penticton market in a larger format, full-service location that was not possible given the constraints of our current space. We wish Richard and Shelley the very best in their retirement."