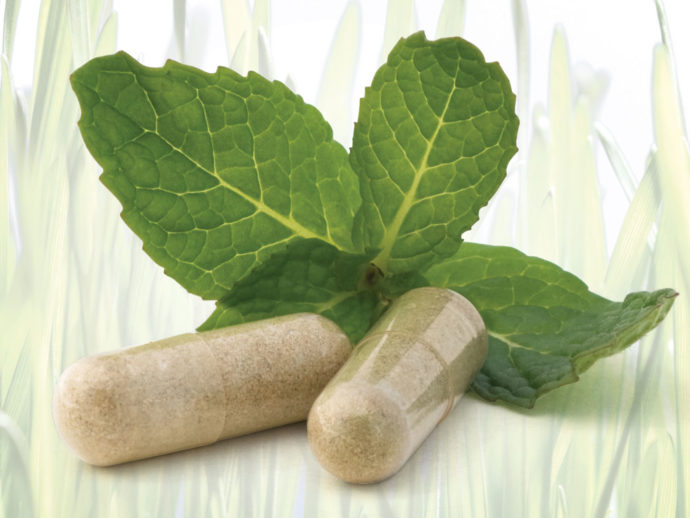 Life Choice® Professional, Therapeutic Medicine announces Purity Life Health Products LP as its new Canadian distributor commencing October 1, 2017.
About Life Choice®

Life Choice® was founded in 1986 by Eldon Dahl, DNM (Doctorate of Natural Medicine), in order to provide naturopathic medicines for his patients. Today, his commitment remains unchanged.
Life Choice® remains dedicated to using only the finest USP pharmaceutical grade ingredients and fermented amino acids in therapeutic formulations, produced to the highest-quality standards. All encapsulation is vegetarian, because the quality of every component is paramount when creating natural medicine.
Life Choice® is committed to providing completely unique licensed products that distinguish themselves as an effective alternative to allopathic medicine, without the side effects. Life Choice® addresses 10 specialty health conditions: gastrointestinal health, female health, male health, chronic pain, stress and anxiety, mental health, weight loss, anti-aging, immunity and allergies, and chelation therapy/heavy metals.
About Purity Life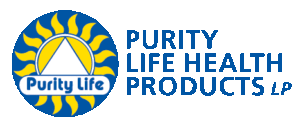 Since its inception in 1984, Purity Life has been proud to supply Canada with the highest-quality natural healthy living products. It has always aimed to provide excellence in products as well as customer service. These same values remain today, with Purity Life winning the CHFA Supplier of Excellence Award in 2012, 2013, and 2015.
Mission
Purity Life will improve the health of Canadians by providing an unrivalled and innovative Natural Health Products Portfolio to our customers. We will conduct our business based on operational excellence, integrity, transparency, mutual respect, and collaboration.