Marine Collagen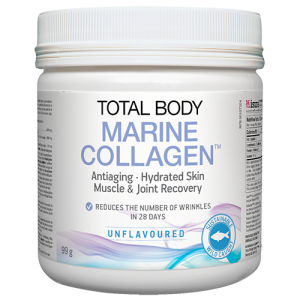 Formulated with clinically supported Collactive™ marine collagen and hydrolyzed collagen and elastin, this formula is ideal for enhancing skin elasticity and moisture and reducing the number of wrinkles within 28 days.
Omega 3 Kids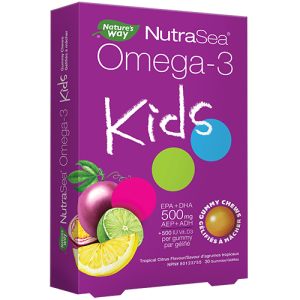 Formulated with 500 mg of EPA+DHA and 500 IU of vitamin D3, these gummies help support the development of the brain, eyes, and nerves in children up to 12 years of age. Kids will love the tropical citrus flavour!
NMNsurge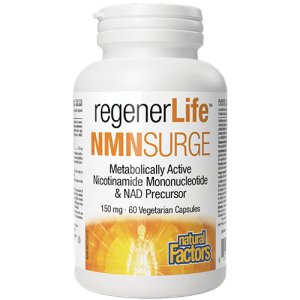 NMN is a cutting-edge, metabolically active form of vitamin B3. NMN activates NAD+ for optimal energy production and cell renewal. Boost healthy biological aging with NMNsurge—an amazing anti-aging nutrient.
SLEEP-GREAT
SLEEP-GREAT is a complete formulation that helps you fall asleep quickly, stay asleep, and achieve deep, restful sleep. Unlike medications that may assist with falling asleep but limit your body's ability to enter a deep sleep state, SLEEP-GREAT works by enhancing the body's natural sleep hormone pattern so that you enter all five stages of a healthy sleep, allowing you to wake up feeling refreshed every day.
Turmeric Force™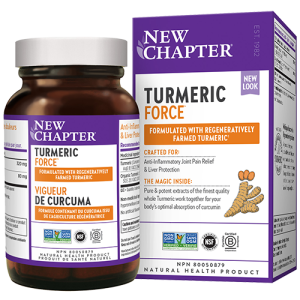 Turmeric Force™ is a herbal anti-inflammatory used to help relieve joint pain and also protects liver health. Each 100% vegetarian Turmeric Force capsule is powerfully concentrated from 6,200 mg of turmeric and concentrated turmeric rhizome in Nature's True Proportions.
Multi Collagen Protein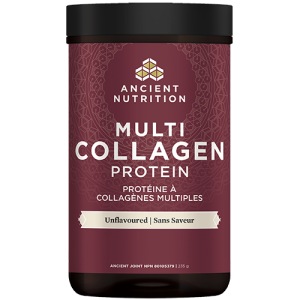 With Multi Collagen Protein, each scoop brings you five types of collagen from four sources plus other select ingredients to provide a broad spectrum of benefits. Whether you're looking to support your joints after exercise or beauty benefits—this collagen formula delivers benefits from head to toe.
Sleep Better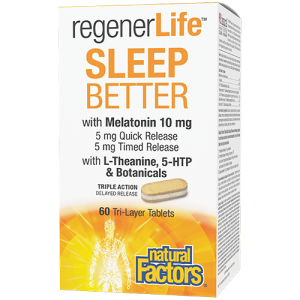 An advanced triple-action formula with delayed-release action for relaxation and a better night's sleep. It contains melatonin, 5-HTP, L-theanine, and a botanical sleep blend of valerian, hops, and passionflower extracts.
greens+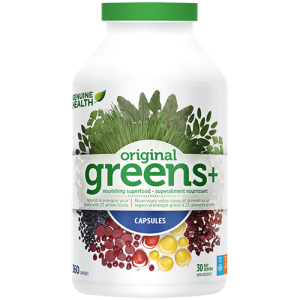 This is Canada's first and only research-proven superfood formula. Support the foundations for optimal health with a convenient daily serving of greens+, a research-proven superfood formula loaded with powerful plant-based phytonutrients and antioxidants. Choose from a range of formulations to meet your nutritional needs: from vitamin-rich and bone-building blends to an energizing mix to a gentle, all-natural daily detox.
Marine Collagen Plus Hyaluronic Acid, Glutamine & Biotin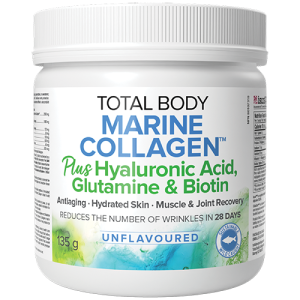 Formulated with clinically supported Collactive™ marine collagen, elastin peptides, and synergistic nutrients, this marine-based formula is great for hydrated skin and muscle and joint recovery. It reduces the number of wrinkles within 28 days.
Healthy Bones MCHA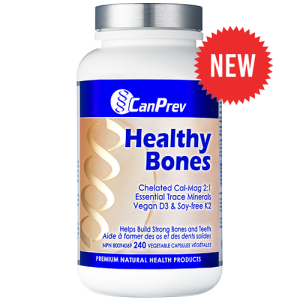 Strengthen the health of bones and teeth with CanPrev's new Healthy Bones MCHA formula. This comprehensive blend provides highly bioavailable forms of microcrystalline hydroxyapatite (MCHA), chelated minerals, hydrolyzed collagen, plus vitamins D3 and K2 for maximum bone-building capabilities. Available in 120 and 240 sizes.
canprev.ca; (888) 226-7733
MuscleRescue Precision Amino Acid Blend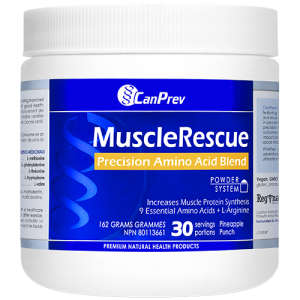 CanPrev's MuscleRescue features the most efficient ratio of aminos for protein synthesis and muscle regeneration. Powered by Reginator®, MuscleRescue contains a low dose blend of nine essential amino acids, plus L-arginine for enhanced uptake. Gear up on a long-distance adventure or preserve muscle strength daily with MuscleRescue. The ultimate muscle-building formula.
canprev.ca; (888) 226-7733
Total Meal Replacement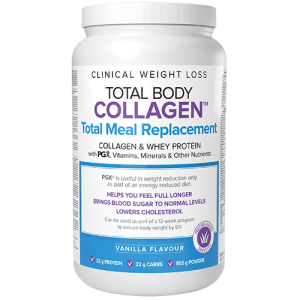 Total Body Collagen™ Total Meal Replacement combines hydrolyzed collagen with high-quality whey protein and appetite-satisfying PGX® fibre to support joints, connective tissue, skin health, and weight management.
Organic Turmeric Extract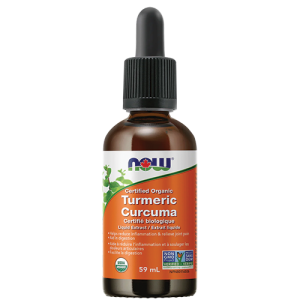 NOW® Organic Turmeric Extract Liquid helps to reduce inflammation and relieve joint pain. Turmeric provides antioxidants and is traditionally used in herbal medicine to aid digestion, to help relieve flatulent dyspepsia, as a liver protectant, to increase bile excretion by the liver, and to stimulate contraction of the gallbladder.
Multivitamin & Mineral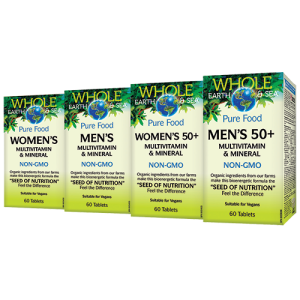 Whole Earth & Sea® non-GMO formulas feature bioenergetic vitamins and minerals in a nutrient-rich base of organic plants sustainably grown on Factors Farms®. These vegan-friendly multis are meticulously crafted for men and women, with a 50+ option.
Heavenly Sleep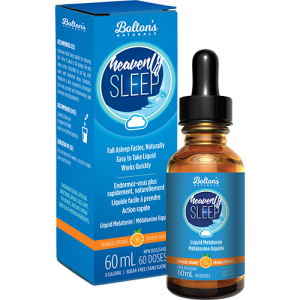 When we have healthy sleep patterns, we naturally produce the melatonin we need to fall asleep. But sometimes, our bodies don't deliver enough of it at bedtime—especially as we age. Heavenly Sleep Liquid Melatonin acts fast to reduce night wakings and the time it takes to fall asleep.
Collagen™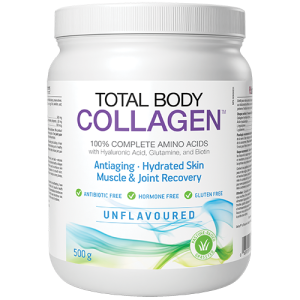 Total Body Collagen™ provides hydrolyzed collagen alongside a combination of nutrients working in harmony to promote hydrated skin, muscles, and joints. This formula is available in a tablet or powder form to boost healthy skin, connective tissue, and joints from the inside out.
Rhoziva AM/PM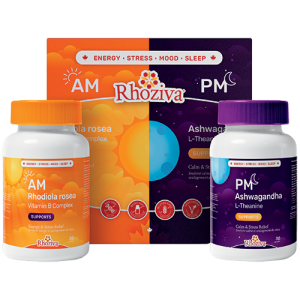 Ignite mornings with Rhodiola rosea, defeating fatigue and amplifying stamina. Elevate mental clarity for unmatched productivity. As the sun sets, embrace ashwagandha's tranquility in our PM formula. Enhance sleep quality, conquer stress, and bid adieu to anxiousness. Optimize your 24/7 vitality today!
Mitochondrial Energy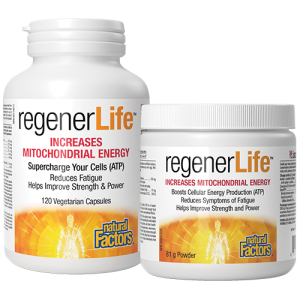 Contains targeted nutritional compounds shown to optimize mitochondrial function. The formula supports the body's antioxidant defence systems, helps reduce symptoms of fatigue, and contributes to brain, muscle, and heart health. Available in delicious watermelon-flavoured powder and vegetarian capsules.
Gout-Force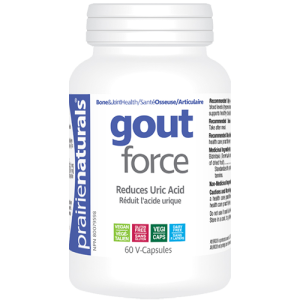 Prairie Naturals Gout-Force is made with patent-pending Ayuric® derived from the edible fruits of Terminalia bellerica. The Gout-Force formula is clinically proven to support healthy uric acid levels and to reduce inflammation that can cause painful flares up of gout. Vegan, non-GMO, and gluten free.
Multi Collagen Protein™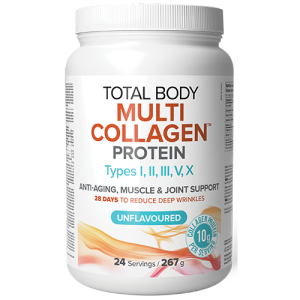 Total Body Multi Collagen™ combines multiple clinically supported sources of hydrolyzed collagen for joint and skin health. Suitable for keto and paleo lifestyles, this neutral-tasting powder is ideal for adding to smoothies and drinks.
Zinc+C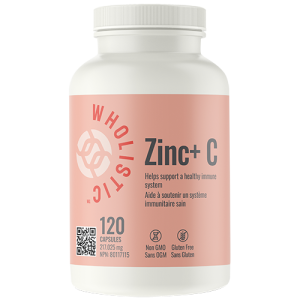 WHOLISTIC's Zinc+C delivers key immunity-supporting nutrients to keep your immune system primed and ready to respond. Zinc, copper, vitamin C, and vitamin D3 bolster immune function to prevent and protect against pathogens looking to invade our otherwise healthy bodies. Take proactive measures to keep your immune system strong with Zinc+C.
Magnesium Bisglycinate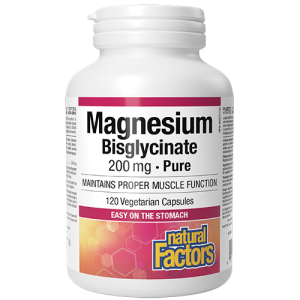 Magnesium Bisglycinate Pure provides 200 mg of this essential mineral to help maintain proper muscle function. This non-GMO, vegan-friendly magnesium is easy on the stomach and does not rely on stomach acid for absorption.
PGX Meal Replacement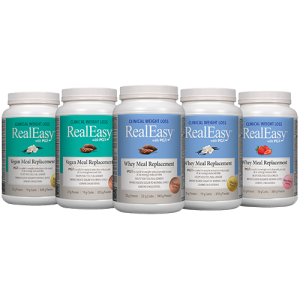 These are the perfect meal replacement shakes for anyone striving to achieve healthy weight loss and control their appetite. Available in chocolate and vanilla vegan formulas, and chocolate, vanilla, and strawberry whey formulas.
VegeGreens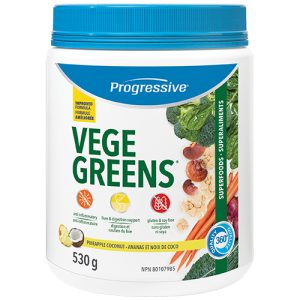 (Re)introducing Progressive® VegeGreens with an all-new formula and the same great taste! Our advanced greens formulation now includes an adaptogenic and immune-boosting mushroom blend, multiple enzymes for digestive support, turmeric to aid with inflammation, and an improved array of superfoods, nutrients, and antioxidants for a complete solution.
Longevity Wellness Optimization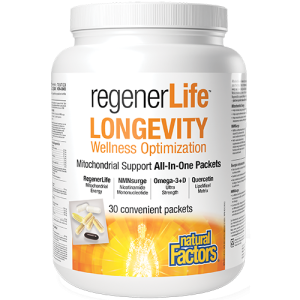 The first comprehensive targeted-nutrient supplement kit made to support all aspects of healthy aging! Each daily packet contains nutrients to support the brain, heart, and blood vessels and optimize mitochondrial function.
Cipag Clinic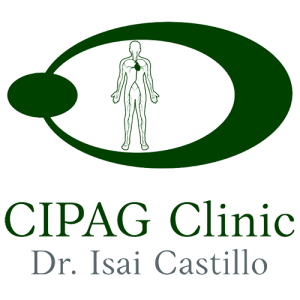 By combining integrative and conventional therapies, CIPAG Clinic has been able to help patients with chronic and degenerative illnesses for over 35 years. Contact us to schedule a free phone consultation with one of our experienced and caring doctors.
Clear Brain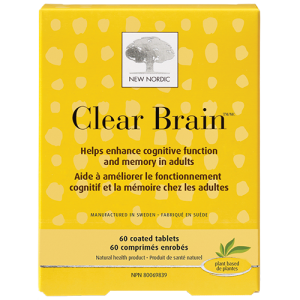 Do you experience brain fog or have a hard time remember things? Try Clear Brain™, a supplement proven to increase mental clarity and help long-term memory. Each tablet contains high amounts of L-theanine, walnut extract, and Gingko biloba.
BrainRevive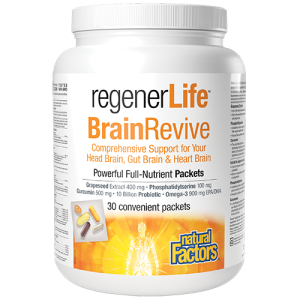 A powerful, full-nutrient supplement kit that helps naturally ignite brain mitochondria to produce energy from the foods we eat. Each daily packet contains five nutrients to support cognitive function and fight inflammation.