Nature's Way: Omega-3 without the fish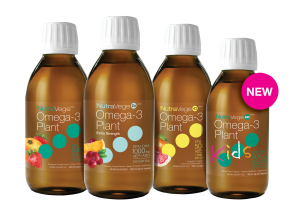 NutraVege is a 100% plant-based omega-3 with up to 1000 mg of EPA+DHA plus products that include vegan vitamin D3, as well as our new Kids formula.
Women's Voice Magazine: Read, Share, and Love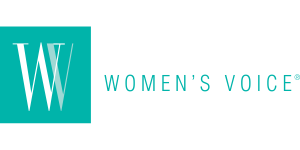 Women's Voice strives to educate women of all ages and lifestyles. We offer natural health and wellness solutions from medical professionals, using words to inspire our readers to free their imagination and make positive changes.
CanPrev Women Magnesium: Sip on a refreshing glass of magnesium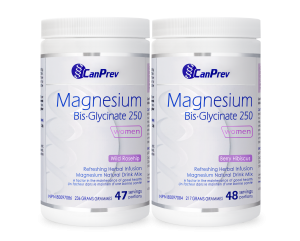 This harmonious blend of gentle, highly absorbable magnesium bis-glycinate will keep you wanting more. The good news is – the more the better. From our nervous system and bone health to proper muscle function, magnesium is needed for over 800 enzymatic functions in the body. Available in two delectable flavours, Berry Hibiscus, or Wild Rosehip.
canprevwomen.ca; (888) 226-7733
Genuine Health Fermented Organic Vegan Proteins+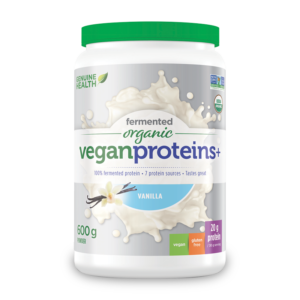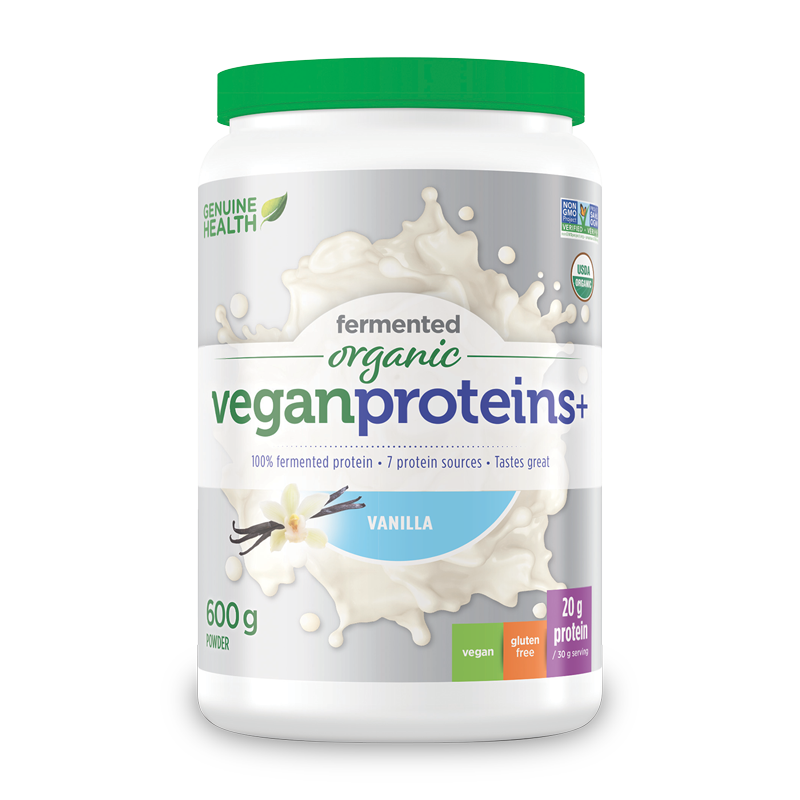 All the protein with no bloat! Fermented organic vegan proteins+ by Genuine Health fuels your goals without slowing you down. Made with 7 powerful fermented plant-based proteins to support lean muscle, a healthy immune system and keep you feeling fuller for longer. Fermented organic vegan proteins+ is certified organic, Non-GMO Project Verified and gluten-free.
Myo-Inosito NEW!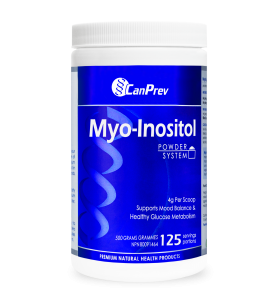 Myo-Inositol powder from CanPrev provides support for many bodily processes. It's a key component of healthy phospholipids, which support cell membrane structure and function. Inositol positively affects neurotransmitters in our brain. This helps to reduce feelings of low mood. It also supports hormonal and metabolic conditions by promoting healthy glucose metabolism. The critical nutrient is the latest option from CanPrev's Powder System; fine-tune your nutrition.
powdersystem.ca; (888) 226-7733
Hair Volume Gummies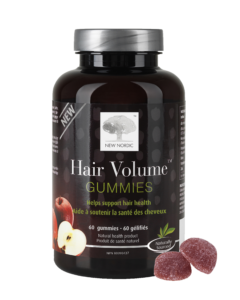 Hair Volume Gummies, with their delicious apple flavour, are a convenient way of taking your hair supplement, to support healthy hair from the inside out.
Natural Factors Anti-Viral: Get Better Faster!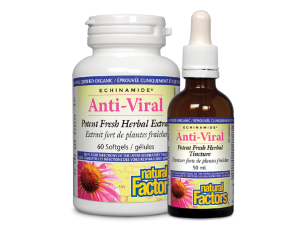 Harness the power of nature to help fight the common cold and flu. Natural Factors Anti-Viral Potent Fresh Herbal Extract and Tincture feature ECHINAMIDE® – clinically proven to reduce the duration and severity of colds and flus, so you get better faster!
Genuine Health Clean Collagen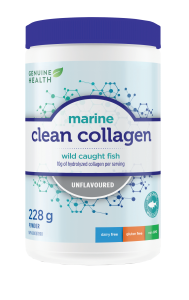 Clean Collagen by Genuine Health gives you hydrated skin, happy joints and healthy hair with just one scoop per day! Each serving of clean collagen contains 10 grams of pure, hydrolyzed collagen that's easy to mix and tastes great. Clean Collagen is also non-GMO, dairy-free and gluten-free.
New Chapter Elderberry Force
Elderberry Force is used in Herbal Medicine to help relieve symptoms of colds & flus, such as coughs & sore throat. Made with Non-GMO Black Elderberry & Black Currant. One serving is powerfully concentrated from 21,440 mg of Elderberry.
newchapter.ca; 877-354-2076
BioSil™ Advanced Collagen Generator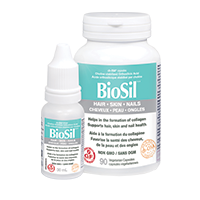 Numerous clinical studies prove the most beautiful results for skin, hair, and nails with BioSil.
Reduces fine lines and wrinkles
Increases skin elasticity
Thickens and strengthens hair
Fortifies nails
assurednatural.com; 1-888-826-9625
Pureway Vitamin C: Best Absorbed Vitamin C
Innovite's Pureway-C™ 600 is clinically proven to outperform. Research shows it's more rapidly absorbed, better retained (233% higher) and shows greater reduction of oxidative stress markers for better immune function over all other forms of vitamin C. Its unique fatty acid metabolites enhance cellular uptake for superior wound healing and 12% more antioxidant activity.
innovite.ca; (888) 226-7733
Eden Foods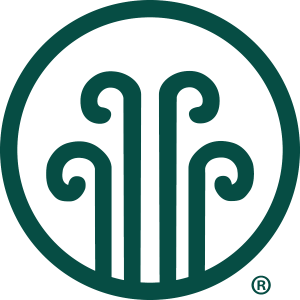 Founded in 1968, Eden Foods is the oldest independent organic food company in the USA. Its mission is Creation & Maintenance of Purity in Food. The purest, best tasting grains, beans, and vegetables on the planet, from known trusted growers.
edenfoods.com ; 517-456-7424
Quercetin Absorption Breakthrough!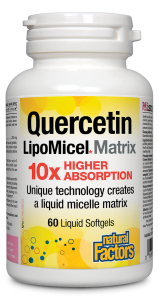 Natural Factors Quercetin LipoMicel Matrix contains an enhanced source of the antioxidant quercetin used in herbal medicine to protect blood vessels, defend against oxidative stress, and provide immune support. Our unique patent-pending technology results in 10 times higher absorption than standard forms.
Stress-Relax®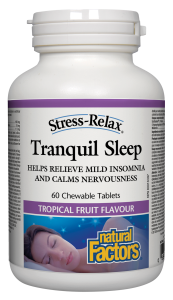 Sleep is essential for body and mind. Natural Factors' line up of Stress-Relax products feature an array of natural products to help calm nervousness, promote relaxation, and encourage longer, restful sleep.
NOW Air Defense Immune Support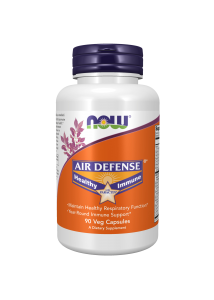 NOW® Air Defense® is a blend of ingredients that promote healthy, all-season immune systems and respiratory health. This unparalleled formula combines a total of 17 protective nutrients to support normal, full-body, immune system function and maintain healthy respiratory function.
Doctor's Public Update: Rejuvenate Yourself with Sleep, by Michael T. Murray, ND

A public service article from ISURA® exploring the value of sleep to human health, especially the immune system.
Benemax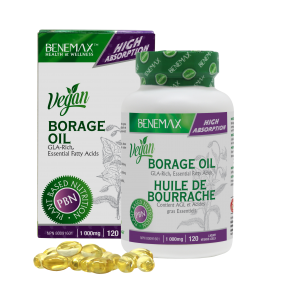 Evening Primrose Oil supplies a phytoestrogenic effect as well as supporting hormonal balance and beautiful skin. BENEMAXTM Evening Primrose Oil is a non-GMO, carrageenan-free, fast acting Plant-Based softgel. Choose Canada's First Plant-Based Liquid Softgel!
Stress Relax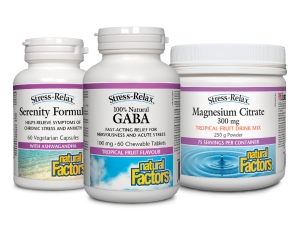 Sleep is essential for body and mind. Natural Factors' line up of Stress-Relax products feature an array of natural products to help calm nervousness, promote relaxation, and encourage longer, restful sleep.
Health First Network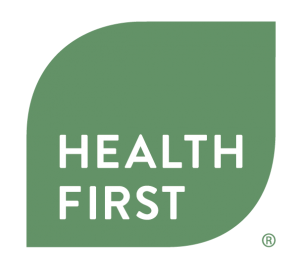 Health First Network was born out of a desire to support and connect independent natural health and wellness retailers across Canada. Collectively, our Members operate with the purchasing and marketing power of a national retailer, and the heart of a local neighbour.
Ultimate® Male Solutions for Men Over 30

Testosterone levels in men begin to diminish around age 30. Help reduce the effects of declining testosterone levels and stress with Ultimate Male Solutions as they:
Enhance energy
Reduce stress
Support testosterone production
Support hair growth, thickness, and volume
assurednatural.com; 1-888-826-9625