tentree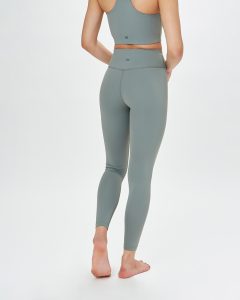 Genuine Health: Fermented Organic Vegan Proteins+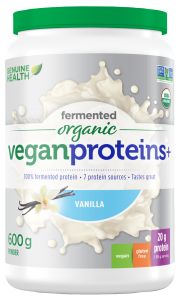 Protein that fuels your goals without slowing you down. Support lean muscle mass, muscle recovery, and feel fuller between meals with NO BLOAT. Boost your protein intake every day for overall health. You'll love its smooth texture and great taste!
Natural Factors: Tranquil Sleep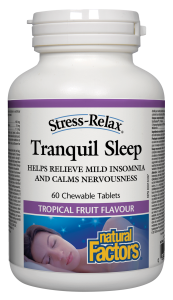 Sleep is essential for body and mind. Natural Factors' line up of Stress-Relax products feature an array of natural products to help calm nervousness, promote relaxation, and encourage longer, restful sleep.
Progressive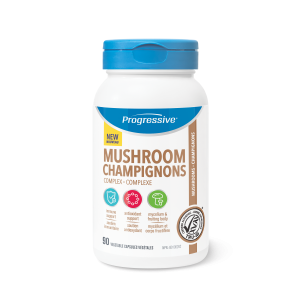 Many Canadians are dealing with increasing stress levels during these challenging times. Progressive® Resilient Mind and Mushroom Complex are natural solutions formulated with premium ingredients to help you relieve stress symptoms. Both are TRU-ID® certified for ingredient authenticity.
Whole Earth & Sea: NEW Power-Up Mixers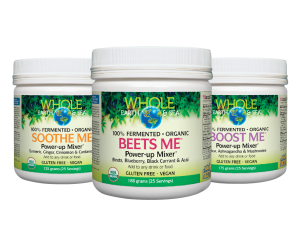 New from the Whole Earth & Sea® line, Power-up Mixers make it easier than ever to eat the rainbow and support an active, healthy, and sustainable lifestyle with SOOTHE ME™, BEETS ME™, and BOOST ME:
100% fermented, organic, non-GMO ingredients
Packed with superfoods, spices, plant nutrients, antioxidants, and fibre
Add to drinks or food
Sweetened with stevia
Women's Voice Magazine: Read, Share, and Love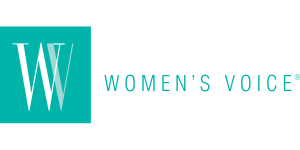 Women's Voice strives to educate women of all ages and lifestyles. We offer natural health and wellness solutions from medical professionals, using words to inspire our readers to free their imagination and make positive changes.
Natural Calm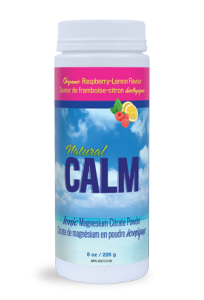 Natural Calm is the Better Absorbing, Better Tasting, and Best Loved Magnesium on the market. Find it wherever natural health products are sold!
Genuine Health: Marine Clean Collagen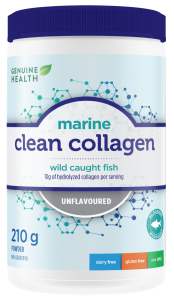 10 grams of pure hydrolyzed marine collagen from wild caught fish from the North Atlantic. Just one serving per day helps to protect against collagen loss to improve skin hydration, joint health, and so much more.
Ultimate® Male Solutions for Men Over 30

Testosterone levels in men begin to diminish around age 30. Help reduce the effects of declining testosterone levels and stress with Ultimate Male Solutions as they:
Enhance energy
Reduce stress
Support testosterone production
Support hair growth, thickness, and volume
assurednatural.com; 1-888-826-9625
Eden Foods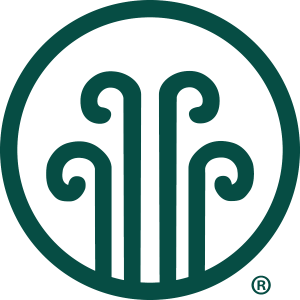 Founded in 1968, Eden Foods is the oldest independent organic food company in the USA. Its mission is Creation & Maintenance of Purity in Food. The purest, best tasting grains, beans, and vegetables on the planet, from known trusted growers.
NOW
NOW® is making essential oils on-the-go even easier with new pre-diluted, organic essential oil blend roll-ons – Perfect for a pick-me-up at a moment's notice. Blended with organic Jojoba oil to help ensure skin absorption without leaving a greasy residue.
Natural Factors: Stress-Relax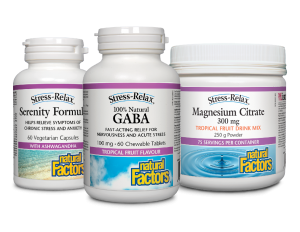 Sleep is essential for body and mind. Natural Factors' line up of Stress-Relax products feature an array of natural products to help calm nervousness, promote relaxation, and encourage longer, restful sleep.
Innovite: We're Back!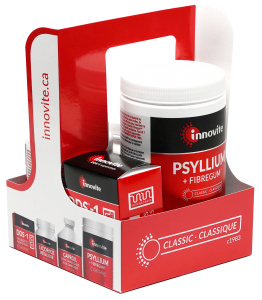 Innovite's most trusted digestive care formulas are back in a kit! Say hello again to DDS®-1 clinical superstrain probiotics, Caproil for relieving gastrointestinal inflammation, Licorice to soothe the stomach, and Psyllium fibre now enhanced with organic soluble Fibregum™ – all sought for their lasting effectiveness. Pioneers since 1983.
innovite.ca/classic; (888) 226-7733
Zevia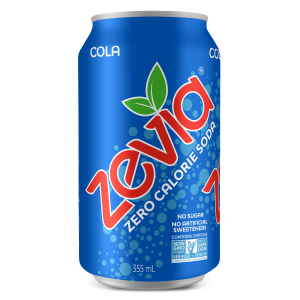 Zevia proudly creates several beverages for your refreshment including soda, energy drinks, organic tea, and mixers. Cola Soft Drink, Raspberry Lime Energy, Raspberry Black Tea, and Tonic Water are some of the most popular drinks available to pair with all of life's occasions!
Natural Factors: Get Better Faster!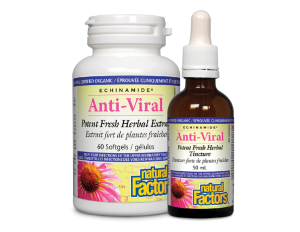 Harness the power of nature to help fight the common cold and flu. Natural Factors Anti-Viral Potent Fresh Herbal Extract and Tincture feature ECHINAMIDE® – clinically proven to reduce the duration and severity of colds and flus, so you get better faster!
New! Juicy Blueberry Magnesium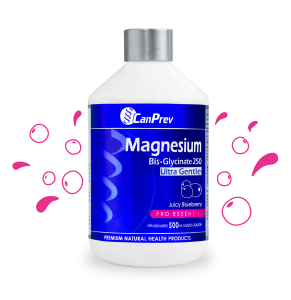 Magnesium is needed to facilitate over 800 enzymatic reactions in the body. Now, that's one busy mineral! CanPrev's new liquid Magnesium Glycinate has an all-natural juicy blueberry taste. Enjoy a potent dose of 250mg elemental magnesium in each spoonful. The extra gentle form is fully chelated to ensure it's easily absorbed and gentle on your digestion, guaranteed. Just what you've come to expect from CanPrev.
magnesium.ca; (888) 226-7733
ISURA

What's most important to you?
100% of the population agrees that clean, safe, contaminant-free, non-GMO vitamins, minerals, and supplements are of utmost importance. ISURA® is an independent, not-for-profit natural health supplement and food product verification and certification organization. ISURA tests for over 700 contaminants and much more. Look for the ISURA logo on the label.
BioSil™ Advanced Collagen Generator
Numerous clinical studies prove the most beautiful results for skin, hair, and nails with BioSil.
Reduces fine lines and wrinkles
Increases skin elasticity
Thickens and strengthens hair
Fortifies nails
assurednatural.com; 1-888-826-9625
Cipag Clinic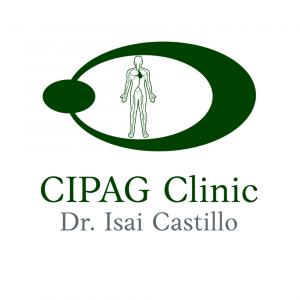 By combining integrative and conventional therapies, CIPAG Clinic has been able to help patients with chronic and degenerative illnesses for over 35 years. Contact us to schedule a free phone consultation with one of our experienced and caring doctors.
cipagclinic.com; 011-52-(664)-6835700
Natural Factors: Quercetin Absorption Breakthrough!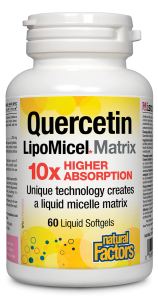 Natural Factors Quercetin LipoMicel Matrix contains an enhanced source of the antioxidant quercetin used in herbal medicine to protect blood vessels, defend against oxidative stress, and provide immune support. Our unique patent-pending technology results in 10 times higher absorption than standard forms.