Natural Factors Stress-Relax®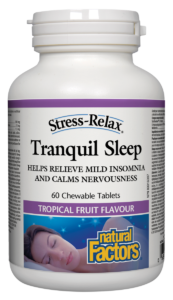 Sleep is essential for body and mind. Natural Factors' line up of Stress-Relax features an array of natural products to help calm nervousness, promote relaxation, and encourage longer, restful sleep.
NOW Elderberry

New NOW®Elderberry 10:1 Concentrate Liquid helps relieve symptoms of cold and flu as well as reducing coughs, sore throats, and upper respiratory discomfort. This 10:1 concentrate is also valued for its potent free radical scavenging vitamins and anthocyanins.
nowfoods.ca/supplements/elderberry-101-concentrate-liquid-ca
CanPrev Myo-Inositol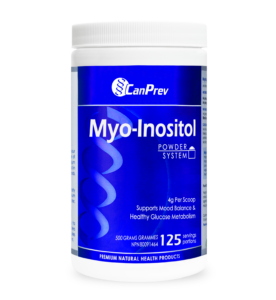 NEW! Myo-Inositol
Myo-Inositol powder from CanPrev provides support for many bodily processes. It's a key component of healthy phospholipids, which support cell membrane structure and function. Inositol positively affects neurotransmitters in our brain. This helps to reduce feelings of low mood. It also supports hormonal and metabolic conditions by promoting healthy glucose metabolism. The critical nutrient is the latest option from CanPrev's Powder System; fine-tune your nutrition.
powdersystem.ca; (888) 226-7733
Apple Cider Gummies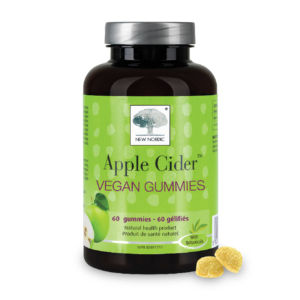 Health Never Tasted So Good!
Apple Cider Gummies is the new vegan, sugar free, and tasty supplement, perfect for anyone wanting to take apple cider vinegar, without the bitter and sour taste.
newnordic.ca; 1-877-696-6734
Natural Factors Anti-Viral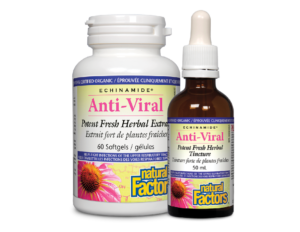 Get Better Faster! Harness the power of nature to help fight the common cold and flu. Natural Factors Anti-Viral Potent Fresh Herbal Extract and Tincture feature ECHINAMIDE®, clinically proven to reduce the duration and severity of colds and flus, so you get better faster!
Nature's Way NutraSea + D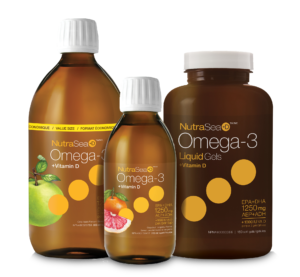 Take on winter with a serving of sunshine, Omega-3 + Vitamin D. The great-tasting, ultra-pure omega-3 with 1250 mg of EPA+DHA, plus 1000 IU of Vitamin D3 per serving.
BioSil™Advanced Collagen Generator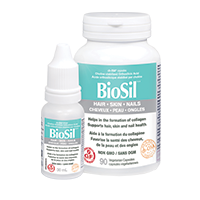 Numerous clinical studies prove the most beautiful results for skin, hair, and nails with BioSil.
Reduces fine lines and wrinkles
Increases skin elasticity
Thickens and strengthens hair
Fortifies nails
assurednatural.com; 1-888-826-9625
CanPrev Beauty Beautiful Skin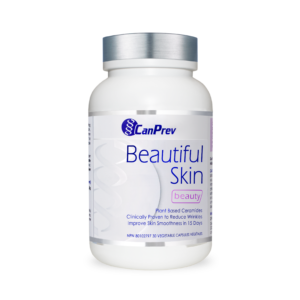 Clinically proven to reduce wrinkles in 15 days.
CanPrev's Beautiful Skin delivers Ceramosides™ – a clinically proven, proprietary extract of plant based ceramides. Ceramides are naturally found near the outermost layer of our skin and are critical to preserving our skin's youthful appearance. Over time, levels of ceramides in the skin decrease, producing visible signs of aging. These nourishing lipids help smooth fine lines and improve the appearance of your skin.
canprevbeauty.ca; (888) 226-7733
Innovite Classics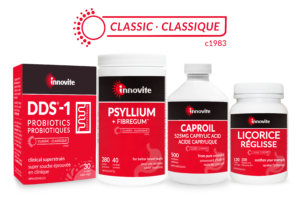 We're back!
Innovite's most trusted digestive care formulas once belonging to the first-of-its kind Yeast Busters kit – are back! Say hello again to DDS®-1 clinical superstrain probiotics, Caproil for relieving gastrointestinal inflammation, Licorice to soothe the stomach, and Psyllium fibre now enhanced with organic soluble Fibregum™ – all sought for their lasting effectiveness.
innovite.ca/classic; (888) 226-7733
Natural Factors Quercetin LipoMicel Matrix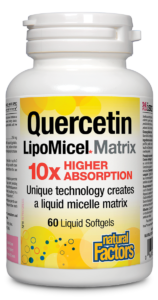 Quercetin Absorption Breakthrough! Natural Factors Quercetin LipoMicel Matrix contains an enhanced source of the antioxidant quercetin used in herbal medicine to protect blood vessels, defend against oxidative stress, and provide immune support. Our unique patent-pending technology results in 10 times higher absorption than standard forms.
Nature's Way Elderberry Gummies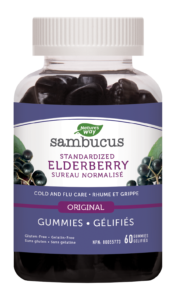 Oh so very Elderberry.
Nature's Way Sambucus Elderberry Gummies are traditionally used in Herbal Medicine to help relieve symptoms of colds and flus including coughs and sore throats. These delicious tasting gummies have the added benefit of Vitamin C and Zinc to help maintain immune function.
Women's Voice Magazine: Read, Share, and Love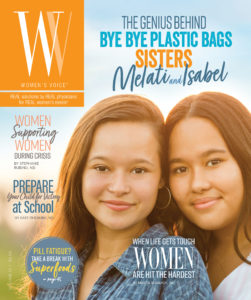 Women's Voice strives to educate women of all ages and lifestyles. We offer natural health and wellness solutions from medical professionals, using words to inspire our readers to free their imagination and make positive changes.
Natural Calm Magnesium Citrate Powder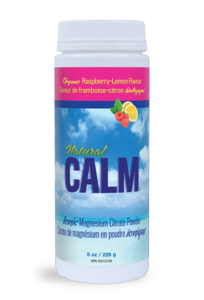 Natural Calm is the Better Absorbing, Better Tasting, Best Loved Magnesium on the market. Find it wherever natural health products are sold!
Whole Earth & Sea Power-Up Mixers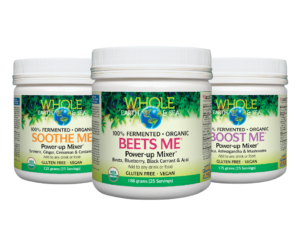 NEW Power-up Mixers! New from the Whole Earth & Sea® line, Power-up Mixers make it easier than ever to eat the rainbow and support an active, healthy, and sustainable lifestyle with SOOTHE ME™, BEETS ME™, and BOOST ME:
100% fermented, organic, non-GMO ingredients
Packed with superfoods, spices, plant nutrients, antioxidants, and fibre
Add to drinks or food
Sweetened with stevia
ISURA Means Certified CLEAN

The most rigorous testing in the world giving you confidence that the products you use are SAFE, CLEAN, and EFFECTIVE. We have the most advanced laboratory equipment and testing methods in the world. ISURA oversees clinical studies on natural products with universities worldwide. Look for the ISURA seal of approval on product labels.
Genuine Health: Advance your immune and gut health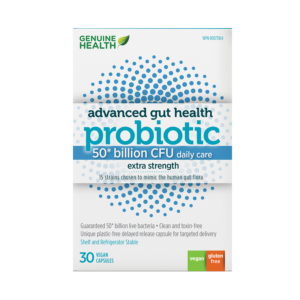 NEW advanced gut health probiotic DEFENSE by Genuine Health was specially formulated with clinically proven strains shown to reduce acute infections and improve immune function.
genuinehealth.com; 1-877-500-7888
Ultimate® Male Solutions for Men Over 30

Testosterone levels in men begin to diminish around age 30. Help reduce the effects of declining testosterone levels and stress with Ultimate Male Solutions as they:
Enhance energy
Reduce stress
Support testosterone production
Support hair growth, thickness, and volume
assurednatural.com; 1-888-826-9625