Multi Collagen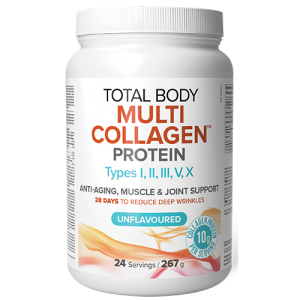 Total Body Multi Collagen™ combines multiple clinically supported sources of hydrolyzed collagen for joint and skin health. Suitable for keto and paleo lifestyles, this neutral-tasting powder is ideal for adding to smoothies and drinks.
CoQ10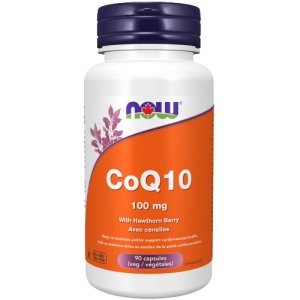 Helps support cardiovascular health. Coenzyme Q10 (CoQ10) is a vitamin-like compound shown to support healthy cardiovascular and immune system functions in addition to its vital role in cellular energy production. Added hawthorne berry is well known for its role in supporting circulation and managing other cardiovascular risk factors.
Active Liver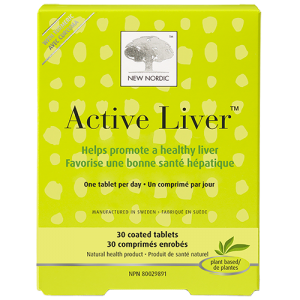 Active Liver is your daily detox tablet with turmeric, milk thistle, and artichoke. Instead of doing short term detoxes, you can now take just one tablet a day to promote gentle detoxing—all year long.
BrainRevive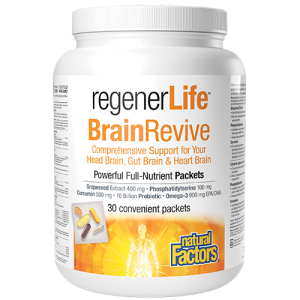 A powerful, full-nutrient supplement kit that helps naturally ignite brain mitochondria to produce energy from the foods we eat. Each daily packet contains five nutrients to support cognitive function and fight inflammation.
Magnesium Bisglycinate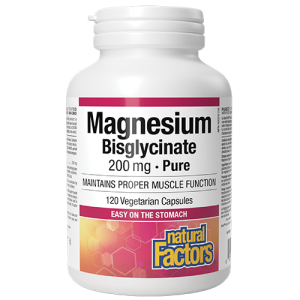 Magnesium Bisglycinate Pure provides 200 mg of this essential mineral to help maintain proper muscle function. This non-GMO, vegan-friendly magnesium is easy on the stomach and does not rely on stomach acid for absorption.
Multi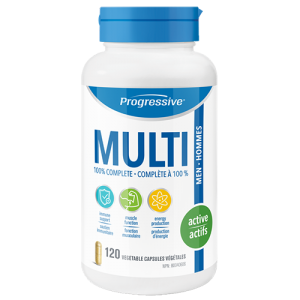 Progressive® MultiVitamins provides all the essential vitamins and minerals needed to support your body based on your specific age, gender, and lifestyle. Whether you are looking for a children's multivitamin, a 50 plus formula or something for an active lifestyle, Progressive has a multivitamin to support your specific needs"
Meal Replacement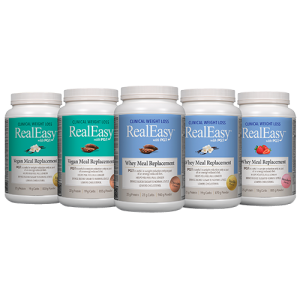 These are the perfect meal replacement shakes for anyone striving to achieve healthy weight loss and control their appetite. Available in chocolate and vanilla vegan formulas, and chocolate, vanilla, and strawberry whey formulas.
NMNsurge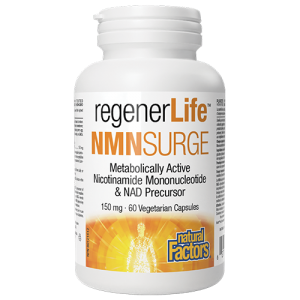 NMN is a cutting-edge, metabolically active form of vitamin B3. NMN activates NAD+ for optimal energy production and cell renewal. Boost healthy biological aging with NMNsurge – an amazing anti-aging nutrient.
Silver Shampoo & Conditioner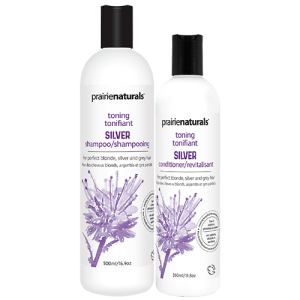 Calling all blonde, silver, and grey-haired beauties. Prairie Naturals has a new Silver Shampoo & Conditioner! IYKYK! Our Hair Care products are Canadian made in the Okanagan Valley, British Columbia. Ingredients are selected for their assured safety and effectiveness. They are all cruelty-free and vegan.
prairienaturals.ca/product/silver-toning-shampoo/; prairienaturals.ca/product/silver-toning-conditioner/
Marine Collagen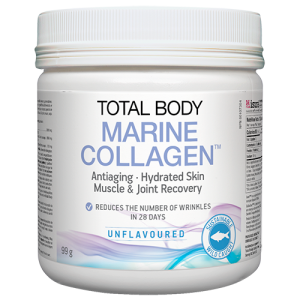 Formulated with clinically supported Collactive™ marine collagen and hydrolyzed collagen and elastin, this formula is ideal for enhancing skin elasticity and moisture and reducing the number of wrinkles within 28 days.
Liposomal Bioenergetic Vitamin C Ascorbate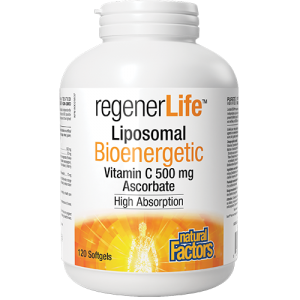 This preferred form of vitamin C (pH-neutral calcium ascorbate) is enhanced with citrus bioflavonoids and a high ORAC fruit extract matrix and is encased within liposomes for high absorption!
Heavenly Sleep Liquid Melatonin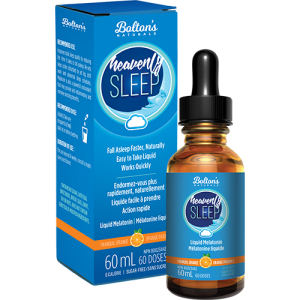 When we have healthy sleep patterns, we naturally produce the melatonin we need to fall asleep. But sometimes, our bodies don't deliver enough of it at bedtime—especially as we age. Heavenly Sleep Liquid Melatonin acts fast to reduce night wakings and the time it takes to fall asleep.
Resveratrol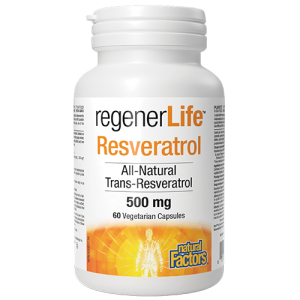 A concentrated form of all-natural trans-resveratrol, an antioxidant to protect cells and tissues from oxidative damage that causes premature aging. This formula is sourced from grapes grown in the Okanagan Valley of British Columbia and from Japanese knotweed.
Immuno Berry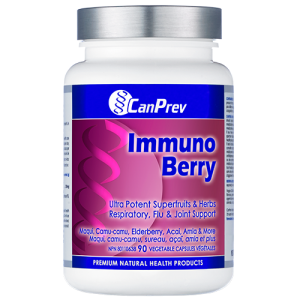 An unwanted cold, arthritic joint pain, or low energy can really hold you back. CanPrev's Immuno Berry complex combines antioxidant-rich superfruits like elderberry, pomegranate, camu-camu and maqui berry with herbal extracts like astragalus and echinacea to support the immune system, help relieve joint pain, and shorten the duration of colds. Reliable standbys when your body needs them most.
canprev.ca; (888) 226-7733
Total Meal Replacement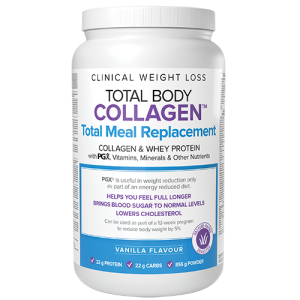 Total Body Collagen™ Total Meal Replacement combines hydrolyzed collagen with high-quality whey protein and appetite-satisfying PGX® fibre to support joints, connective tissue, skin health, and weight management.
SLEEP-GREAT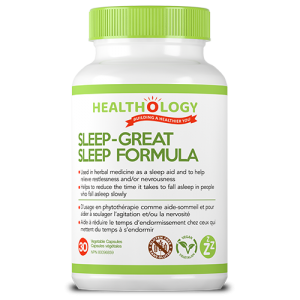 SLEEP-GREAT is a complete formulation that helps you fall asleep quickly; stay asleep; and achieve deep, restful sleep. Unlike medications that may assist with falling asleep but limit your body's ability to enter into a deep sleep state, SLEEP-GREAT works by enhancing the body's natural sleep hormone pattern so that you enter all five stages of a healthy sleep, allowing you to wake up feeling refreshed every day.
Longevity Wellness Optimization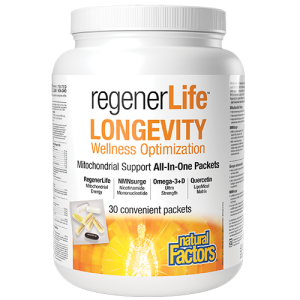 The first comprehensive targeted-nutrient supplement kit made to support all aspects of healthy aging! Each daily packet contains nutrients to support the brain, heart, and blood vessels and optimize mitochondrial function.
Heavy Weight Flannel Jacket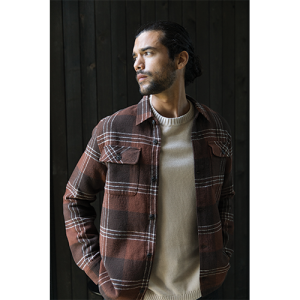 We're as inspired by our planet as we are committed to helping it. That's why our clothes are made with fibres that are sustainable, super soft, and designed to help you move through any season with ease.
Marine Collagen Plus Hyaluronic Acid, Glutamine & Biotin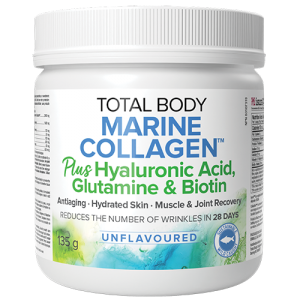 Formulated with clinically supported Collactive™ marine collagen, elastin peptides, and synergistic nutrients, this marine-based formula is great for hydrated skin and muscle and joint recovery. It reduces the number of wrinkles within 28 days.
Cipag Clinic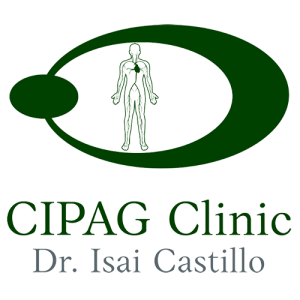 By combining integrative and conventional therapies, CIPAG Clinic has been able to help patients with chronic and degenerative illnesses for over 35 years. Contact us to schedule a free phone consultation with one of our experienced and caring doctors.
Sleep Better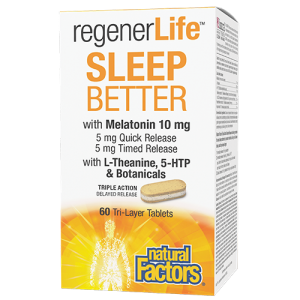 An advanced triple-action formula with delayed-release action for relaxation and a better night's sleep. It contains melatonin, 5-HTP, L-theanine, and a botanical sleep blend of valerian, hops, and passionflower extracts.
Curcumin Unlocked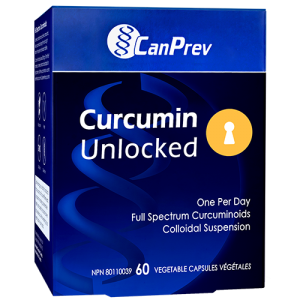 Curcumin, derived from turmeric, is one of the most commonly used Ayurvedic remedies for joint-related inflammation. However, the benefits of curcuminoids found in curcumin extracts are challenging to access. Curcumin Unlocked overcomes these challenges using a proprietary water-dispersible dried colloidal suspension technology, improving absorption and overall bioavailability.
canprev.ca; (888) 226-7733
Collagen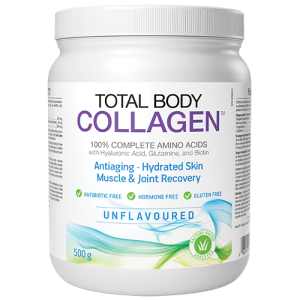 Total Body Collagen™ provides hydrolyzed collagen alongside a combination of nutrients working in harmony to promote hydrated skin, muscles, and joints. This formula is available in a tablet or powder form to boost healthy skin, connective tissue, and joints from the inside out.
Multivitamins & Minerals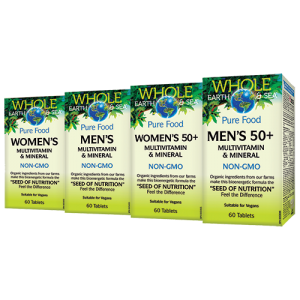 Whole Earth & Sea® non-GMO formulas feature bioenergetic vitamins and minerals in a nutrient-rich base of organic plants sustainably grown on Factors Farms®. These vegan-friendly multis are meticulously crafted for men and women, with a 50+ option.
Omega-3+D Ultra Strength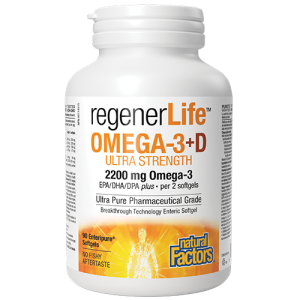 High-potency daily support for immune function, heart, and mood. Two softgels daily provide more than 2 g of omega-3 fatty acids and 1000 IU of vitamin D3 without any fishy aftertaste, thanks to Enteripure® technology.
Elderberry C
When cold and flu season comes along, it's essential to be prepared. CanPrev's Elderberry C combines pure European black elderberry extract with vitamin C to help relieve cold and flu symptoms like fever, cough, and sore throat. This powerful combination of antioxidants is available in chewable and liquid form. Only from CanPrev.
canprev.ca; (888) 226-7733
Omega-3 Ultra Strength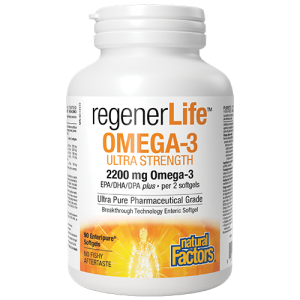 High-potency daily support for cardiovascular, cognitive, cellular, and whole-body health. Two softgels daily provide more than 2 g of omega-3 fatty acids without any fishy aftertaste, thanks to Enteripure® technology.