Patented Protection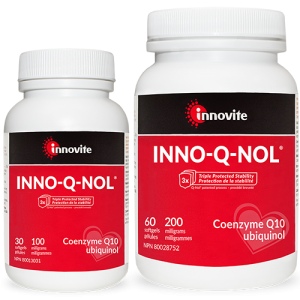 Innovite's Inno-Q-Nol® features ubiquinol, the most bioactive form of CoQ10. Backed by over 30 years of clinical research, Inno-Q-Nol® is enhanced with a unique Q-Nol® process. A 3-tier
approach of vitamin C, MCTs, and annatto seed extract ensures the CoQ10 ubiquinol in
Inno-Q-Nol® remains potent for critical heart health support.
innovite.ca; (888) 226-7733
Stress-Relax® Magnesium Citrate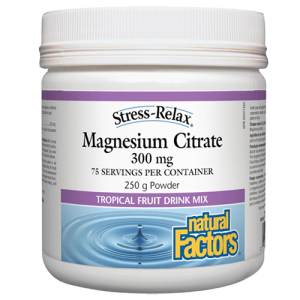 The Most Relaxing Mineral
Stress-Relax Magnesium Citrate protects the nervous system from stress, helps relax muscles, and relieves tension headaches. Easy to drink with a delicious tropical fruit flavour.
Your Microbiome Matters for Immune Health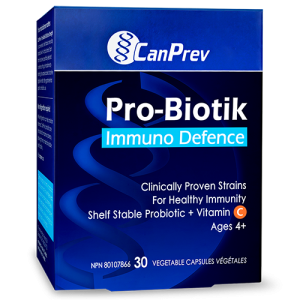 70% of our immune system lives in our gut. Canprev's Pro-Biotik Immuno Defence is a convenient, shelf stable probiotic with clinically proven strains to reduce the duration and risk of unwanted upper-respiratory ailments. No refrigeration needed—keep a box handy so you can keep yourself in good health.
canprev.ca; (888) 226-7733
NOW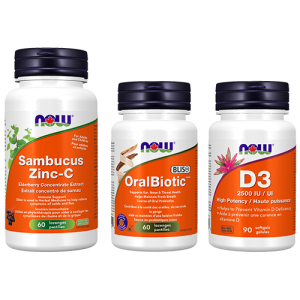 Build up your immune defenses with NOW® Sambucus Zinc-C and OralBiotic™ lozenges. They help fight the common cold and flu while relieving sore throat symptoms. Further boost your immunity with NOW® High Potency D3 2500 IU for added protection.
tentree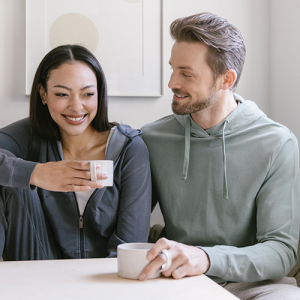 For every sustainably made essential sold, we plant ten trees that clean up our atmosphere, rejuvenate ecosystems, and provide valuable planting jobs. Since 2012, we've planted over 67 million and we're on a mission to plant 1 billion by 2030. Care to join?
A bubble of protection and fantastic cell reception!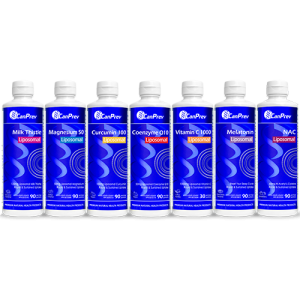 CanPrev Liposomals use a patented delivery system that swiftly and safely transports active nutrients direct-to-cell. Bio-friendly phospholipid bilayers protect nutrients in transit from digestive and enzymatic breakdown, while supporting quick, sustained cellular uptake. Look for Liposomal CoQ10, Curcumin 100, Vitamin C 10000, Milk Thistle, NAC, Melatonin, and Magnesium 50.
liposomals.ca; (888) 226-7733
Nature's Way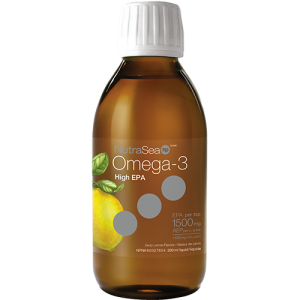 NutraSea hp is our highest potency omega-3 and delivers 1500mg of EPA + 500mg of DHA for the maintenance of good health. In a delicious lemon flavour, with no fishy burp-back, NutraSea is an easy way to get your high EPA omega-3.
Total Body Marine Collagen™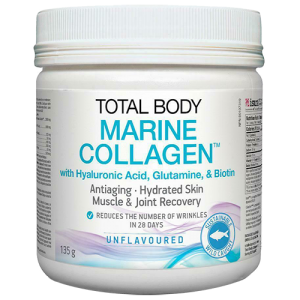 Reduces the number of wrinkles in 28 days
Total Body Marine Collagen with hyaluronic acid, glutamine, and biotin combines the anti-aging support of Collactive™ collagen and elastin peptides with synergistic nutrients to support healthy skin, connective tissue, muscles, and joints. This marine-based formula reduces wrinkles in 28 days and has a neutral taste and smell, which is ideal to add to smoothies, drinks, or baked goods.
Flora Ferritin+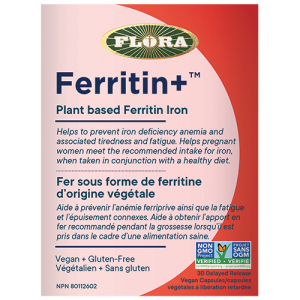 Ferritin+ is a plant-based ferritin-iron made with organic peas. Ferritin is a naturally protein-coated form of iron found in legumes that allows for time release and efficient absorption, which helps to minimize digestive upset. Our clinical studies have shown that plant-based ferritin iron capsules can effectively maintain healthy iron levels.
Heavenly Sleep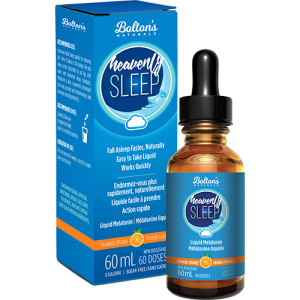 When we have healthy sleep patterns, we naturally produce the melatonin we need to fall asleep. But sometimes, our bodies don't deliver enough of it at bedtime – especially as we age. Heavenly Sleep Liquid Melatonin acts fast to reduce night wakings and the time it takes to fall asleep.
Stress-Relax® Tranquil Sleep®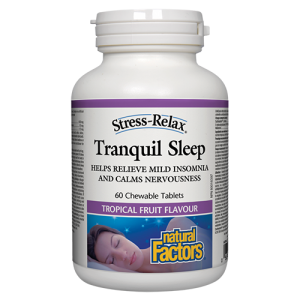 Calms Nerves and Promotes Restful Sleep
Stress-Relax Tranquil Sleep combines L-theanine, melatonin, and 5-HTP to calm nervousness, promoting a restful, deeper night's sleep.
Prairie Naturals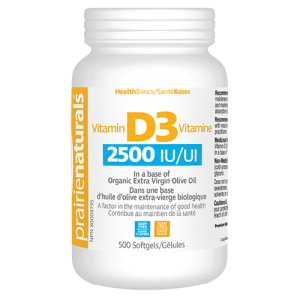 Canada's favourite Vitamin D3 brand is now available in a high-potency 2500 IU dose
Researchers now know that previous recommendations for optimal levels of Vitamin D were much too low! Vitamin D not only helps strengthen bones, it also protects against dementia, depression, diabetes, and obesity. Prairie Naturals Vitamin D3 is made with cholecalciferol in a base of organic olive oil. It does not contain gluten, soy, egg, dairy, wheat, corn, sweeteners, artificial colour, artificial preservatives, solvents, or alcohol. Non-GMO.
Total Body Collagen™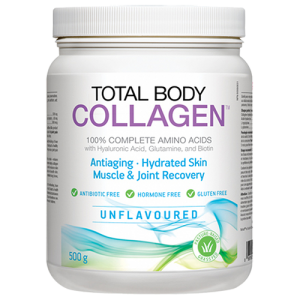 Anti-aging and muscle and joint recovery collagen formula
Total Body Collagen provides hydrolyzed collagen alongside synergistic nutrients to promote healthy skin and connective tissues, reduce joint pain associated with osteoarthritis, and support lean muscle growth and recovery after a workout. This convenient powder is available unflavoured and in two great-tasting natural flavours to promote healthy collagen and elastin production.
New Nordic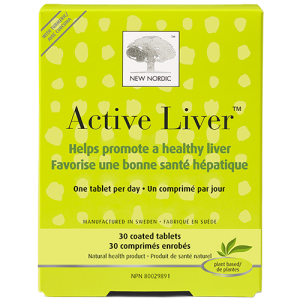 Detox Your Body Daily – All Year Long
Active Liver is your daily detox tablet with turmeric, milk thistle, and artichoke. Instead of doing short term detoxes, you can now take just 1 tablet a day to promote gentle detoxing—all year long.
Healthology: SLEEP-GREAT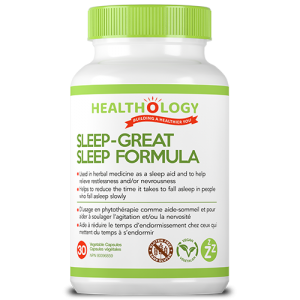 SLEEP-GREAT is a complete formulation that helps you fall asleep quickly, stay asleep, and achieve deep, restful sleep. SLEEP-GREAT works by enhancing the body's natural sleep hormone pattern so that you enter all five stages of a healthy sleep.
Nature's Answer for Protection from Infection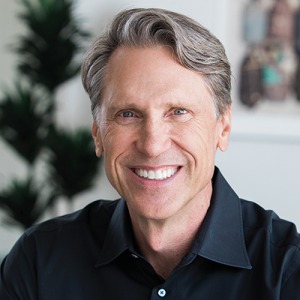 Michael T. Murray, ND, is widely regarded as one of the world's leading authorities on natural medicine. He discusses the most recent investigations on quercetin, which focus on its potential to fight infection by boosting immune function, as well as exerting some antiviral effects. In particular, he discusses the benefits of micellar LipoMicel quercetin.
Sea-licious
Sea-licious is De-licious
Sea-licious is not only a tasty treat, but also the only fish oil made with astaxanthin—a powerful antioxidant. The fish oils also have the highest natural ratio of omega-3s EPA and DHA. This nutrition comes with an added guarantee for your family's health. Sea-licious is tested pure and contaminant-free by ISURA® and is also 5-star certified by IFOS™.
Eden Foods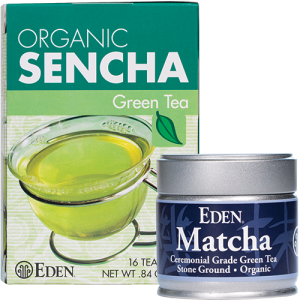 Brewed Green Tea and Matcha are beneficial. Purity is important! Whisk matcha and consume it all. Steeped tea is an infusion. Epigallo catechin gallate is the major active component, with other phytonutrients they account for 40% of green tea's dry weight.
ISURA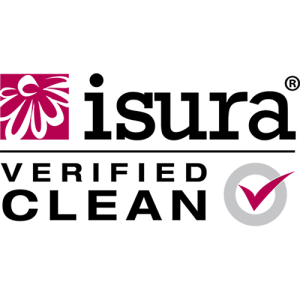 What's most important to you?
The ISURA® seal is your assurance that the product is independently verified as clean and safe and has been tested for up to 800 possible contaminants. ISURA's rigorous testing includes hundreds of quality procedures using state-of-the-art technology. It provides you with the confidence that the product is ISURA verified clean, one of the highest testing standards in the world.
WES Multis
Wholefood Formulas for Women and Men
Whole Earth & Sea® Multivitamin & Mineral products are organic, non-GMO, wholefood formulas for women and men featuring bioenergetic vitamins and minerals in a nutrient-rich base of organic plants grown on Factors Farms®. These vegan-friendly, raw-food-based multis are packed with vitamins and minerals essential for women and men, with 50+ options to meet the health needs of more mature individuals.
Quercetin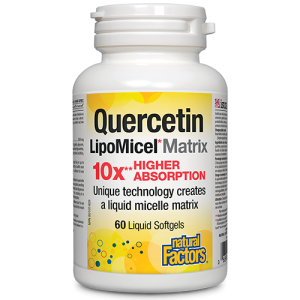 Quercetin Absorption Breakthrough!
Natural Factors Quercetin LipoMicel Matrix contains an enhanced source of the antioxidant quercetin used in herbal medicine to protect blood vessels, defend against oxidative stress, and provide immune support. Our unique patent-pending technology results in 10 times higher absorption than standard forms.
Cipag Clinic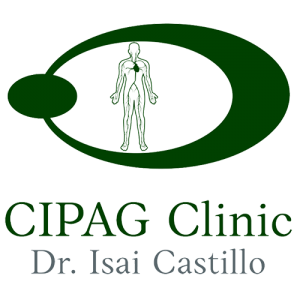 By combining integrative and conventional therapies, CIPAG Clinic has been able to help patients with chronic and degenerative illnesses for over 35 years. Contact us to schedule a free phone consultation with one of our experienced and caring doctors.
frontdesk@drcastillo.com; 011 52 (664) 6835700; cipagclinic.com
REAL EASY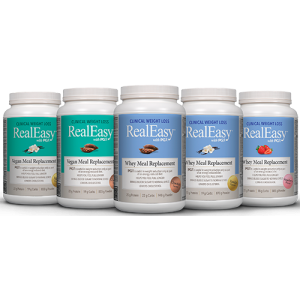 It's just real easy to trim down with the new RealEasy™ with PGX® Meal Replacement shake!
Natural Factors RealEasy with PGX Meal Replacement shakes are clinically proven to be a completely safe, natural, and highly effective way to achieve and maintain your weight-loss goals. RealEasy Meal Replacement shakes will greatly diminish appetite, so you will eat less, making weight loss almost effortless.
Progressive OmegEssential®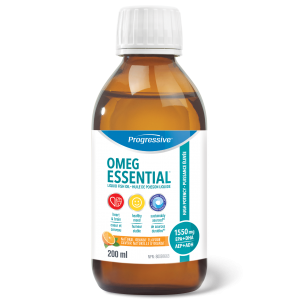 Progressive OmegEssential® Fish Oil is a foundational supplement formulated with Sustainably Sourced™ fish oils and a long list of benefits. Designed to be taken daily, it is a smart way to support brain function, promote healthy mood balance and maintain heart health.
Sambucus Cold and Flu Care Syrup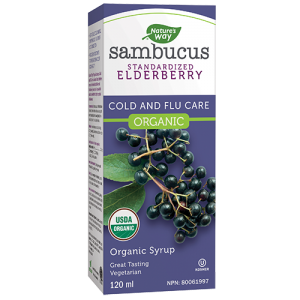 Nature's Way Organic Sambucus Cold and Flu Care Syrup is a delicious tasting organic syrup traditionally used in herbal medicine to help relieve symptoms of colds and flus. It is gluten-free, vegetarian, and contains no artificial preservatives.
NEW Melatonin Timed Release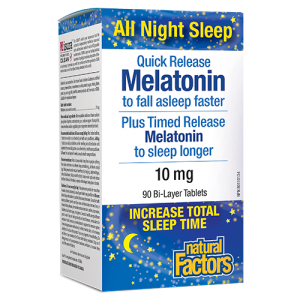 Fall Asleep faster – stay asleep longer
NEW Natural Factors Bi-Lauer Melatonin is a dual-action, timed-release, bi-layer tablet that quickly releases 5 mg of melatonin to help you fall asleep faster, and then steadily releases the remaining 5 mg to help you sleep through the night.