NEW! Chewable Magnesium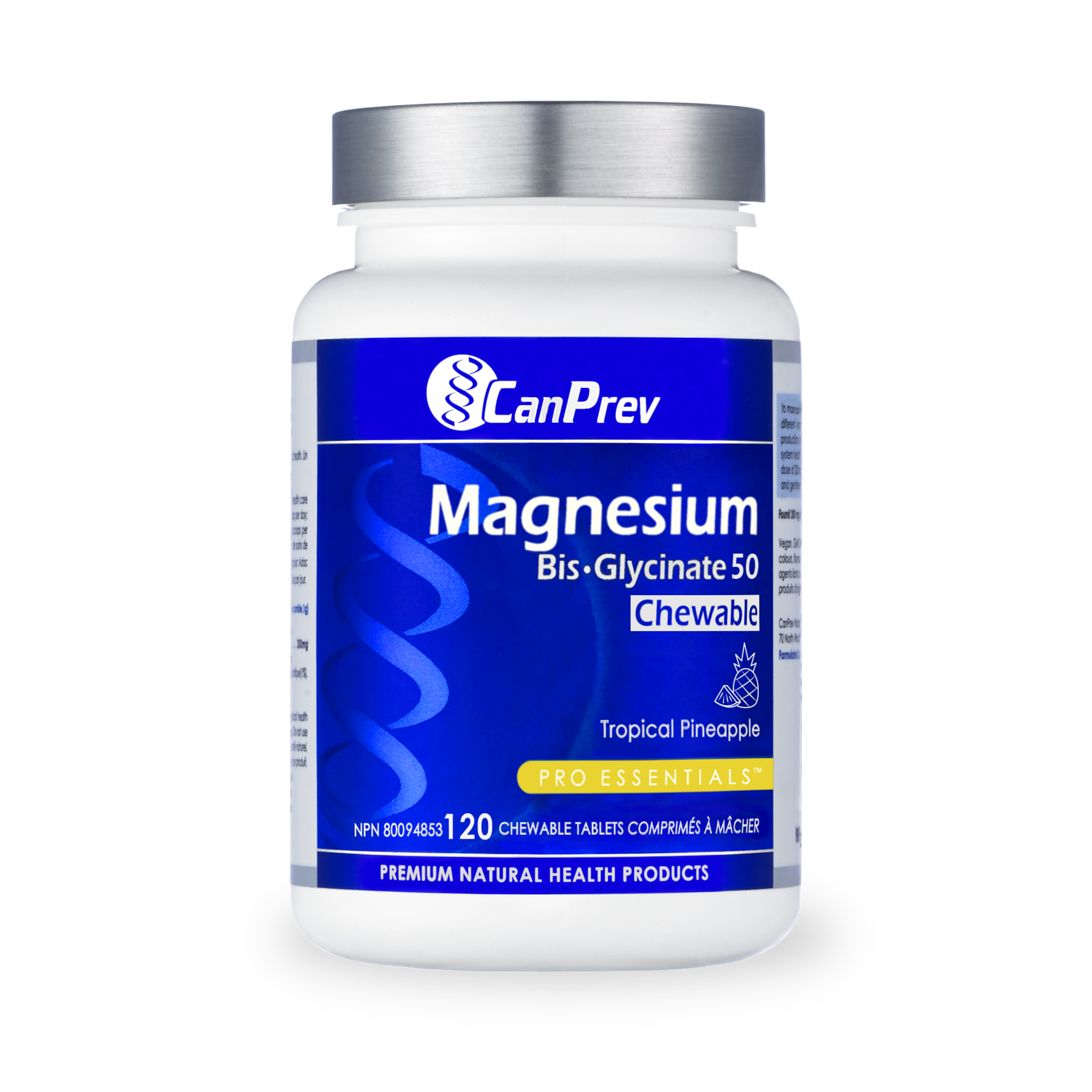 Chew on this… each piece of CanPrev's NEW Magnesium Bis-Glycinate Chewable provides 50mg of pure elemental magnesium with a delicious natural pineapple flavour. This tasty treat is made for both kids and adults. The proprietary magnesium-glycine complex is designed for effective absorption and gentleness. Just what you've come to expect from CanPrev.
canprev.ca; (888) 226-7733
Natural Factors Echinamide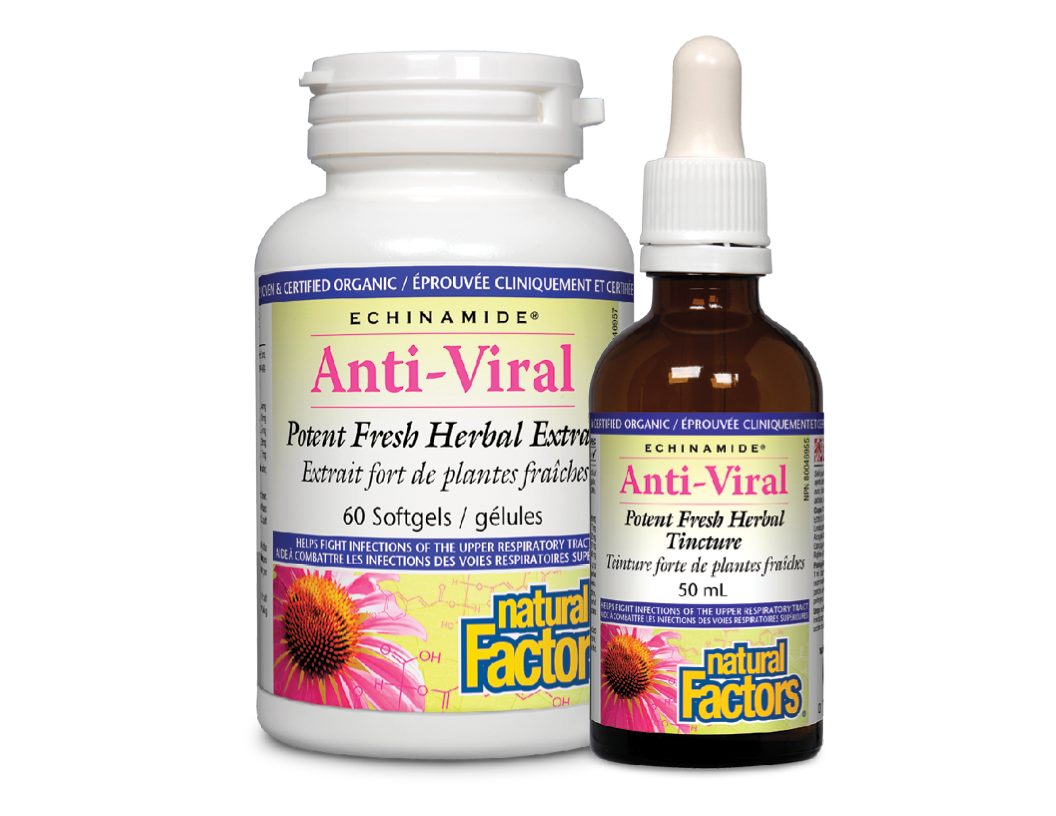 Get Better Faster!
Harness the power of nature to help fight the common cold and flu. Natural Factors Anti-Viral Potent Fresh Herbal Extract and Tincture feature ECHINAMIDE® – clinically proven to reduce the duration and severity of colds and flus, so you get better faster!
Innovite Best Absorbed Vitamin C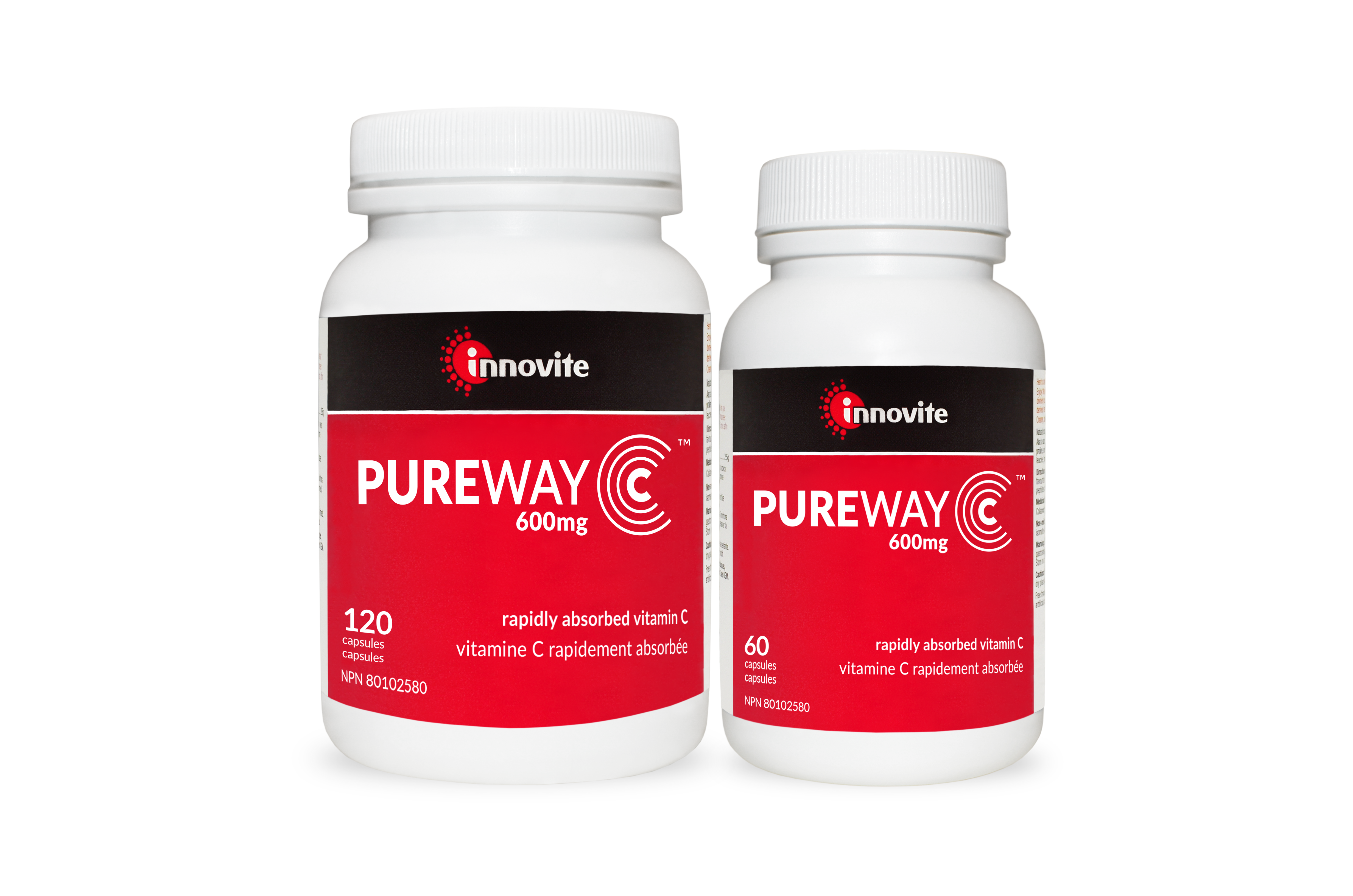 Innovite's Pureway-C™ 600 is clinically proven to outperform. Research shows it's more rapidly absorbed, better retained (233% higher) and shows greater reduction of oxidative stress markers for better immune function over all other forms of vitamin C. Its unique fatty acid metabolites enhance cellular uptake for superior wound healing and 12% more antioxidant activity.
innovite.ca; (888) 226-7733
Big Friends® Children's Surprise Winter Box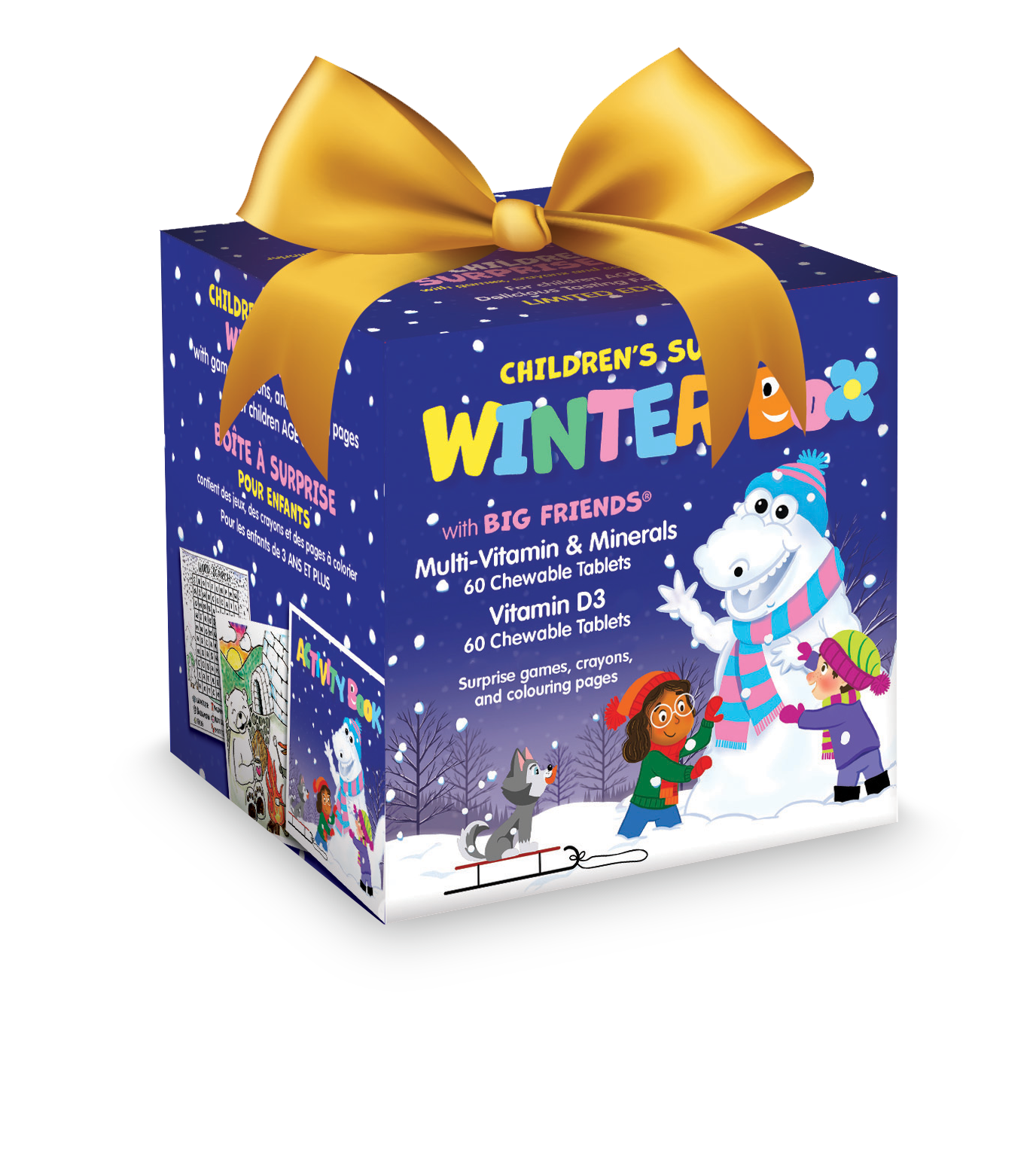 Get our delicious chewable Multivitamin & Minerals with meaningful amounts of nutrients, along with some other fun surprises, in the special edition Big Friends Children's Surprise Winter Box. A wonderful gift for the children in your life.
Clinically Proven Skin Hydration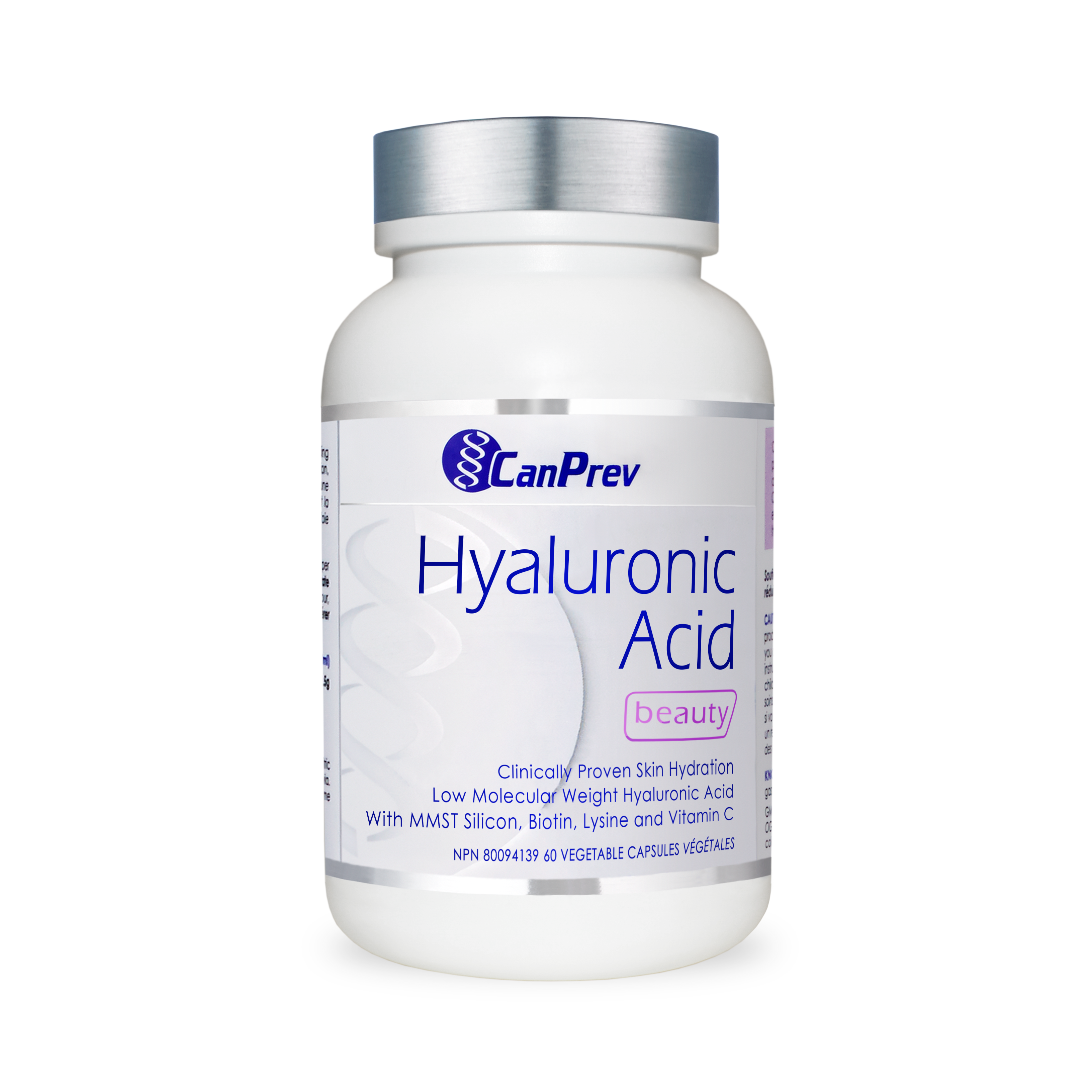 Hyaluronic acid is found naturally in the dermal layer of the skin, where it has an incredible ability to hold moisture. But it becomes depleted as we age, causing dryness and contributing to fine lines. CanPrev's Hyaluronic Acid formula features clinically proven, low-molecular weight hyaluronic acid. This is paired with highly bioavailable MMST Silicon from Nova Scotia Quartz along with biotin, L-Lysine, and vitamin C to feed the skin's natural collagen production.
canprevbeauty.ca; (888) 226-7733
Hyland's Calms Forté®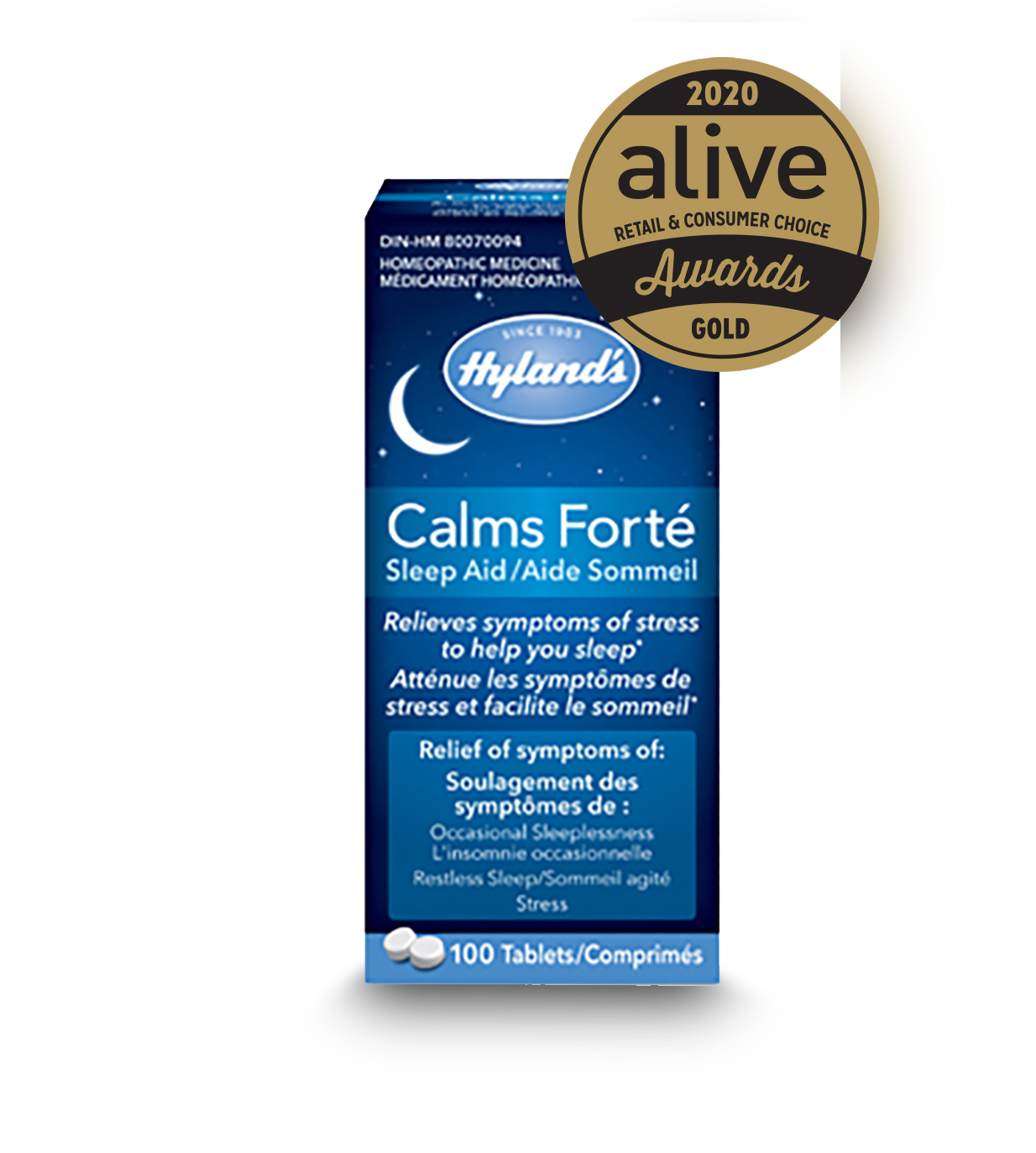 Don't even think about another bad night's sleep. Your body is built to rest. Calms Forté® uses four homeopathically-prepared botanicals to ease your body and your mind, plus five minerals to soothe nerves and edginess. This gentle and safe sleeping aid has helped people get their much needed 'zees' for over 50 years.
hylands.ca/stress and sleep , (800) 363-8933
New Nordic Active Liver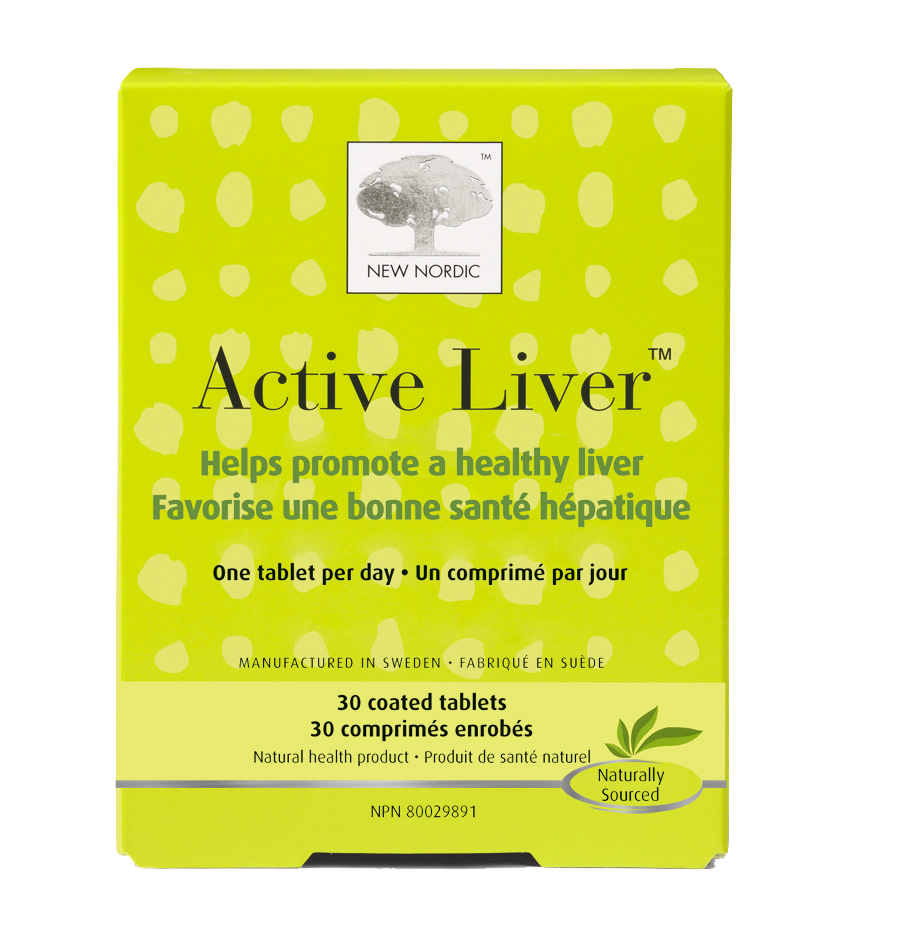 Cleanse your body all year long!
Active Liver™ is a Swedish herbal supplement that contains important liver-loving ingredients like turmeric, globe artichoke, and milk thistle. These herbs have long been used in herbal medicine to help support liver health. More information at
Quercetin Absorption Breakthrough!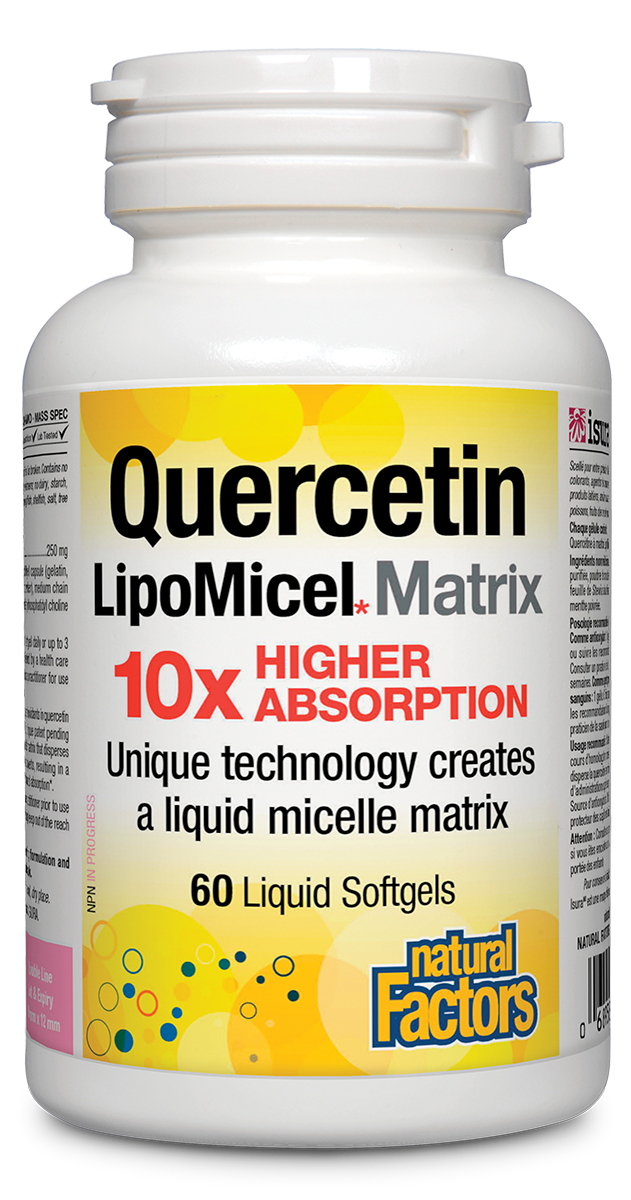 Natural Factors Quercetin LipoMicel Matrix contains an enhanced source of the antioxidant quercetin used in herbal medicine to protect blood vessels, defend against oxidative stress, and provide immune support. Our unique patent-pending technology results in 10 times higher absorption than standard forms.
BioSil™ Advanced Collagen Generator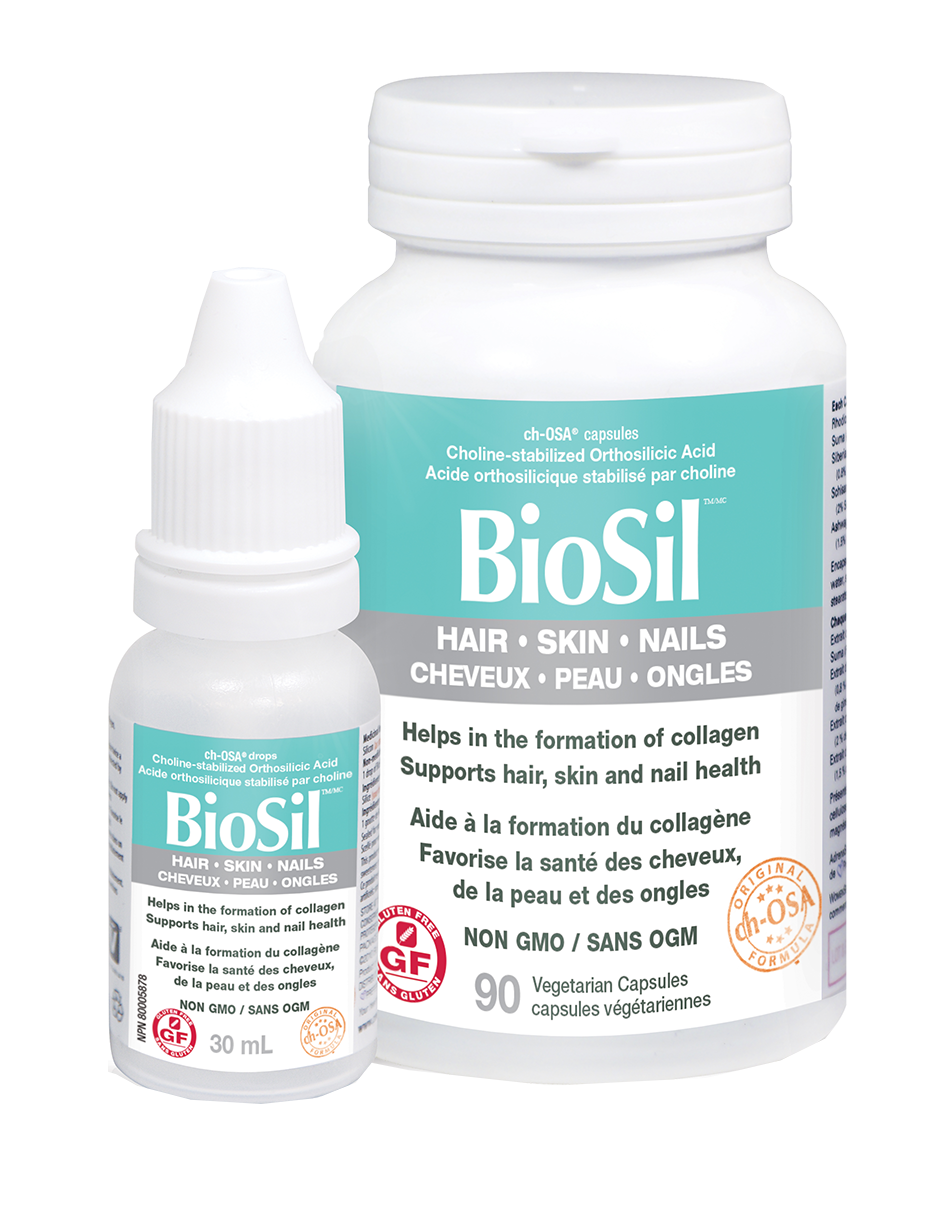 Numerous clinical studies prove the most beautiful results for skin, hair, and nails with BioSil.
Reduces fine lines and wrinkles
Increases skin elasticity
Thickens and strengthens hair
Fortifies nails
assurednatural.com; 1-888-826-9625
Genuine Health Probiotics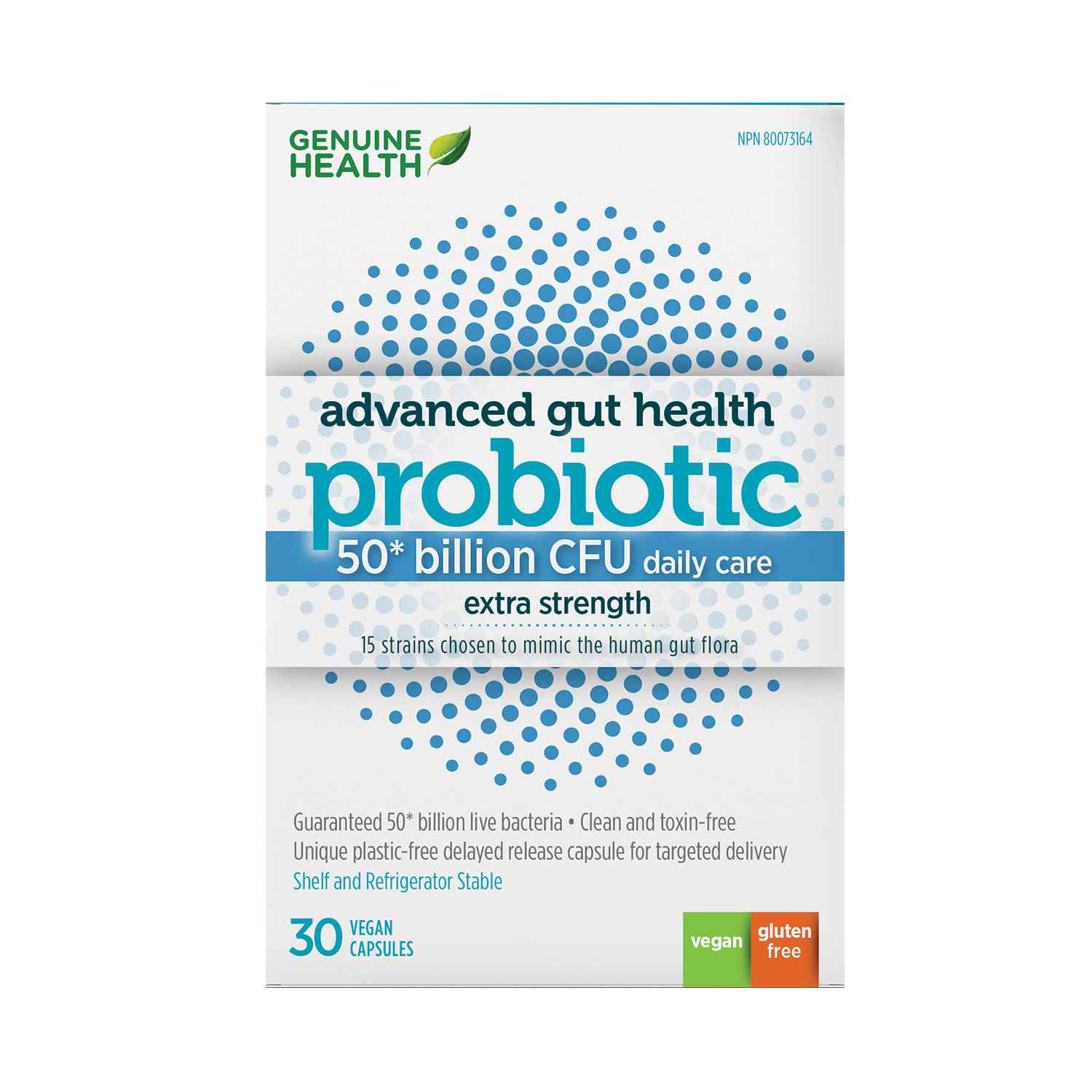 Advance your gut and immune health! Made with 15 strains of bacteria to mimic the balance found in the human gut. advanced gut health probiotic was formulated to deliver MORE healthy and hearty bacteria to your gut—for better digestion, immunity, gut health and more!
Vitality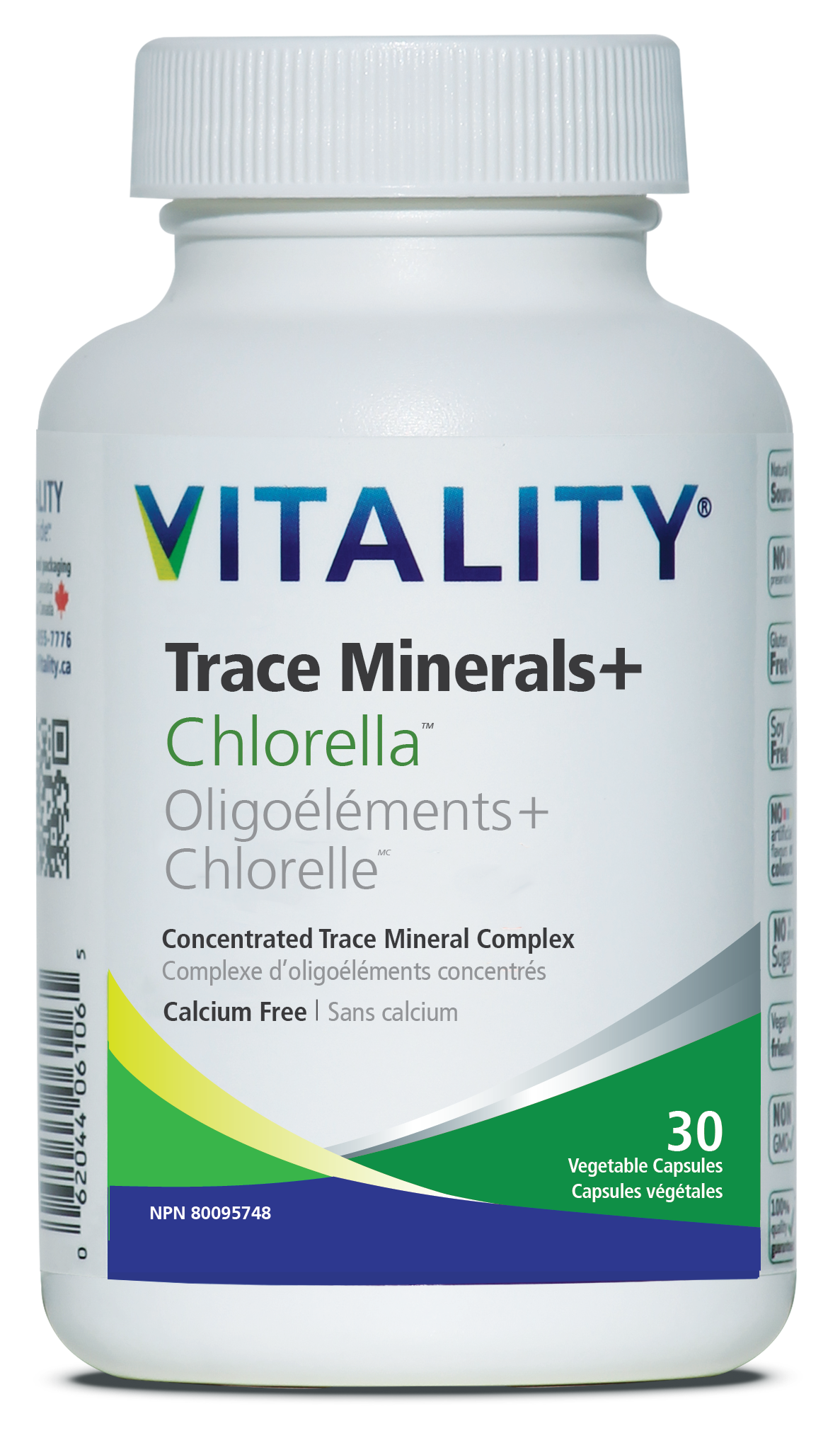 5-time alive award Winner in 2020: Bring VITALITY to your store & customers!
Winner:
Gold – Retailer Choice: Trace Minerals + Chlorella (vcaps) for consistent dosing and taste-free
Gold – Consumer Choice: VITALITY GLOW Collagen + Cranberry for beauty and women's health
Silver – Retailers Choice: Power Iron + Organic Spirulina.
vitality.ca; 1-888-855-7776
Ultimate® Male Solutions for Men Over 30

Testosterone levels in men begin to diminish around age 30. Help reduce the effects of declining testosterone levels and stress with Ultimate Male Solutions as they:
Enhance energy
Reduce stress
Support testosterone production
Support hair growth, thickness, and volume
assurednatural.com; 888-826-9625
Stress-Relax®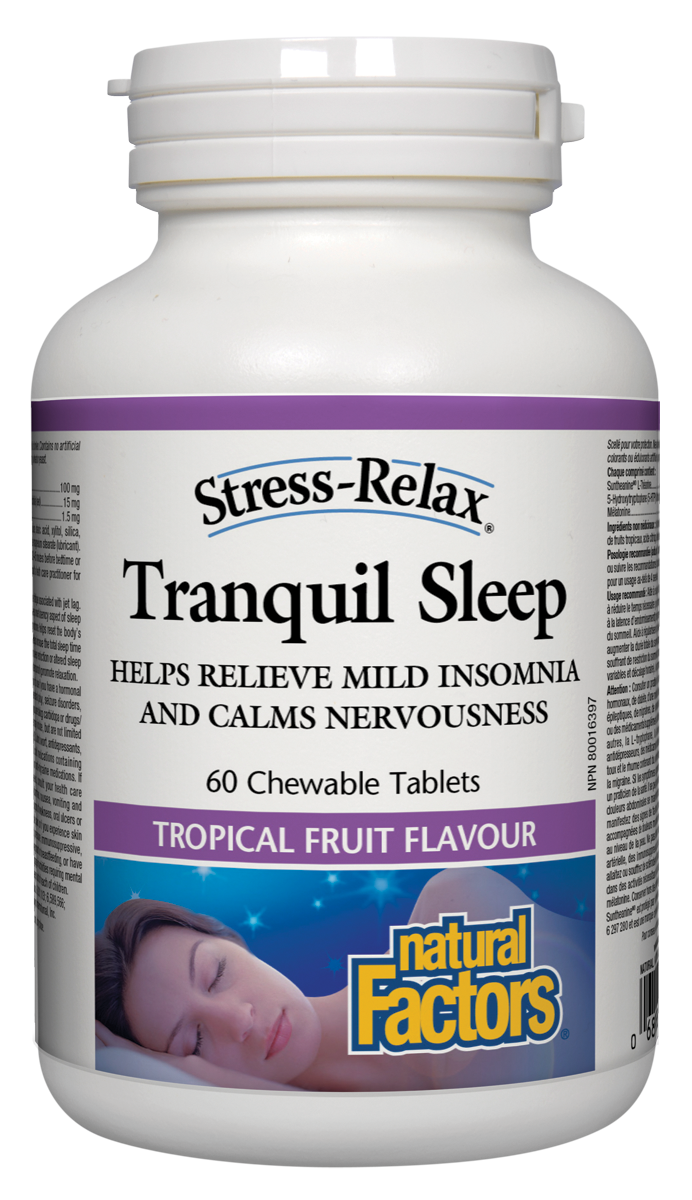 Sleep is essential for body and mind. Natural Factors' line up of Stress-Relax products feature an array of natural products to help calm nervousness, promote relaxation, and encourage longer, restful sleep.
Whole Earth & Sea Power-up Mixers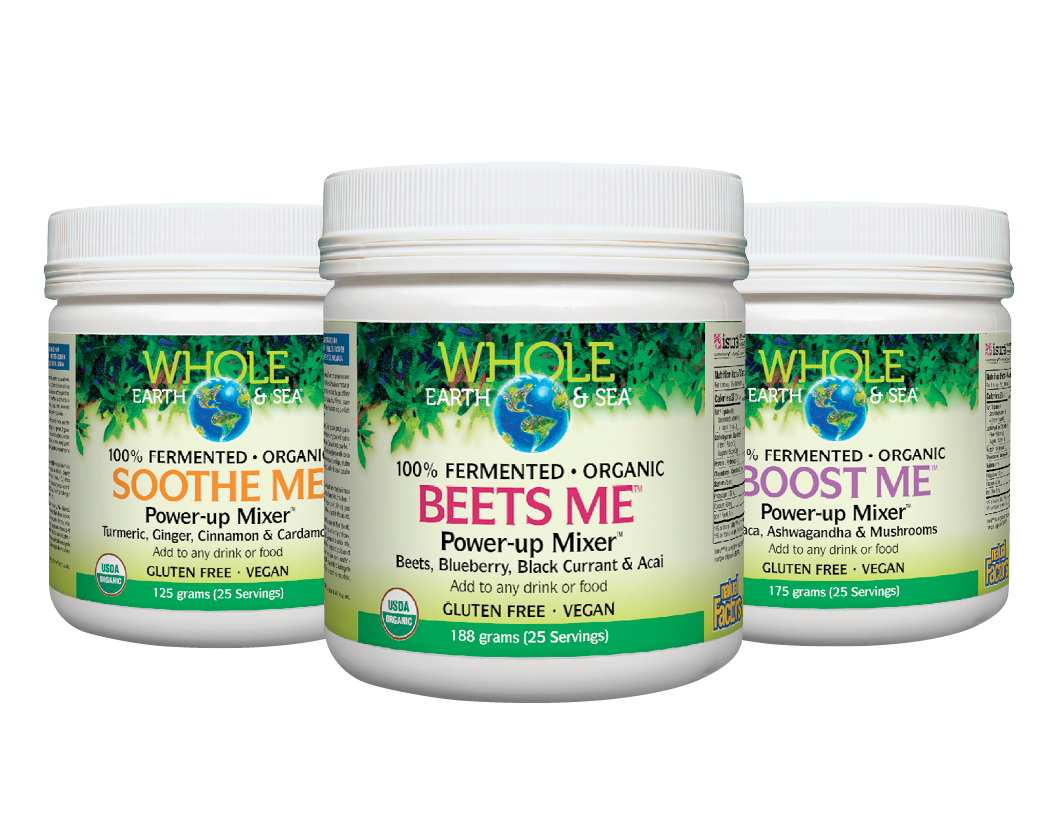 New from the Whole Earth & Sea® line, Power-up Mixers make it easier than ever to eat the rainbow and support an active, healthy, and sustainable lifestyle with SOOTHE ME™, BEETS ME™, and BOOST ME:
100% fermented, organic, and non-GMO ingredients
Packed with superfoods, spices, plant nutrients, antioxidants, and fibre
Add to drinks or food
Sweetened with stevia
Natural Factors All-in-One Immunity Startup Kit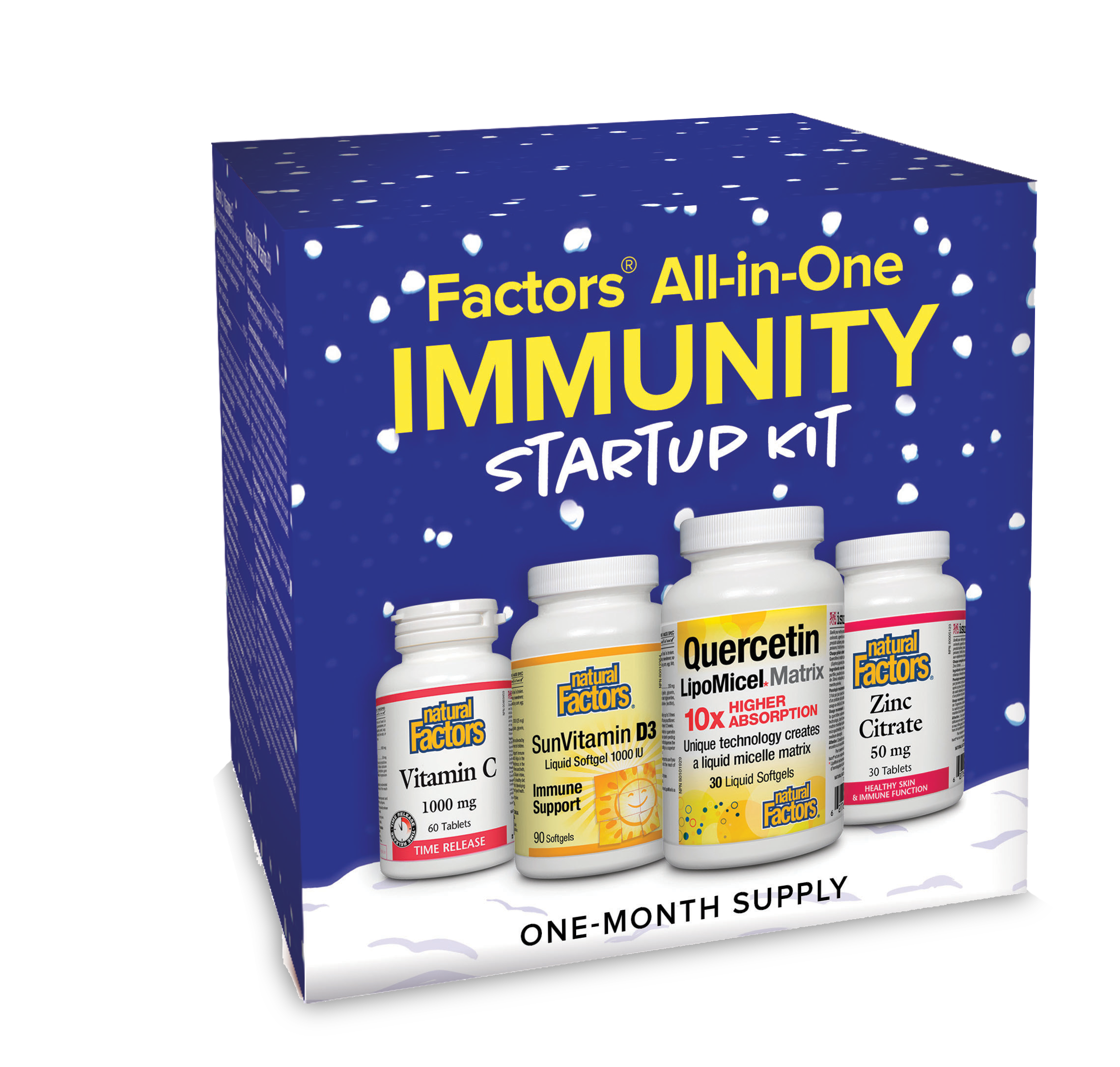 What to do for cold & flu?
Preparing your immune system is the key to lessening and suppressing the impact of cold and flu. Natural Factors makes it easy with this All-in-One Immunity Startup kit containing a one-month supply of four key supplements.
Sisu Magnesium Relaxation Blend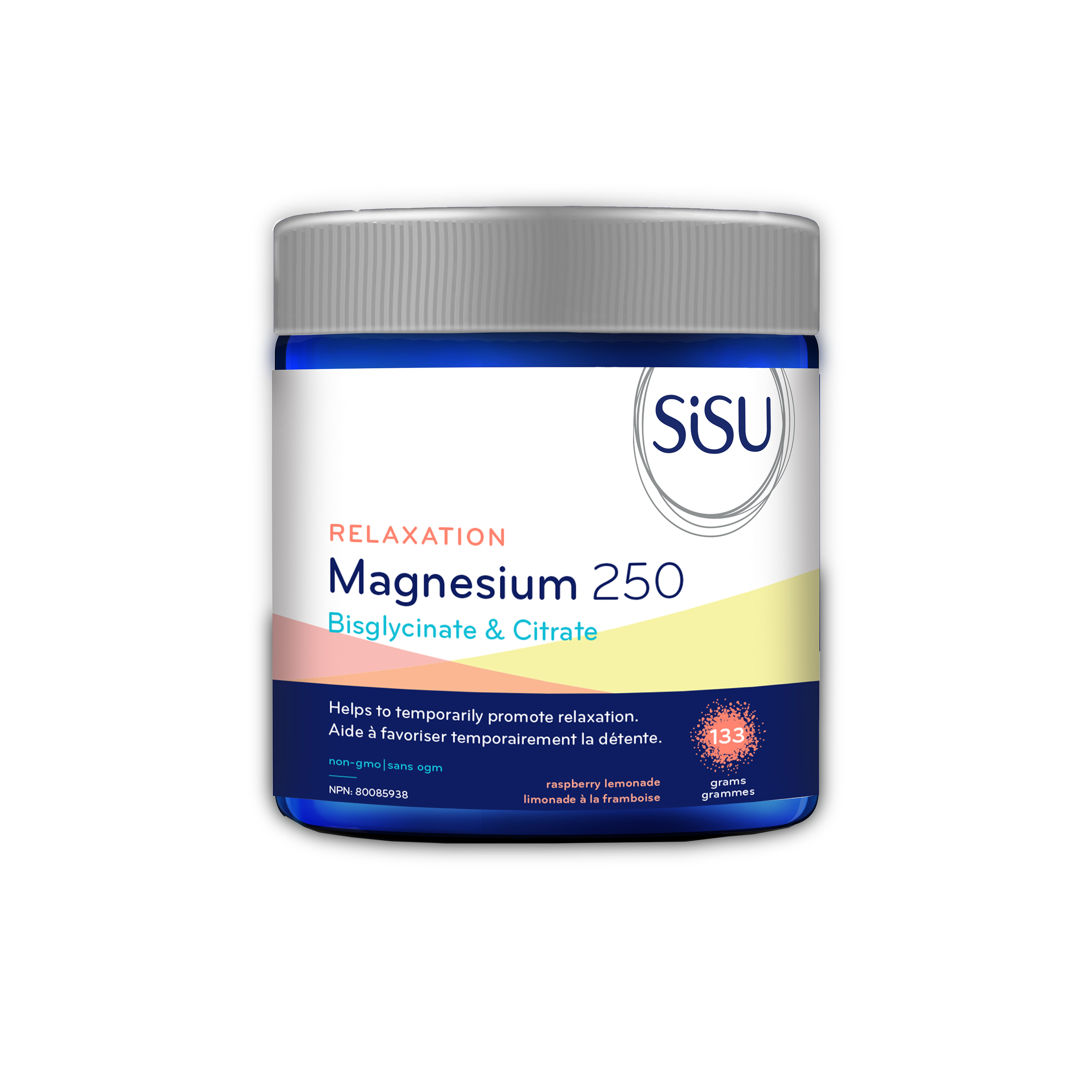 Helps temporarily achieve a calmer, more relaxed state, without any sedative effects
250 mg of magnesium in highly-bioavailable bisglycinate & citrate forms
Added GABA & L-Theanine to promote a calm, clear mind
Great-tasting flavours that mix well in cool or warm water: Raspberry-Lemonade and NEW Tart Cherry and Honey Grapefruit
sisu.com; 800-663-4163
A. Vogel Sunshine Vitamin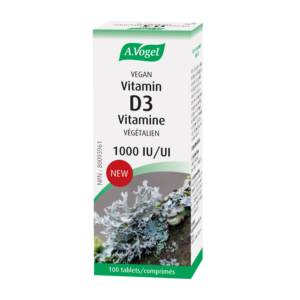 A.Vogel's new SUNSHINE VITAMIN is 100% VEGAN. Made from fresh, GMO-free lichen, our Vegan Vitamin D3 comes in a small, easy to swallow tab that packs a punch of 1000 IUs.
Vitamin D3 is known to:
Support immune function
Increase absorption of calcium and phosphorus
Prevent vitamin D deficiency
Ages 12+
Ancient Nutrition – Real Beef Bone Broth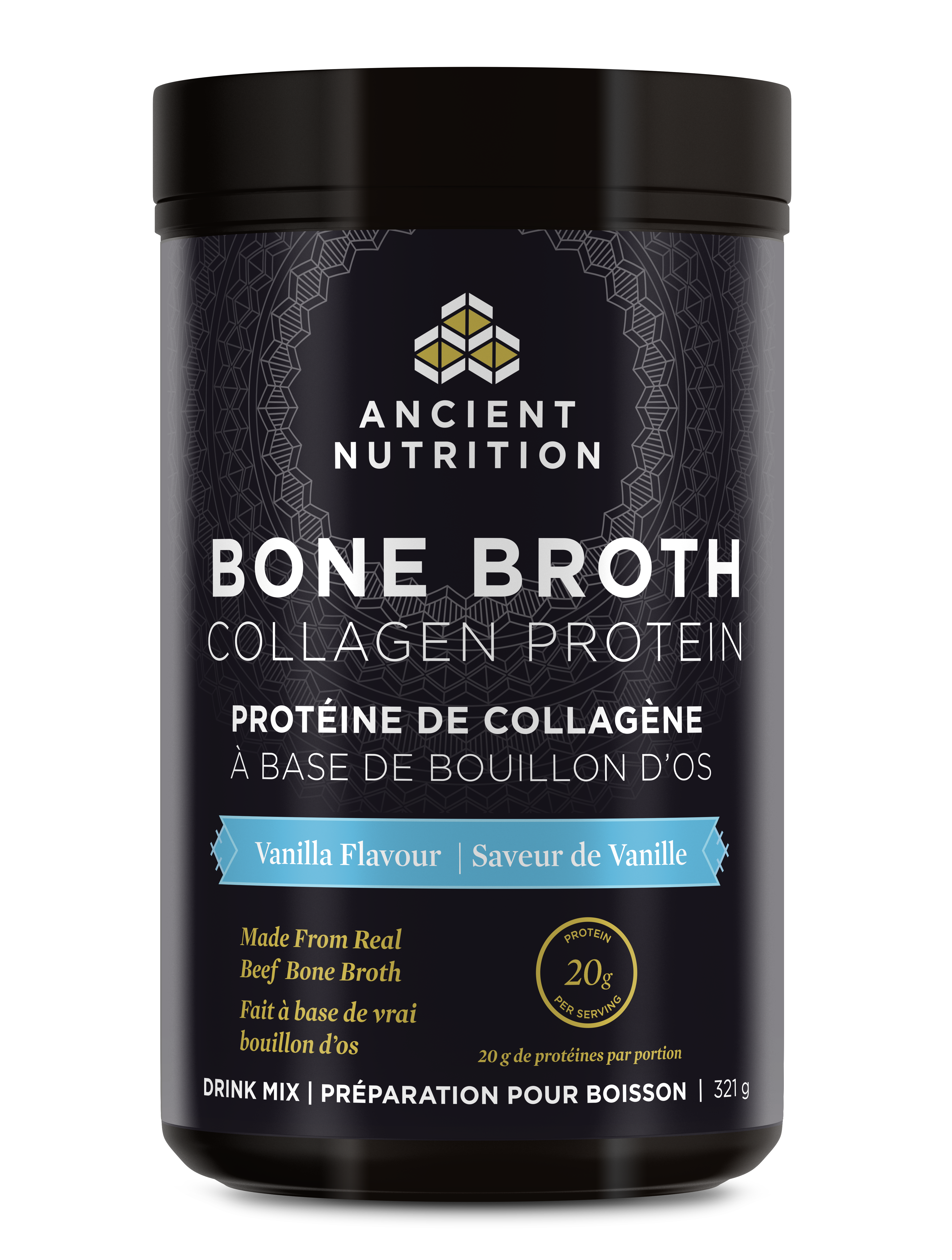 Get all the health benefits of real beef bone broth in collagen powder that is smooth and convenient to use and easy to digest. Ancient Nutrition's Bone Broth Collagen Protein is free from common allergens and sourced from pasture raised cows.
ECO MAX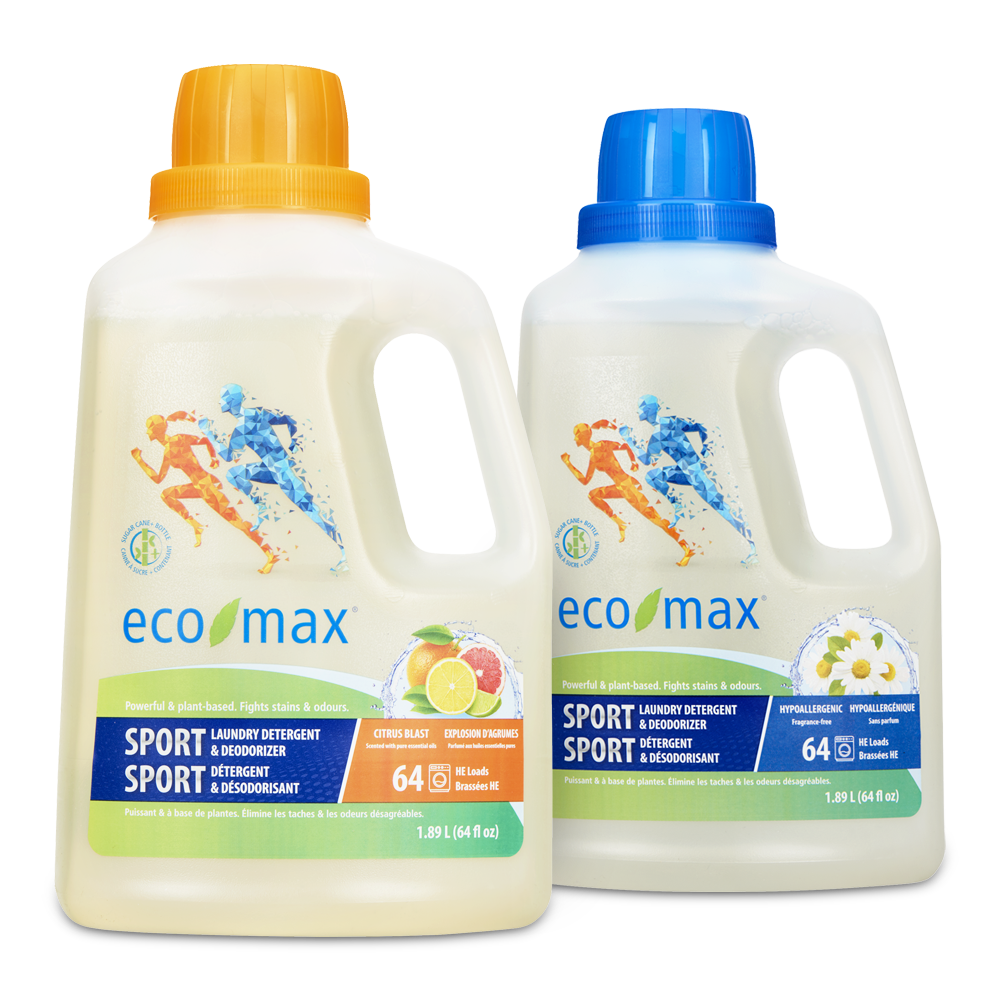 New Eco-Max Sport Laundry Detergents keep activewear looking, feeling, and smelling its best. These award-winning, plant and natural enzyme-based detergents fight tough stains and eliminate sweat odours. They're made in Canada and packed in new and sustainable Sugar Cane+ bottles.
Nature's Way Umcka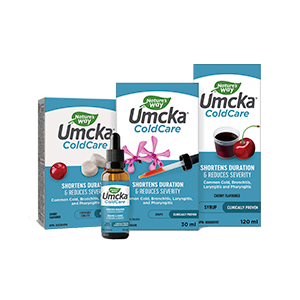 Made from the extract of African geranium root, Nature's Way Umcka is clinically proven to reduce the duration and symptom severity of the common cold.
natureswaycanada.ca