Nature's Way

Introducing NutraSea® ADHD Targeted Omega-3. It may help reduce the symptoms associated with attention deficit hyperactivity disorder in school-age children. Just one teaspoon a day in a delicious citrus punch flavour that your kids will love.
CanPrev: New! BioActive B - metabolically active forms for rapid uptake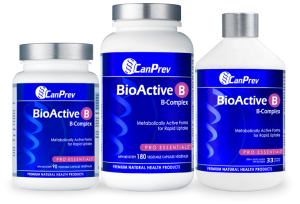 CanPrev's BioActive B is a complete source of B vitamins your body needs to support energy, immune function, liver health, metabolism and countless other metabolic processes that are essential for optimal health. They are delivered in their preferred, bioactive forms to help keep pace with demand. These body-ready B vitamins are especially needed during times of physical and mental stress. Available in capsules or liquid.
canprev.ca; (888) 226-7733
Jamieson Wellness Iron Vegan®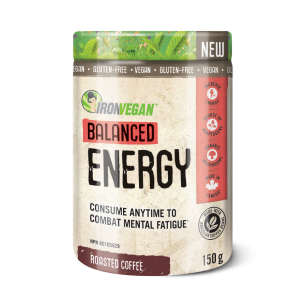 Kickstart your day with Iron Vegan Balanced Energy!
Balanced Energy uses the power of mushrooms and adaptogens to combat mental fatigue. Iron Vegan's new plant-based nutrition will put your body into a mental and physical state of readiness for optimal everyday performance. Try it in two refreshing flavours, roasted coffee and iced tea lemonade. Real Food. Real People. Real Fuel.
New Nordic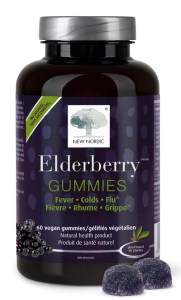 Immune health never tasted so good! Elderberry Gummies are a new, delicious, sugar free, and vegan gummy that delivers high amounts of pure and natural elderberry extract.
BioSil™ Advanced Collagen Generator
Numerous clinical studies prove the most beautiful results for skin, hair, and nails with BioSil.
Reduces fine lines and wrinkles
Increases skin elasticity
Thickens and strengthens hair
Fortifies nails
assurednatural.com; 1-888-826-9625
Genuine Health: Omega3 kids+ D3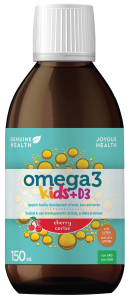 Balance your child's omega-3s. A clean source of their daily EPA and DHA—plus vitamin D3 and lutein for protection from blue light!
Natural Factors: Stress Relax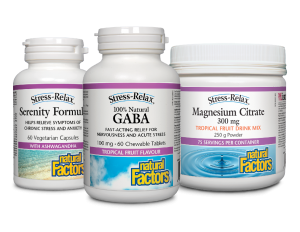 Sleep is essential for body and mind. Natural Factors' line up of Stress-Relax products feature an array of natural products to help calm nervousness, promote relaxation, and encourage longer, restful sleep.
Eden Foods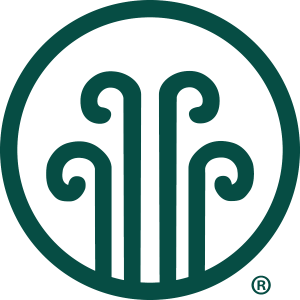 Founded in 1968, Eden Foods is the oldest independent organic food company in the USA. Its mission is Creation & Maintenance of Purity in Food. The purest, best tasting grains, beans, and vegetables on the planet, from known trusted growers.
Puresource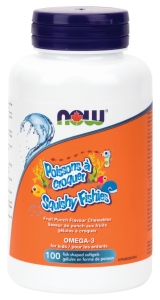 NOW® offers this unique fish oil supplement in a fun fish shape that kids love. NOW® utilizes a unique and patented encapsulation process that incorporates the natural fruit punch flavours, xylitol sweetener, and cellulose directly into the capsule shell to make a great tasting and smelling supplement that is easy to chew and swallow.
Natural Factors: Get Better Faster!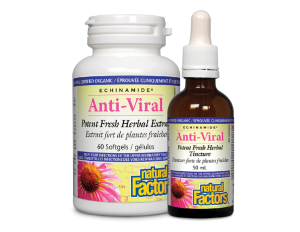 Harness the power of nature to help fight the common cold and flu. Natural Factors Anti-Viral Potent Fresh Herbal Extract and Tincture feature ECHINAMIDE® – clinically proven to reduce the duration and severity of colds and flus, so you get better faster!
Zevia: Black Raspberry Tea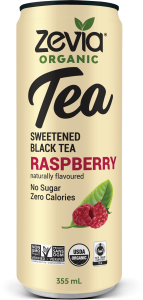 Naturally sweetened with a delicate balance of flavour, all Zevia Organic Teas are brewed with Fair Trade Certified Tea. Created with clean ingredients, zero sugar, and zero calories, Zevia Organic Teas are a boldly better choice. Zevia creates beverages for the whole family to enjoy including soda, energy drinks, and mixers.
ISURA

What's most important to you?
100% of the population agrees that clean, safe, contaminant-free, non-GMO vitamins, minerals, and supplements are of utmost importance. ISURA® is an independent, not-for-profit natural health supplement and food product verification and certification organization. ISURA tests for over 700 contaminants and much more. Look for the ISURA logo on the label.
CanPrev Liposomals: A bubble of protection and fantastic cell reception!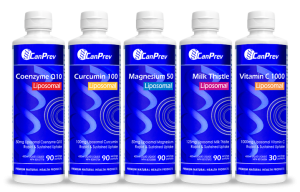 CanPrev Liposomals use a patented delivery system that swiftly and safely transports active nutrients direct-to-cell. Bio-friendly phospholipid bilayers protect nutrients in transit from digestive and enzymatic breakdown, while supporting quick, sustained cellular uptake. Look for Liposomal Curcumin 100, Vitamin C 10000, Magnesium 50, Milk Thistle and Coenzyme Q10.
liposomals.ca; (888) 226-7733
Cipag Clinic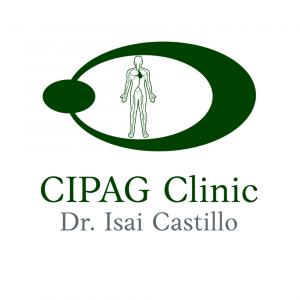 By combining integrative and conventional therapies, CIPAG Clinic has been able to help patients with chronic and degenerative illnesses for over 35 years. Contact us to schedule a free phone consultation with one of our experienced and caring doctors.
cipagclinic.com; 011 52 (664) 6835700
tentree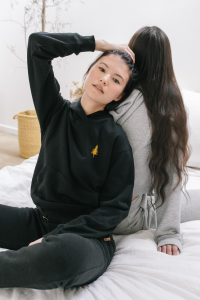 Our best selling Golden Spruce collection takes basics and elevates them into legend status. Our warm and cozy hoodie makes sure you can still be comfortable and iconic at the same time.
Whole Earth & Sea: NEW Power-Up Mixers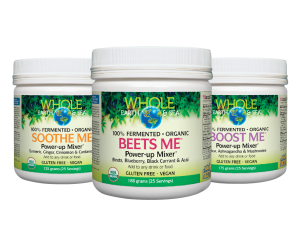 New from the Whole Earth & Sea® line, Power-up Mixers make it easier than ever to eat the rainbow and support an active, healthy, and sustainable lifestyle with SOOTHE ME™, BEETS ME™, and BOOST ME:
100% fermented, organic, non-GMO ingredients
Packed with superfoods, spices, plant nutrients, antioxidants, and fibre
Add to drinks or food
Sweetened with stevia
Natural Factors: Tranquil Sleep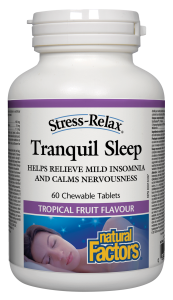 Sleep is essential for body and mind. Natural Factors' line up of Stress-Relax products feature an array of natural products to help calm nervousness, promote relaxation, and encourage longer, restful sleep.
Women's Voice Magazine: Read, Share, and Love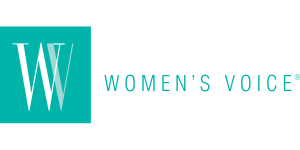 Women's Voice strives to educate women of all ages and lifestyles. We offer natural health and wellness solutions from medical professionals, using words to inspire our readers to free their imagination and make positive changes.
Ultimate® Male Solutions for Men Over 30

Testosterone levels in men begin to diminish around age 30. Help reduce the effects of declining testosterone levels and stress with Ultimate Male Solutions as they:
Enhance energy
Reduce stress
Support testosterone production
Support hair growth, thickness, and volume
assurednatural.com; 1-888-826-9625
Natural Calm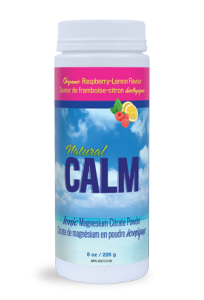 Natural Calm is the Better Absorbing, Better Tasting, and Best Loved Magnesium on the market. Find it wherever natural health products are sold!
Natural Factors: Quercetin Absorption Breakthrough!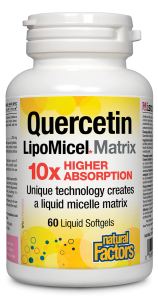 Natural Factors Quercetin LipoMicel Matrix contains an enhanced source of the antioxidant quercetin used in herbal medicine to protect blood vessels, defend against oxidative stress, and provide immune support. Our unique patent-pending technology results in 10 times higher absorption than standard forms.