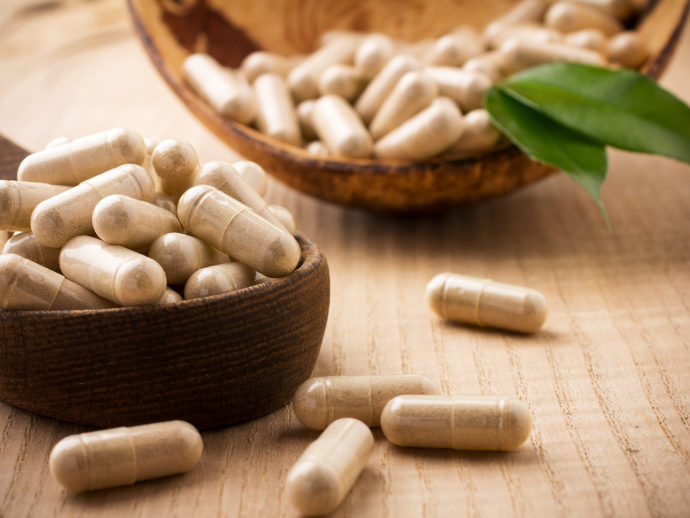 NOW Sleep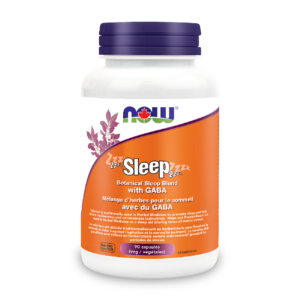 NOW® Sleep is a combination of valerian, hops extracts, passionflower, and GABA, formulated to help ease the mind and relax the body to promote naturally drifting off into a restful sleep.
Nova Sea Atlantic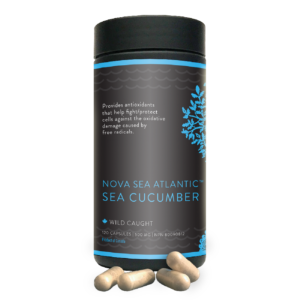 Nova Sea Atlantic™ Sea Cucumber capsules provide antioxidants that help fight and protect cells against the oxidative damage caused by free radicals. Sustainably caught in the North Atlantic by Canadian fisheries, they are rich in vitamins, minerals, and several unique bioactive compounds.
Magnesium Just Got Tastier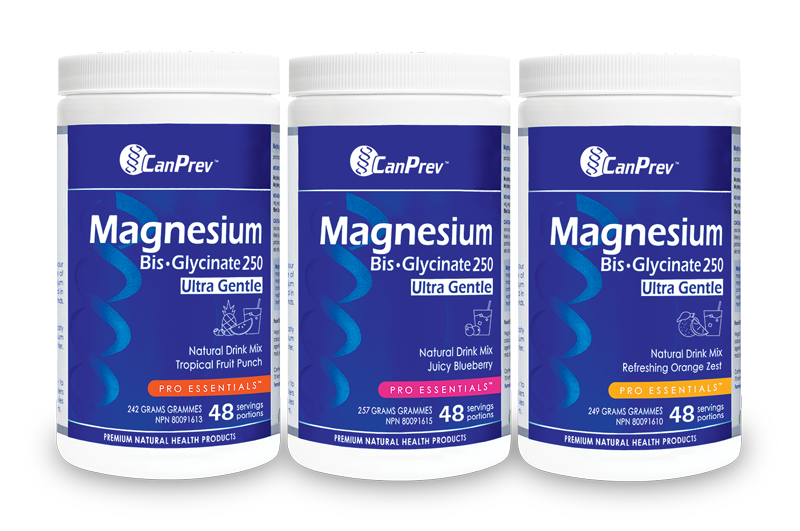 Try the new Magnesium Bis-Glycinate Natural Drink Mix from CanPrev. Tantalize your taste buds with 3 delicious natural fruit flavours: Orange Zest, Tropical Fruit Punch, and Juicy Blueberry. Mix in the magnesium with 250 mg ultra-gentle, elemental mag per scoop. Stir it in some refreshingly cold water and enjoy!
magnesium.ca; (888) 226-7733
High-protein, high-fat digestive program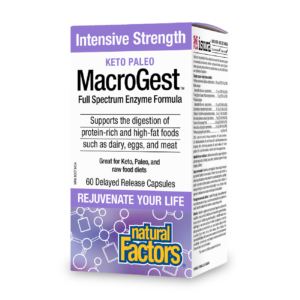 Keto Paleo MacroGest is an intensive-strength enzyme formula that supports the breakdown of protein-rich and high-fat foods such as dairy, eggs, and meat, making it ideal for anyone following a paleo or keto diet.
naturalfactors.com; (888) 566-4404
Sisu Ester-C® Energy Boost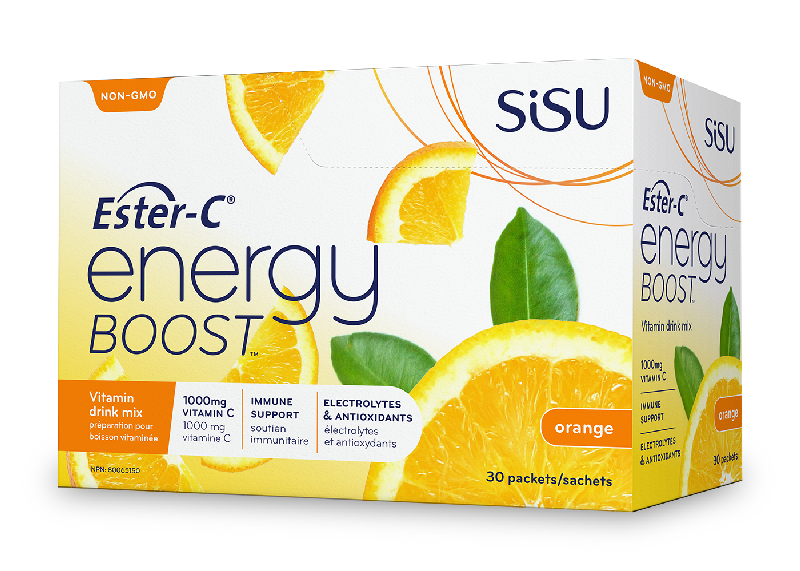 The ONLY daily vitamin drink mix with the 24-hour immune support of Ester-C® vitamin C
Energizing B vitamins and electrolytes for hydration
4 great flavours plus a variety box
Non-GMO, vegan, and gluten-free
sisu.com; (800) 663-4163
ISURA Means Certified CLEAN

The most rigorous testing in the world giving you confidence that the products you use are safe, clean, and effective. Using some the most advanced laboratory equipment and testing methods in the world, ISURA oversees clinical studies on natural products with universities worldwide. Look for the ISURA seal of approval on product labels.
VitaDay™ Prenatal Formula
Nutritional support before, during, and after pregnancy.
Supports women's nutritional needs during all stages of pregnancy, from conception through nursing
Helps support normal early fetal development
Contains active coenzyme B vitamins, including B6, B12, and folate for increased absorption
Provides bioavailable and gentle forms of magnesium and iron
Contains a wholefood greens blend, ginger, inositol, and lutein
myvitaday.com; (888) 826-9625
NutraTiva™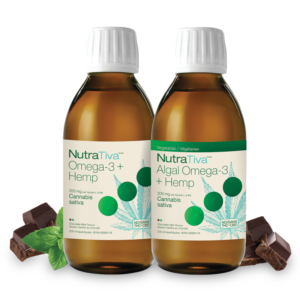 Hemp, Hemp, Hooray. Finally, a hemp seed oil that tastes great. Introducing NutraTiva™, the delicious chocolate mint flavoured omega-3 + hemp oil. Up to 1250 mg of EPA+DHA and 200 mg hemp seed oil. No THC or CBD.
Feel the difference with Whole Earth & Sea Multis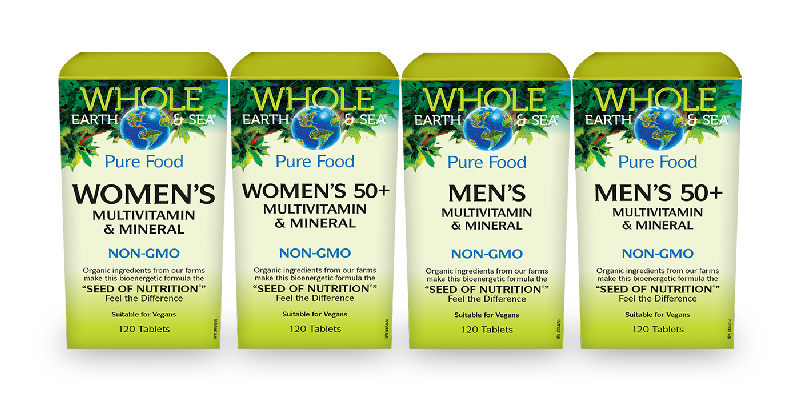 These Pure Food formulas are specially designed to meet the needs of both younger and more mature men and women.
Raw, whole food bioenergetic formula
Made with farm-fresh, organic, and sustainably grown non-GMO ingredients
Suitable for vegans and vegetarians
Available in 60 and 120 capsule sizes
wholeearthsea.com; (888) 566-4404
Ultimate® Maca Energy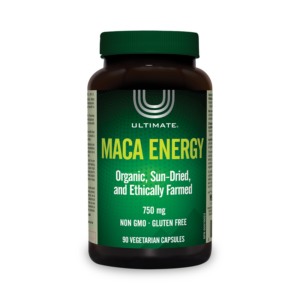 Ultimate Maca Energy is high in B vitamins, amino acids, antioxidants, and magnesium. We use only the best organic maca roots grown in the Andean highland zones of Peru.
Features organic gelatinized maca in a 6:1 concentrate
Helps support healthy mood balance during menopause
Supports emotional aspects of sexual health for both men and women
Ethically farmed and sun-dried
Organic, non-GMO, and vegan
assurednatural.com; (888) 826-9625
Ancient Nutrition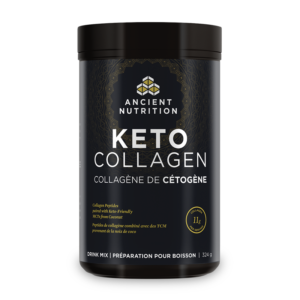 Our whole food nutritional products are designed to provide ancient nutrients in a modern, convenient form to power the body and mind, restoring us to the health, strength, and vitality of our ancestors.
IIN's Online Health Coach Training Program
IIN's Health Coaches support clients to make sustainable diet and lifestyle changes. Our licensed program provides nutrition information, coaching skills, and business-building tools for graduates to both experience personal transformation and become successful Health Coaches.
integrativenutrition.com/thrive; (877) 730-5444
P.E.A.K.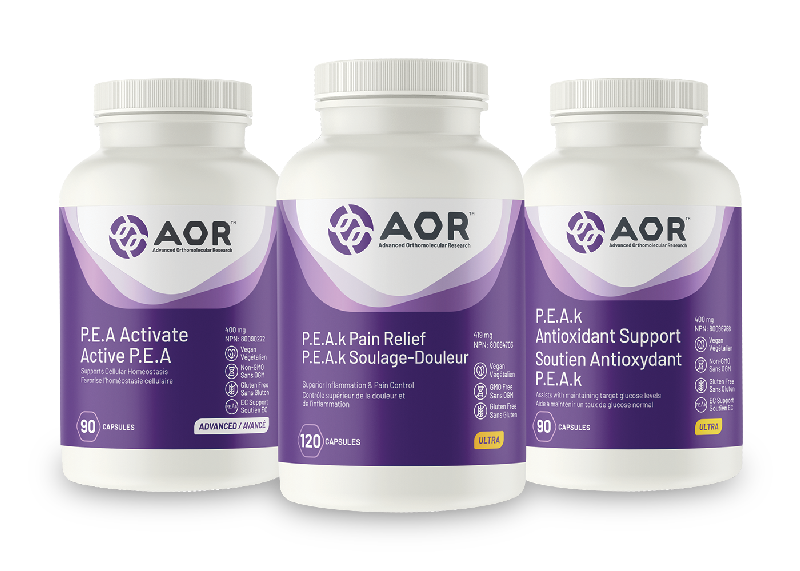 P.E.A.K your health with our new product offerings. These products build off the foundation of Palmitoylethanolamide (PEA), an endocannabinoid that produces in response to injury, physical stress, or pain. Each formula pairs PEA with other nutrients, minerals, and botanicals to target specific body systems.
Ultimate® Male Solutions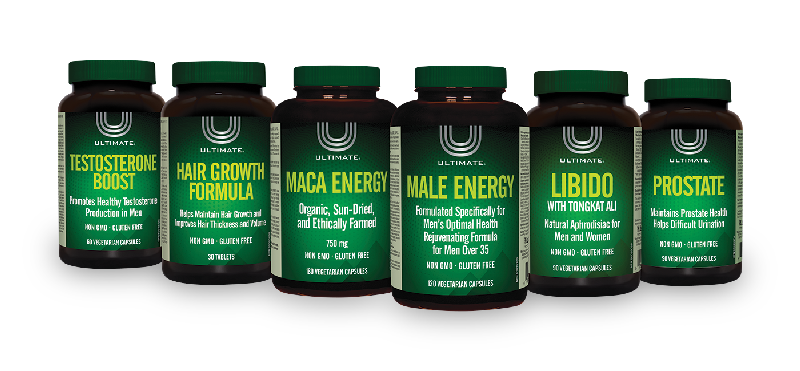 New look, and same effective formulas! Testosterone levels in men begin to diminish around age 30. Help reduce the effects of declining testosterone levels with Ultimate® Male Solutions to help:
Enhance energy
Increase libido
Support prostate health
assurednatural.com; (888) 826-9625
New Chapter expands into Collagen!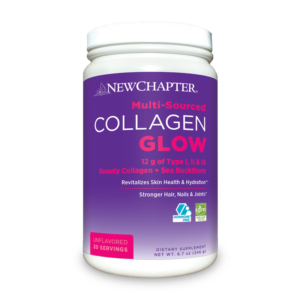 New Chapter is introducing a new line of Collagen products to the market. These unique formulations combine humanely raised, multi-sourced collagen with targeted botanicals for enhanced benefits in beauty and joint mobility. The IGEN certified, non-GMO, and hormone-free formulas are keto and paleo friendly!
Organika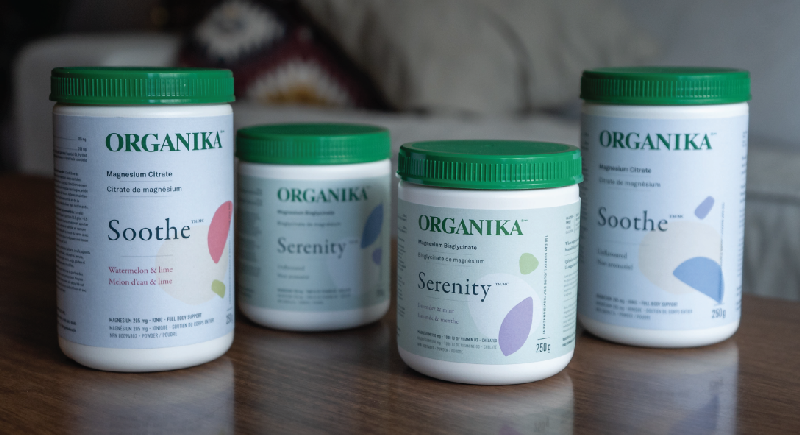 Magnesium is a busy mineral. It's out there taking care of your muscles, nerves, metabolism, and a lot more. It's got your back, so you can rest easy. Meet Serenity (magnesium bisglycinate) and Soothe (magnesium citrate), your new bedtime rituals!
Estrosmart® has a new look!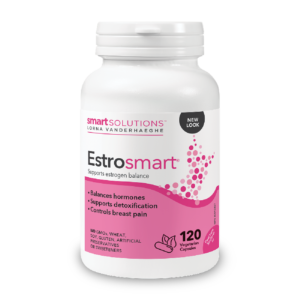 Same great formulas by Lorna Vanderhaeghe
Maintains healthy estrogen-to-progesterone balance
Natural herbal complex with calcium D-glucarate, Indole-3-carbinol (I3C), green tea extract, curcumin, DIM, rosemary extract, and sulforaphane
Provides factors for BPA detoxification
Vegan-friendly and free of GMOs, soy, and gluten
Alpha® Emulsified MCT Boost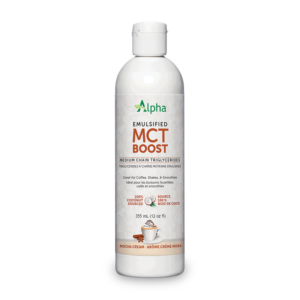 Energize your day with a boost of healthy fats!
Emulsified 100% coconut-sourced MCT oil
Great for coffee, shakes, smoothies, and more
Mixes easily, no blender required
Nondairy, sugar-free creamer
Keto and Paleo diet friendly
Sustainably sourced and orangutan friendly!
alphahealth.com; (888) 826-9625
St. Francis Allergy Relief with Deep Immune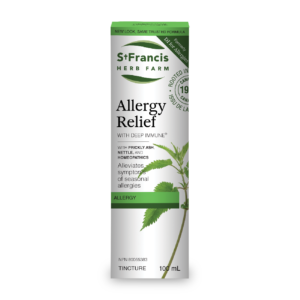 Alleviate symptoms of seasonal allergies and build immunity. This formula is crafted with immune-balancing herbs from Deep Immune like astragalus, licorice, and reishi along with homeopaths that bring immediate relief to allergy symptoms.
Orange Naturals Kids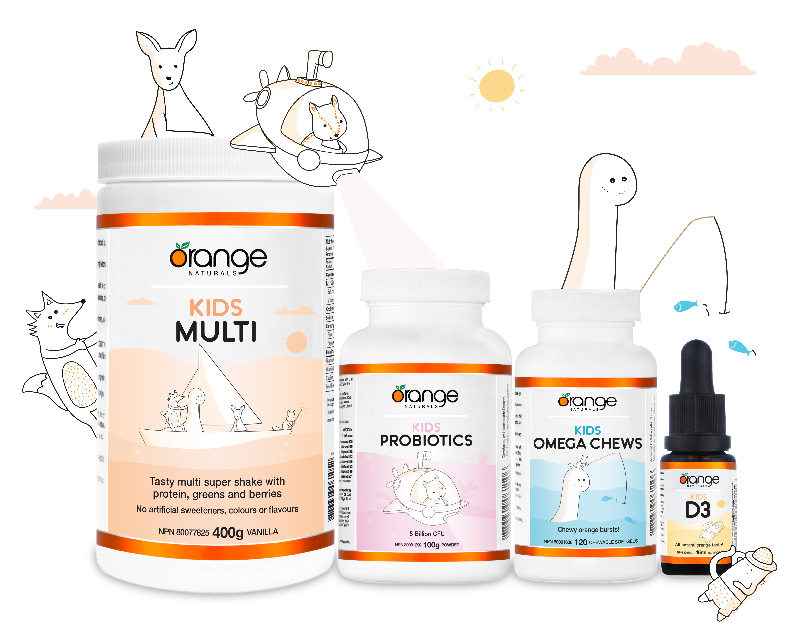 Knock knock! Who's there? It's Orange Naturals Kids with a fun new look! Say hi to these kid-friendly formulas—everyday essentials for a happy and healthy family. Orange you going to check them out?
orangenaturals.com; (888) 226-7733
EstroSense® Hormone Balancing Therapy from WomenSense®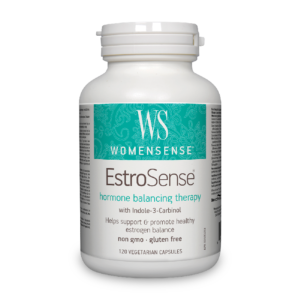 EstroSense is a complete natural formula containing calcium D-glucarate, indole-3-carbinol, green tea extract, turmeric extract, rosemary extract, lycopene, sulforaphane, and milk thistle seed extract. Health care practitioners recommend EstroSense to help promote healthy estrogen metabolism and reduce the symptoms of estrogen dominance including PMS, painful periods, hormonal acne, and more.
womensense.com; (888) 826-9625
New Nordic Apple Cider Vegan Gummies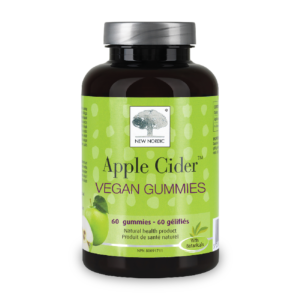 Want to reap the benefits of apple cider vinegar without the sour taste? New Nordic has just launched its Apple Cider Vegan Gummies! These mouth-watering, apple-flavoured gummies are vegan, and contain no sugar or artificial flavours and colours.
BioSil™ Advanced Collagen Generator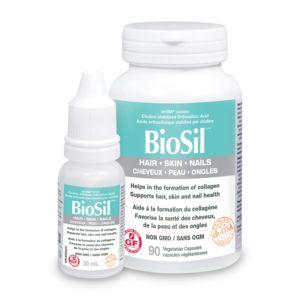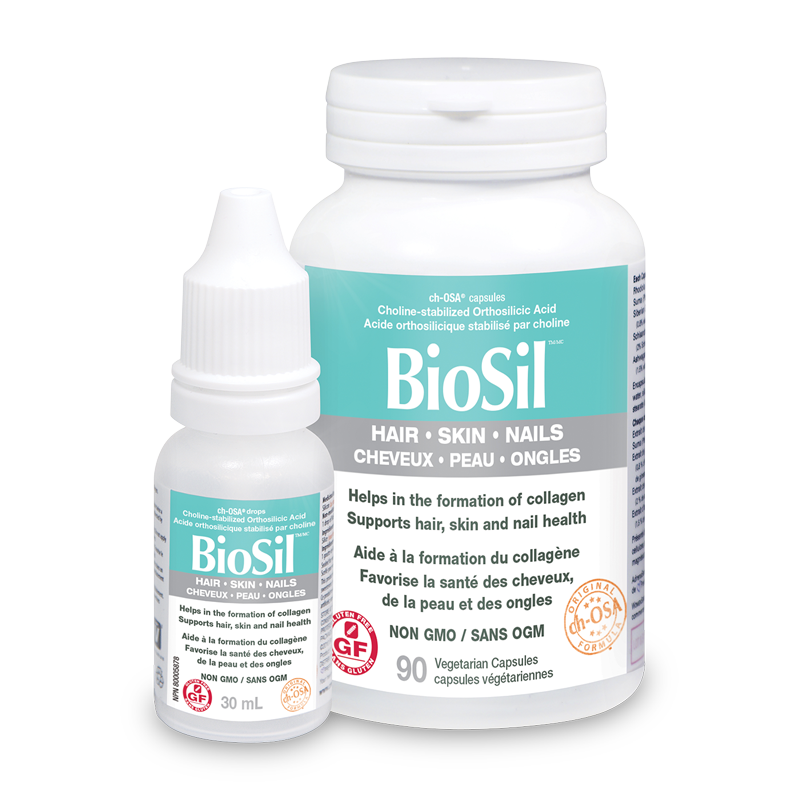 BioSil activates your body's own natural collagen-generating enzymes, so the collagen you gain is made by you, completely natural to you, and not sourced from animal or sea origins. When you want to add collagen, make sure it's not just any kind of collagen but 100% your own!
Reduces fine lines and wrinkles
Increases skin elasticity
Thickens and strengthens hair
Fortifies nails
assurednatural.com; (888) 826-9625
Nourish KETO with delicious MCT COLLAGEN+™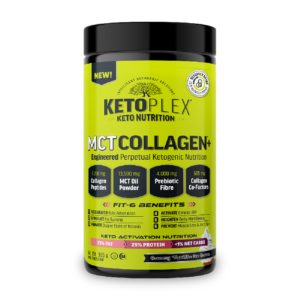 MCT COLLAGEN+™ delivers the EXACT science-based macronutrient profile clinically validated by research to stimulate and sustain a ketogenic fat-burning state. With potent levels of C8 MCTs, collagen peptides from PeptiPlus®, and a potent dose of gut-nourishing prebiotic fibre, you get the clinically proven ratio of nutrients shown to stimulate and sustain a ketogenic fat-burning state.