Love Good Fats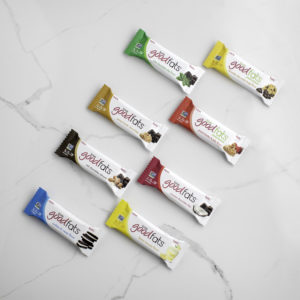 Love Good Fats ridiculously delicious products are Keto-friendly with only 2-5 g of net carbs, 1-2 g of sugar and 5-10 g of protein per bar and shake serving. They're clean, gluten free, non-GMO, soy free, and responsibly sourced with wholesome ingredients and no sugar alcohols.
lovegoodfats.ca 
Botanica Lavender Moon Mylk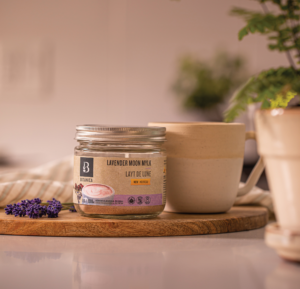 Botanica Lavender Moon Mylk is a warm and soothing lavender tea latte for a calming way to end your day. Made from a whole food blend of ashwagandha, coconut, dates, lavender tea, and tart cherry as a natural source of melatonin. Botanica Lavender Moon Mylk is the perfect way to unwind as bedtime nears!
botanicahealth.com/product/lavender-moon-mylk
Sea-licious® Active OMEGA-3 + MCT OIL
⠀⠀⠀⠀⠀⠀⠀⠀⠀⠀⠀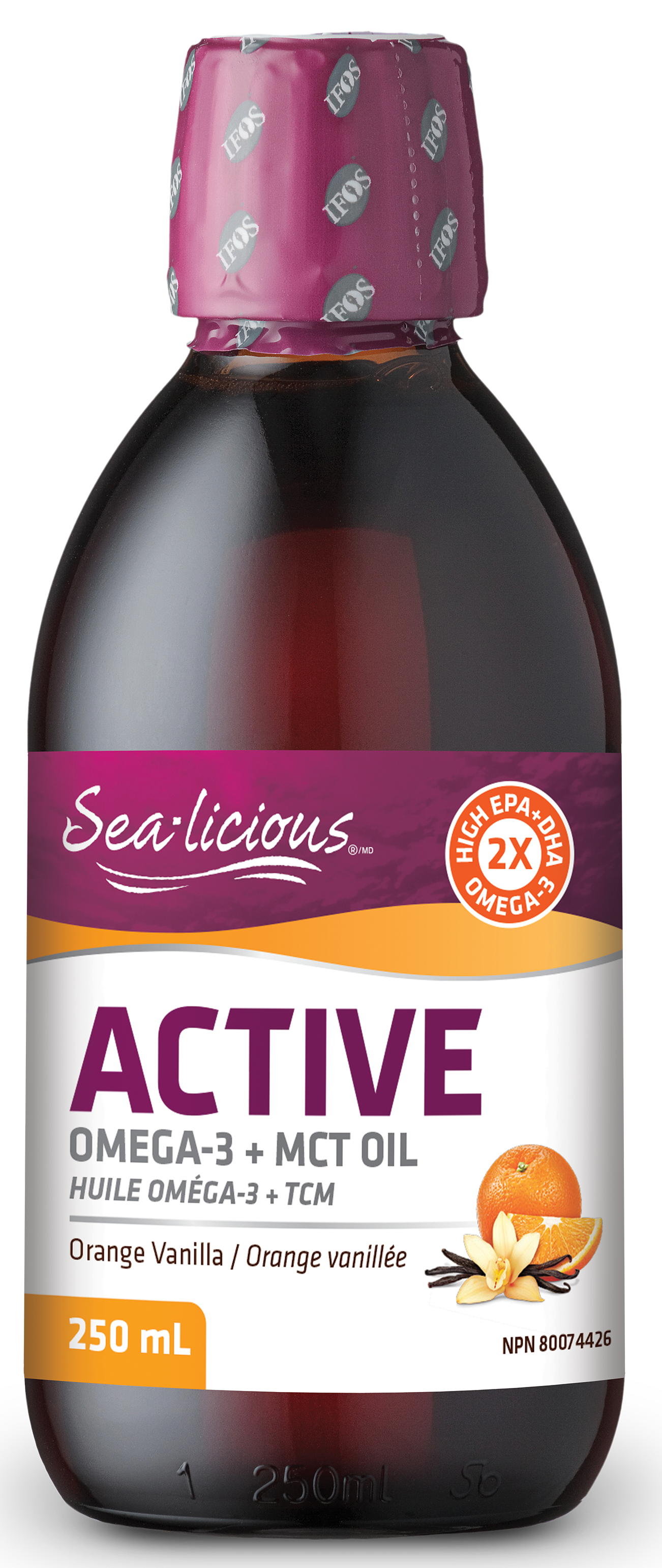 The ultimate synergistic blend of high potency omega-3, vitamin D3, astaxanthin, and pure MCT oil.
1500 mg EPA + 750 mg DHA omega-3 with 400 IU vitamin D3 per teaspoon
534 mg MCT oil with astaxanthin antioxidant and green tea extract
Sugar free, sweetened with monk fruit
Supports eyes, brain, gut, and heart health
Improves endurance, exercise recovery, and metabolism
Increases energy level and reduces inflammation
sea-licious.ca; (888) 826-9625
New Nordic Apple Cider Vegan Gummies
⠀⠀⠀⠀⠀⠀⠀⠀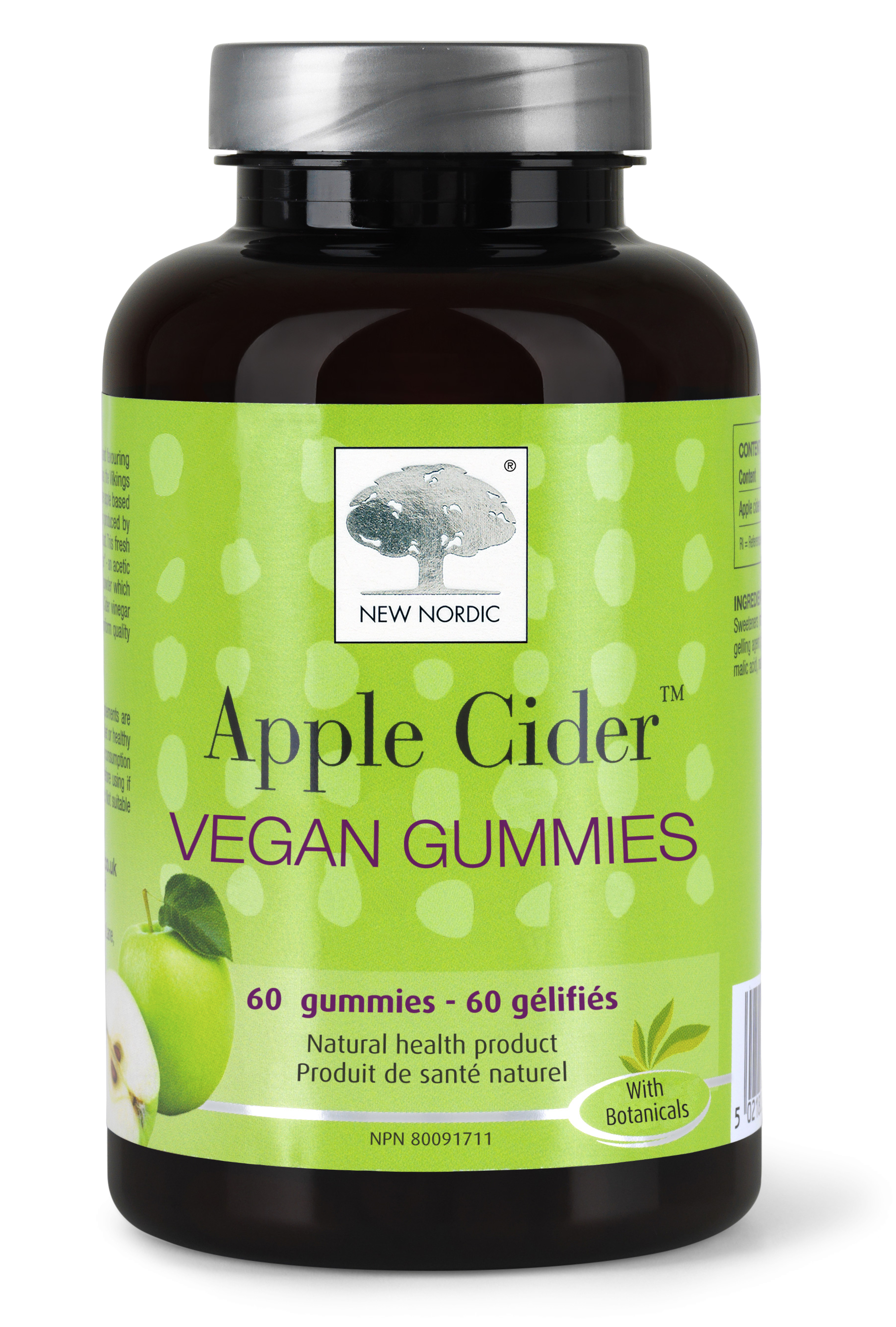 Want to reap the benefits of apple cider vinegar without the sour taste? New Nordic has just launched its Apple Cider Vegan Gummies! These mouth-watering, apple-flavoured gummies are vegan, contain no sugar, and no artificial flavours or colours.

newnordic.ca/products/apple-cider-gummies
Shine a Light on Silent Inflammation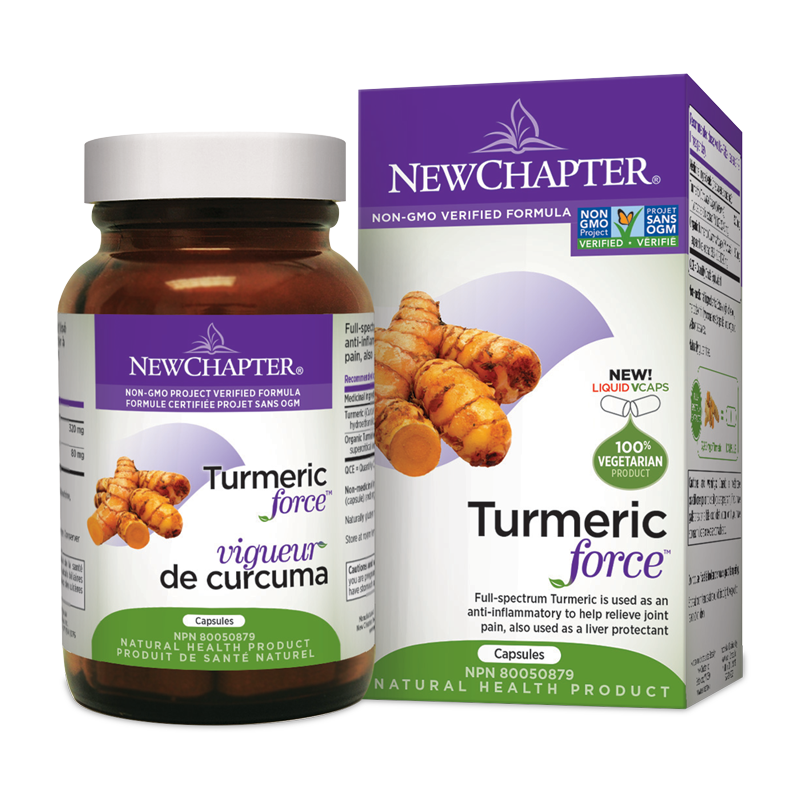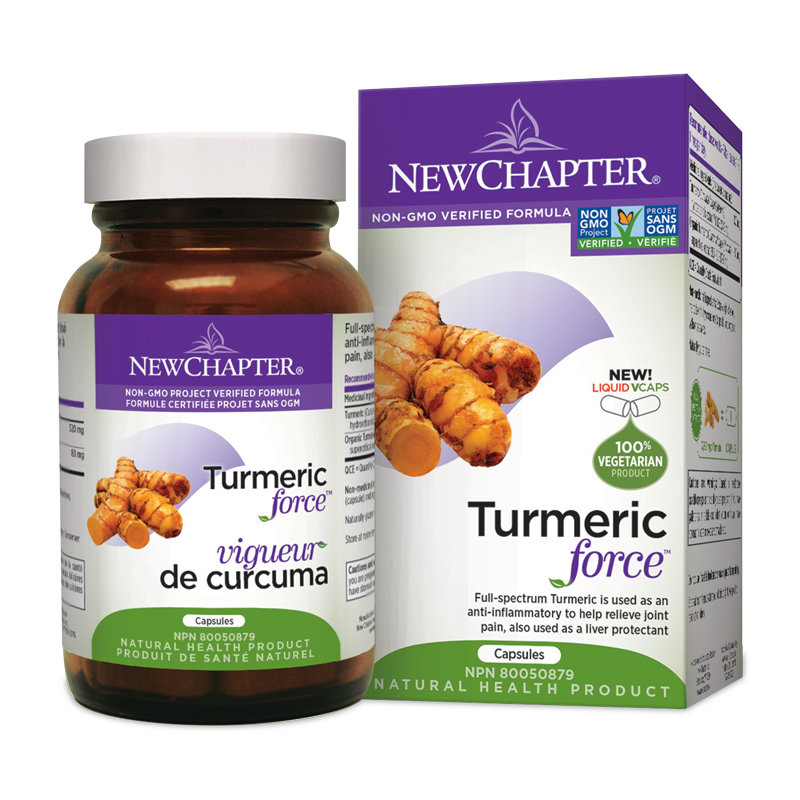 Did you know that silent inflammation can linger for months or even years in the body?  Recommending New Chapter's Turmeric Force will help your customers balance their healthy inflammation while easing their joint pain!

newchapter.ca
NutraSea Arthiritis
⠀⠀⠀⠀⠀⠀⠀⠀⠀⠀⠀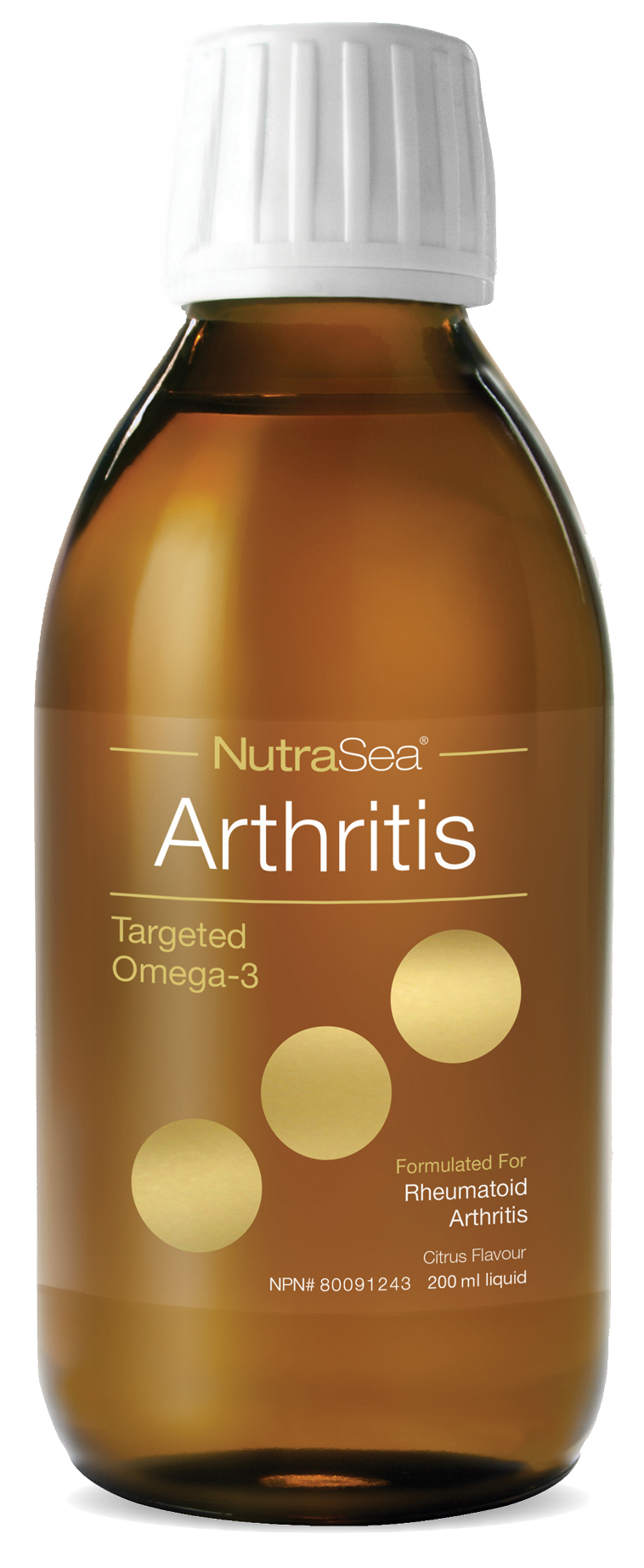 NutraSea Arthritis is a new targeted omega-3 formula that when used in conjunction with conventional therapy, helps to reduce the pain of rheumatoid arthritis. Available in delicious citrus flavour.
nutrasea.ca
Magnesium just got tastier!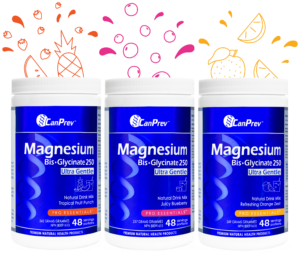 Try the new Magnesium Bis-Glycinate Natural Drink Mix from CanPrev. Tantalize your taste buds with three delicious natural fruit flavours—Orange Zest, Tropical Fruit Punch, and Juicy Blueberry. Mix in the magnesium with 250 mg ultra-gentle, elemental mag per scoop. Stir it in some refreshingly cold water and enjoy!

magnesium.ca; (888) 226-7733
Fortify™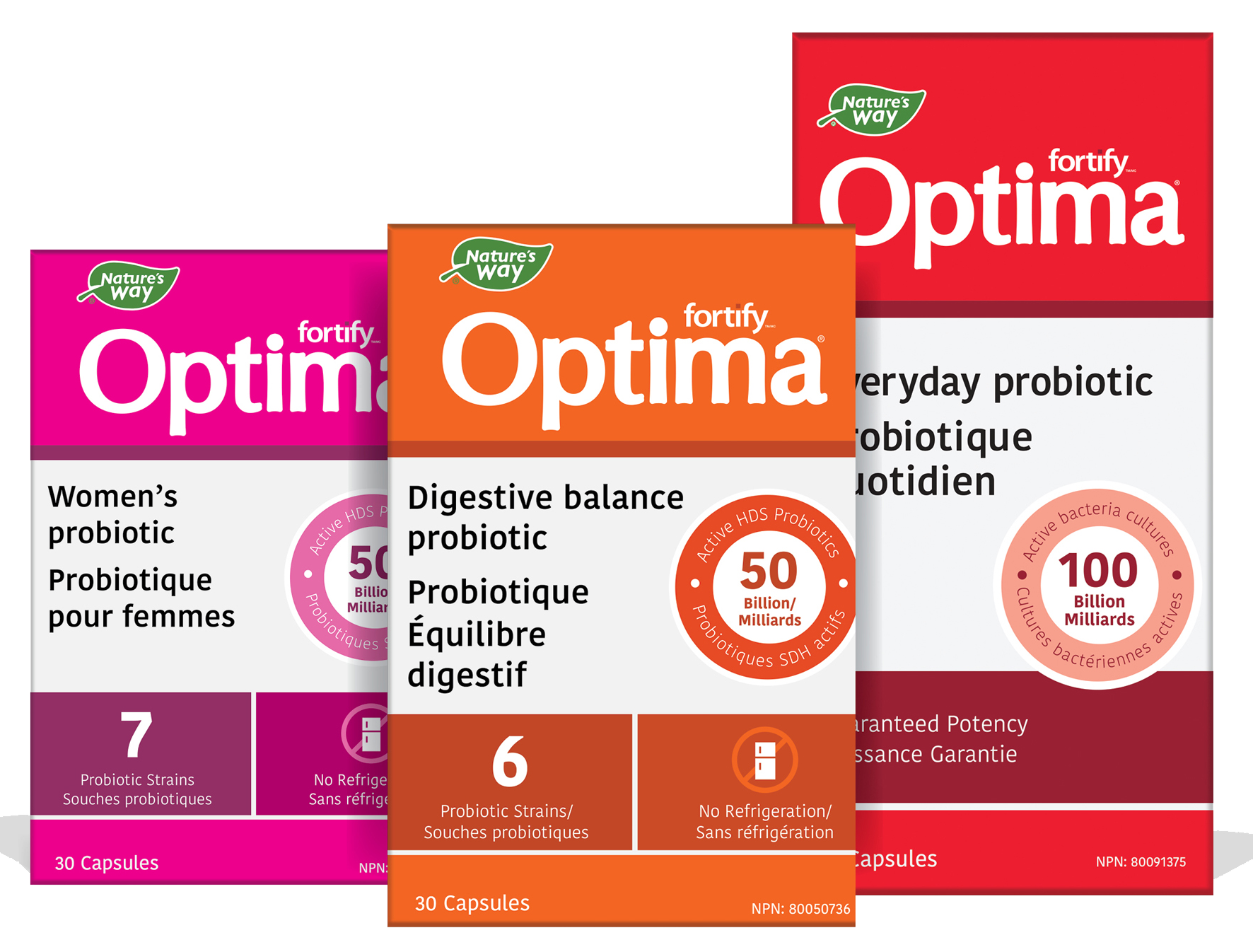 Fortify™ your gut with probiotics you love in a new package that pops. At Nature's Way, we pride ourselves on the quality of our probiotics. We recently updated our packaging to match. Look for us in store!

fortifyprobiotics.ca
MegaFood Gummy D3 (1000 IU) Wellness ⠀ Mixed Fruit
⠀⠀⠀⠀⠀⠀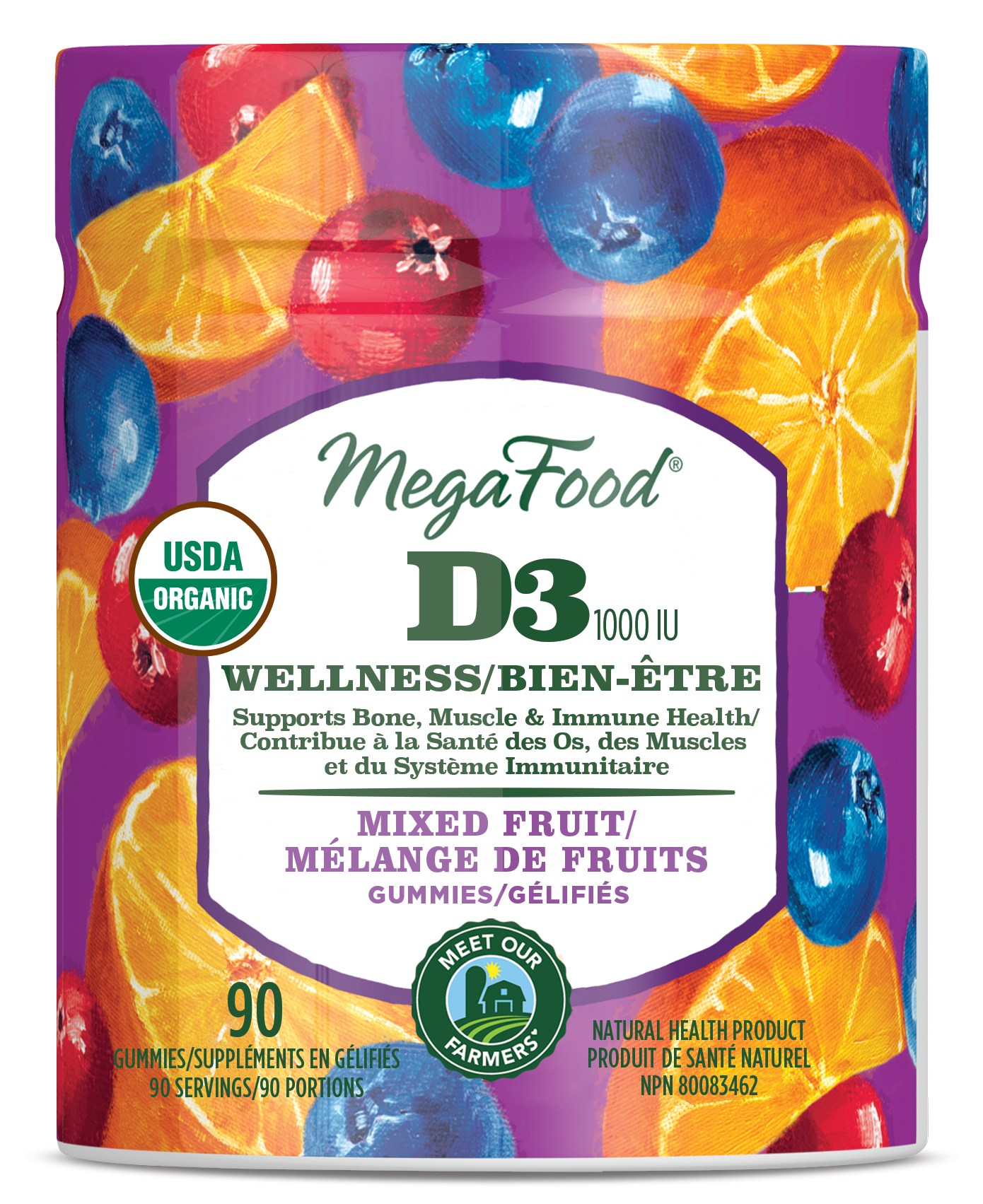 Each serving provides 1000 IU (25 mcg) of cholecalciferol (Vitamin D3) to support bone, muscle, and immune health. All of our MegaFood gummies are made with real food to deliver a range of health-promoting compounds—no high-fructose corn syrup, gelatin, artificial flavours, colours, or preservatives of any kind.

megafoodcanada.com/store/en/gummies/gummyd3
Natural Factors Organic Reliefibre
⠀⠀⠀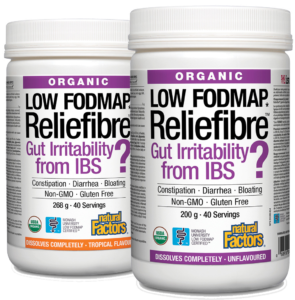 Low FODMAP Certified
100% organic; non-GMO; gluten free
Dissolves rapidly in water
Available in Tropical and Unflavoured
naturalfactors.com; (888) 566-4404
Sisu No7
⠀⠀⠀⠀⠀⠀⠀⠀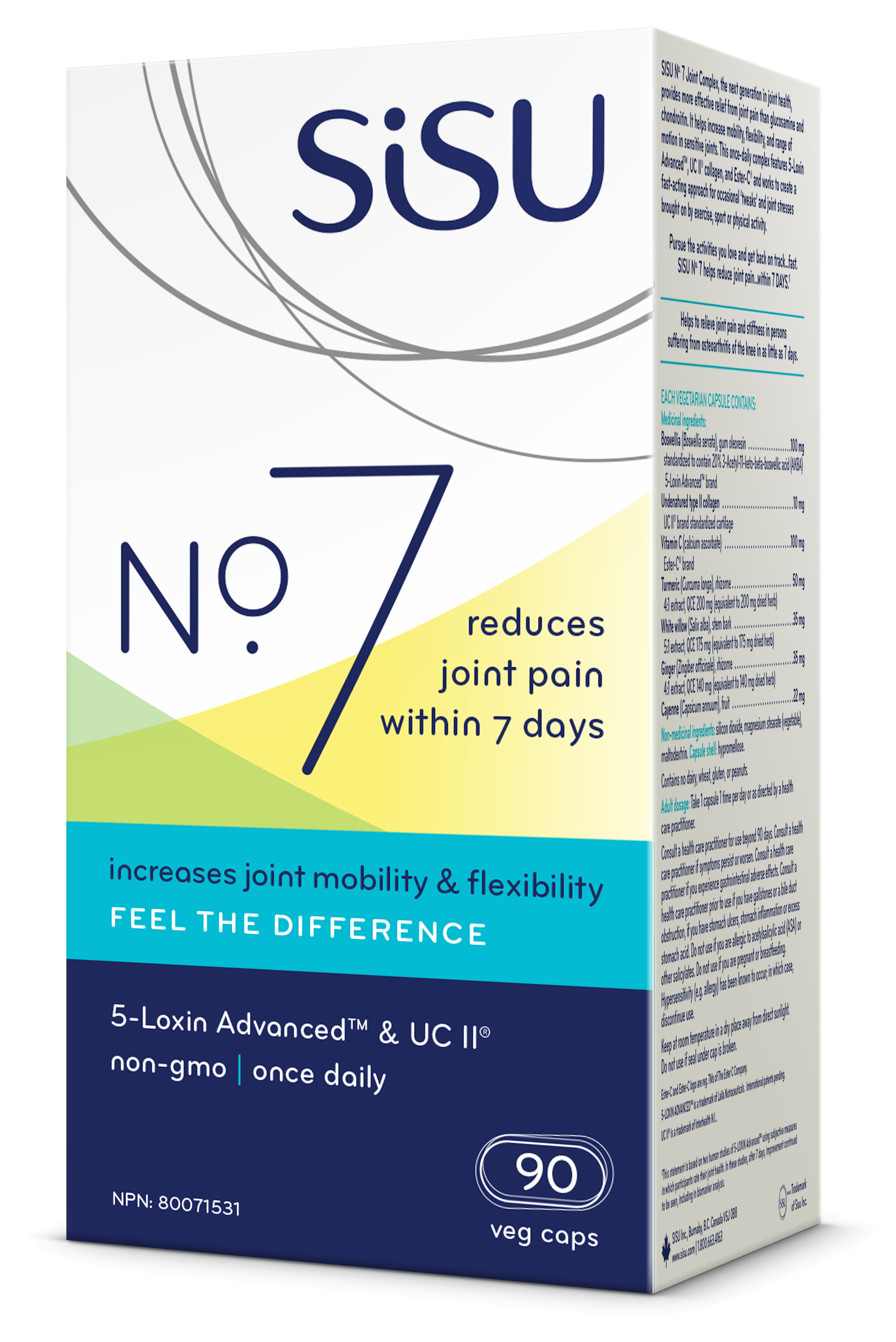 Relieves joint pain and stiffness in just 7 days
7 bio-active nutrients for a fast-acting approach
One capsule, once daily helps relieve pain and keep you moving
Features patented ingredients 5-Loxin Advanced™ and UC II™ collagen
sisu.com; (800) 663-4163
Don't let hair growth get cut short
⠀⠀⠀⠀⠀⠀⠀⠀⠀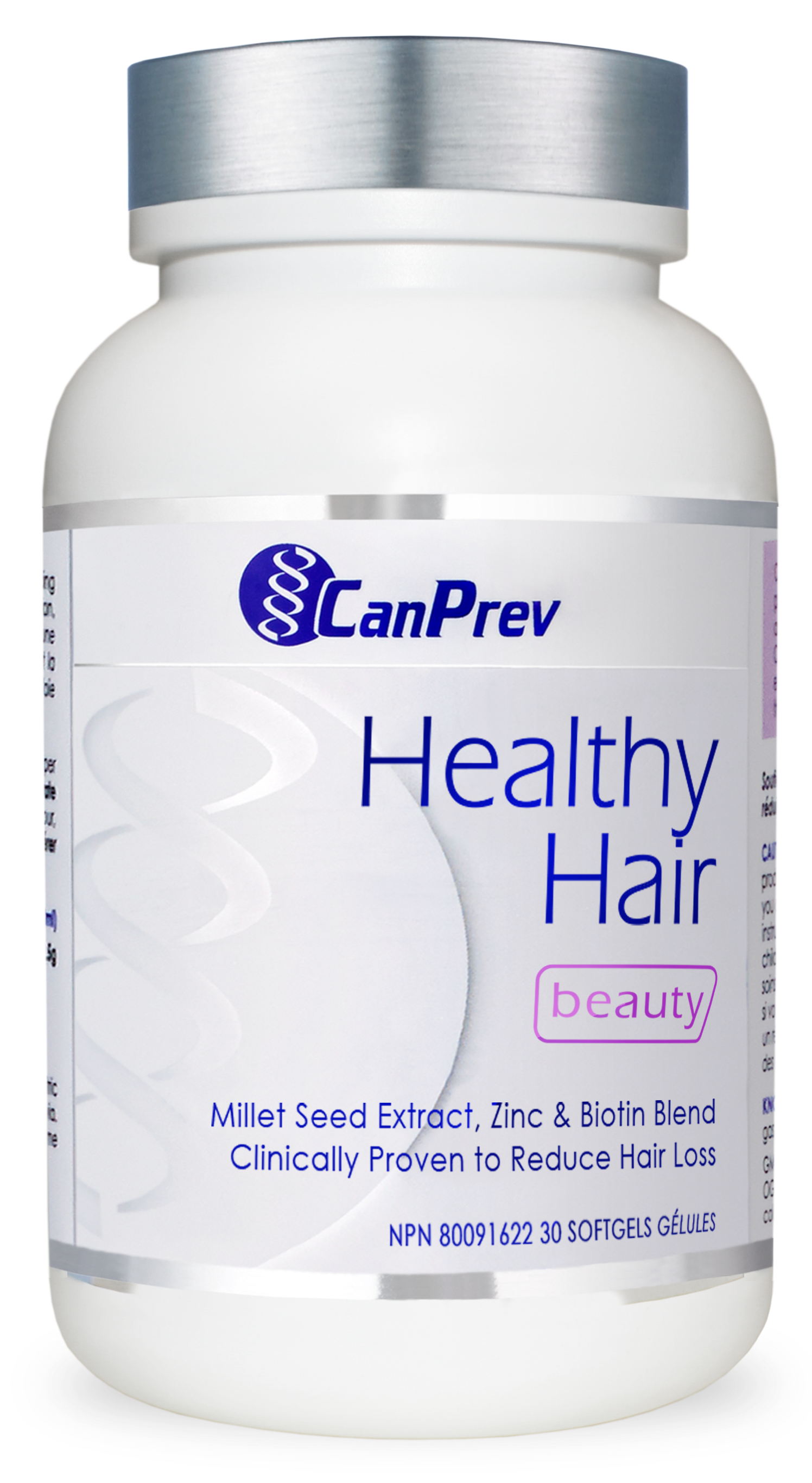 CanPrev's new Healthy Hair is a clinically proven formula to improve the volume, health, and beauty of your hair. It is a unique plant-based extract containing miliacin and ceramosides that stimulates hair cell metabolism to reduce hair loss by 50% after 3 months and promote the growth of soft, silky hair.
canprev.ca; (888) 226-7733
BioSil™ Advanced Collagen Generator
⠀⠀⠀⠀⠀⠀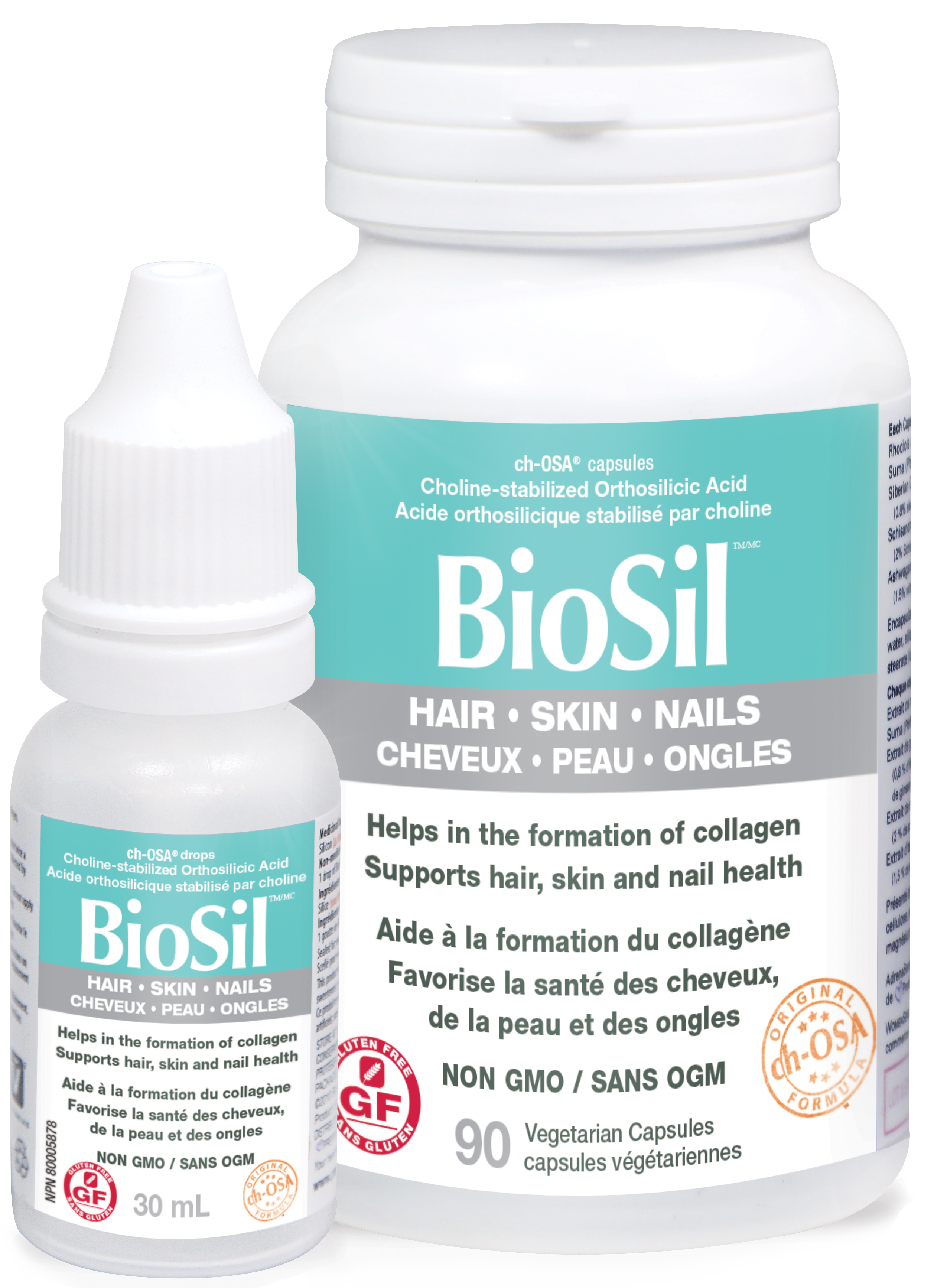 BioSil activates your body's own natural collagen-generating enzymes, so the collagen you gain is made by you, completely natural to you, and not sourced from animal or sea origins. When you want to add collagen, make sure it's not just any kind of collagen but 100% your own!
Reduces fine lines and wrinkles
Increases skin elasticity
Thickens and strengthens hair
Fortifies nails
assurednatural.com; (888) 826-9625
ISURA Means Certified CLEAN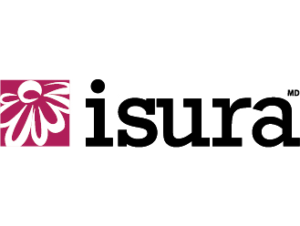 The most rigorous testing in the world gives you confidence that the products you use are safe, clean, and effective. We have the most advanced laboratory equipment and testing methods in the world. ISURA oversees clinical studies on natural products with universities worldwide. Look for the ISURA seal of approval on product labels.

isura.ca
New! Dive into super-concentrated fish oil formulas
⠀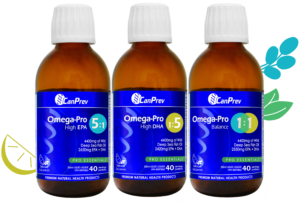 CanPrev's new high-potency Omega-Pro formulas deliver concentrated triglyceride-form EPA and DHA in every teaspoon. These fish oils are sustainably sourced from small, wild-caught, deep sea fish, and are also IFOS certified, guaranteeing the highest quality and purity standards in the world. The best part? A delicious goji-lemon flavour and no fishy taste!

canprev.ca; (888) 226-7733
Natural Factors Total Body Collagen
⠀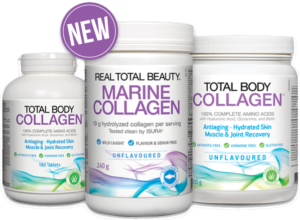 Sourced from pasture-raised and grass-fed cattle
Helps reduce fine lines and wrinkles within four weeks
Helps maintain strong bones, cartilage, teeth, and gums
Experience the real beauty benefits of Real Total Beauty Marine Collagen for beautiful hair, skin, and nails.
totalbodycollagen.com; (844) 395-8566
The ORIGINAL KETOCUTS™ Ketogenic ⠀⠀⠀ Fat-Burning Optimizer
⠀⠀⠀⠀⠀⠀⠀⠀⠀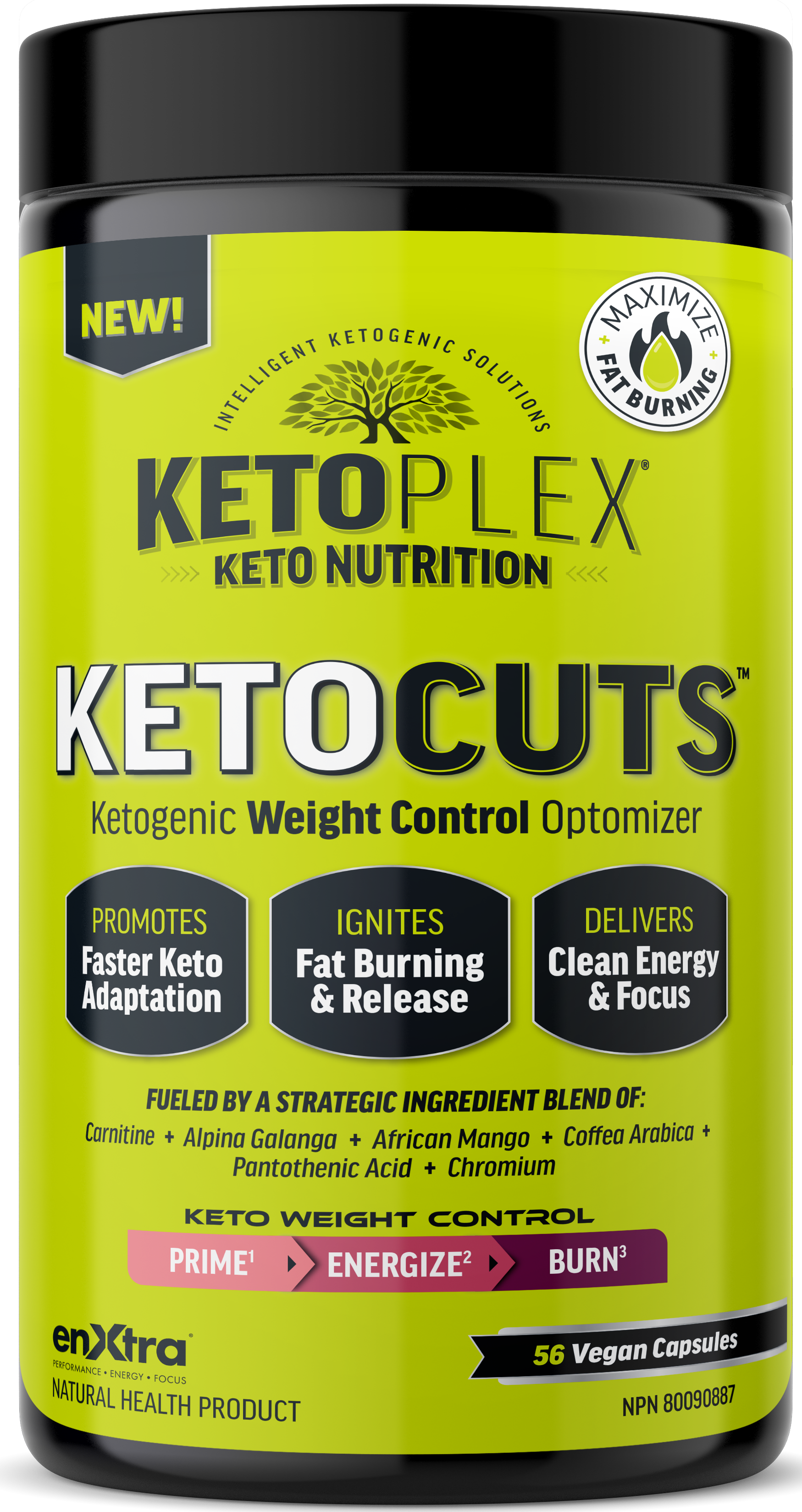 KETOCUTS™ has been scientifically formulated to optimize all stages of a ketogenic lifestyle with critical nutrients, including L-carnitine and pantothenic acid.
Designed to optimize ketosis and fat burning for maximum improvement in lean body composition
Provides a potent lift in clean, sustainable energy with exclusive use of EnXtra® Alpinia galangal
Utilizes a clinically validated combination of EnXtra® and 99% pure Coffea arabica isolate
nuvocare.com
New Chapter launches Pea Free Plant Protein+
⠀⠀⠀⠀⠀⠀⠀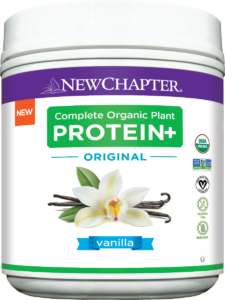 New Chapter has joined the protein space with Complete Planet Protein+!  These innovative pea-free, USDA Organic formulas feature mung bean protein combined with powerful ProHydrolase® enzymes for digestive support. Non-GMO Project Verified.

newchapter.ca
Natural Health Flyer Sale
⠀⠀⠀⠀⠀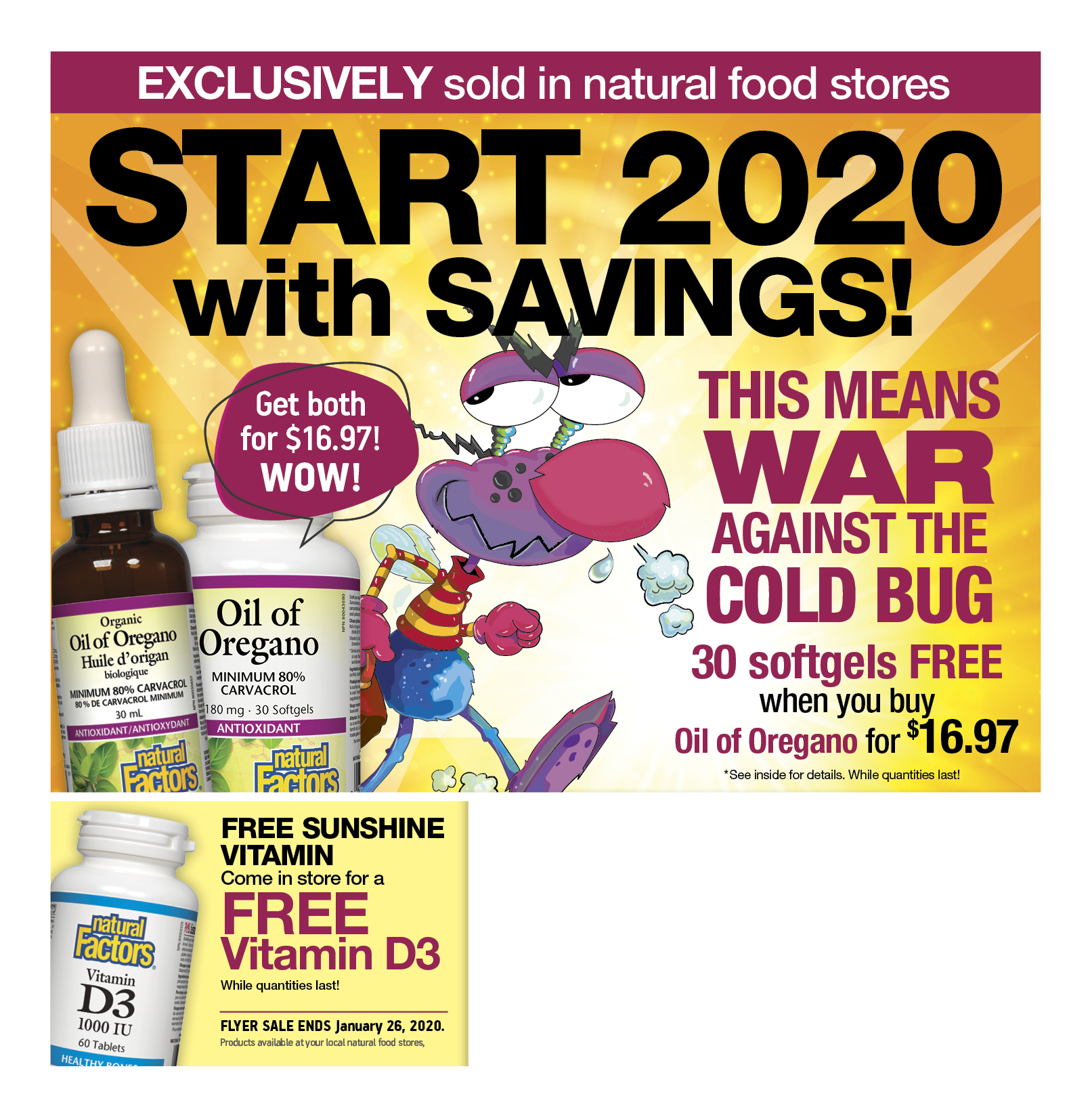 naturalfactors.com; assurednatural.com; totalbodycollagen.com
NutraVege
⠀⠀⠀⠀⠀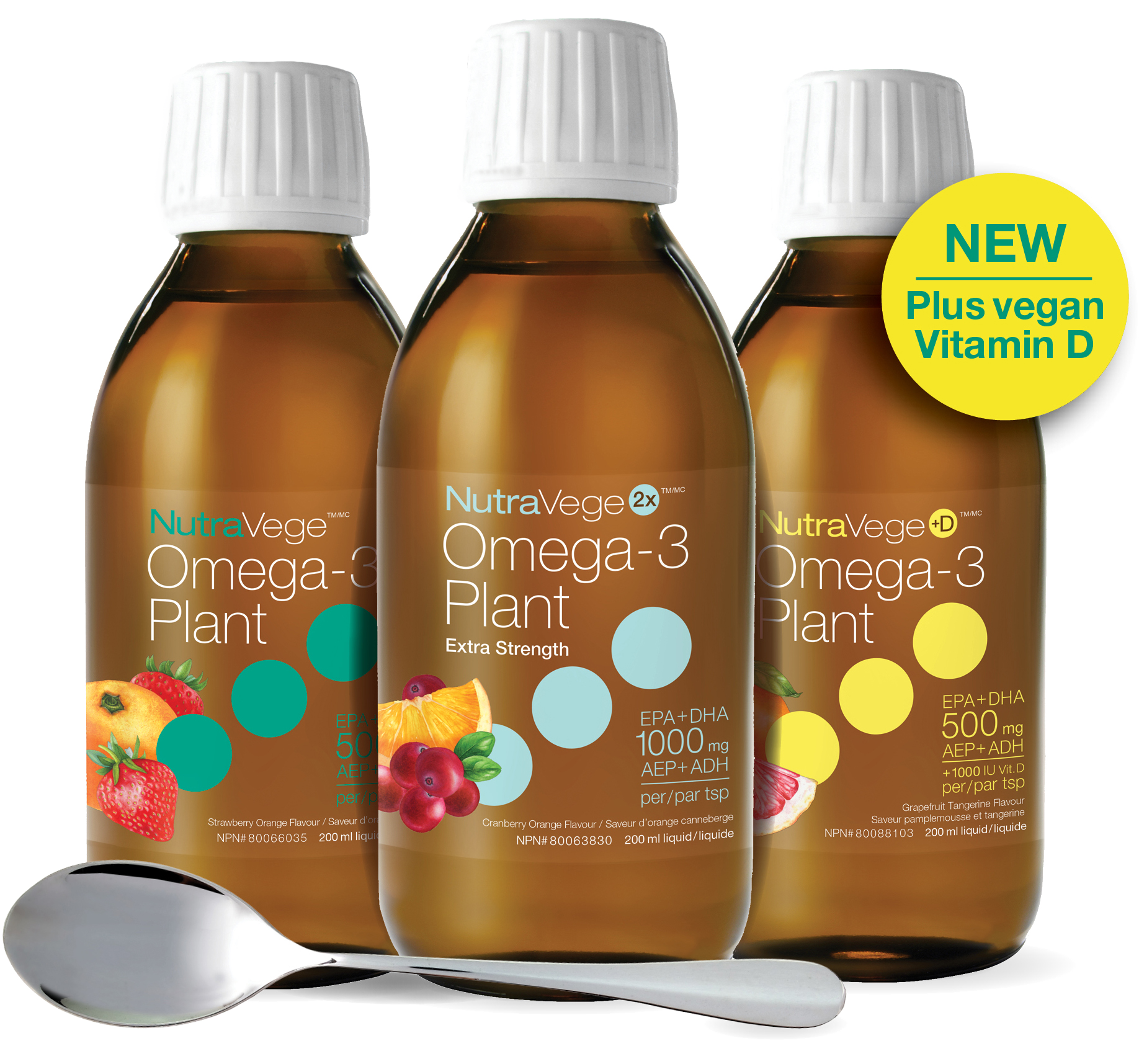 Omega-3 without the fish. NutraVege is a pure, potent, 100% plant-sourced omega-3. Up to 1000 mg of EPA + DHA per teaspoon.

nutravege.ca
Alpha® DME® Coconut Oil
⠀⠀⠀⠀⠀⠀⠀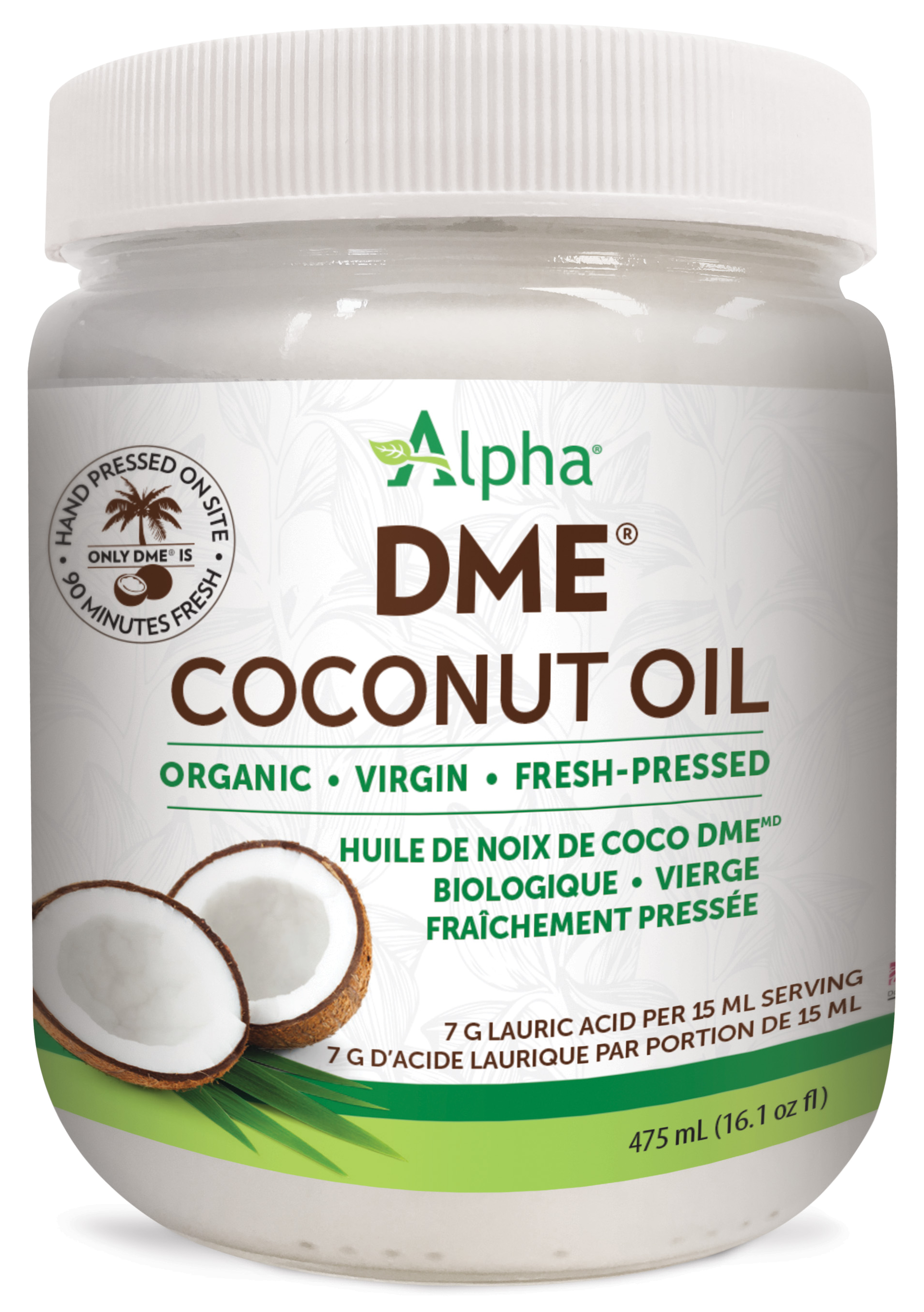 Alpha Organic Virgin Coconut Oil is the freshest, fairest, most future friendly choice.
From husking to press, 90 minutes fresh
Award winning and Fair Trade Certified
Melt-in-your-mouth delicious
Hand crafted and future friendly
alphahealth.ca; (888) 826-9625
BioCell Collagen®
⠀⠀⠀⠀⠀⠀⠀⠀⠀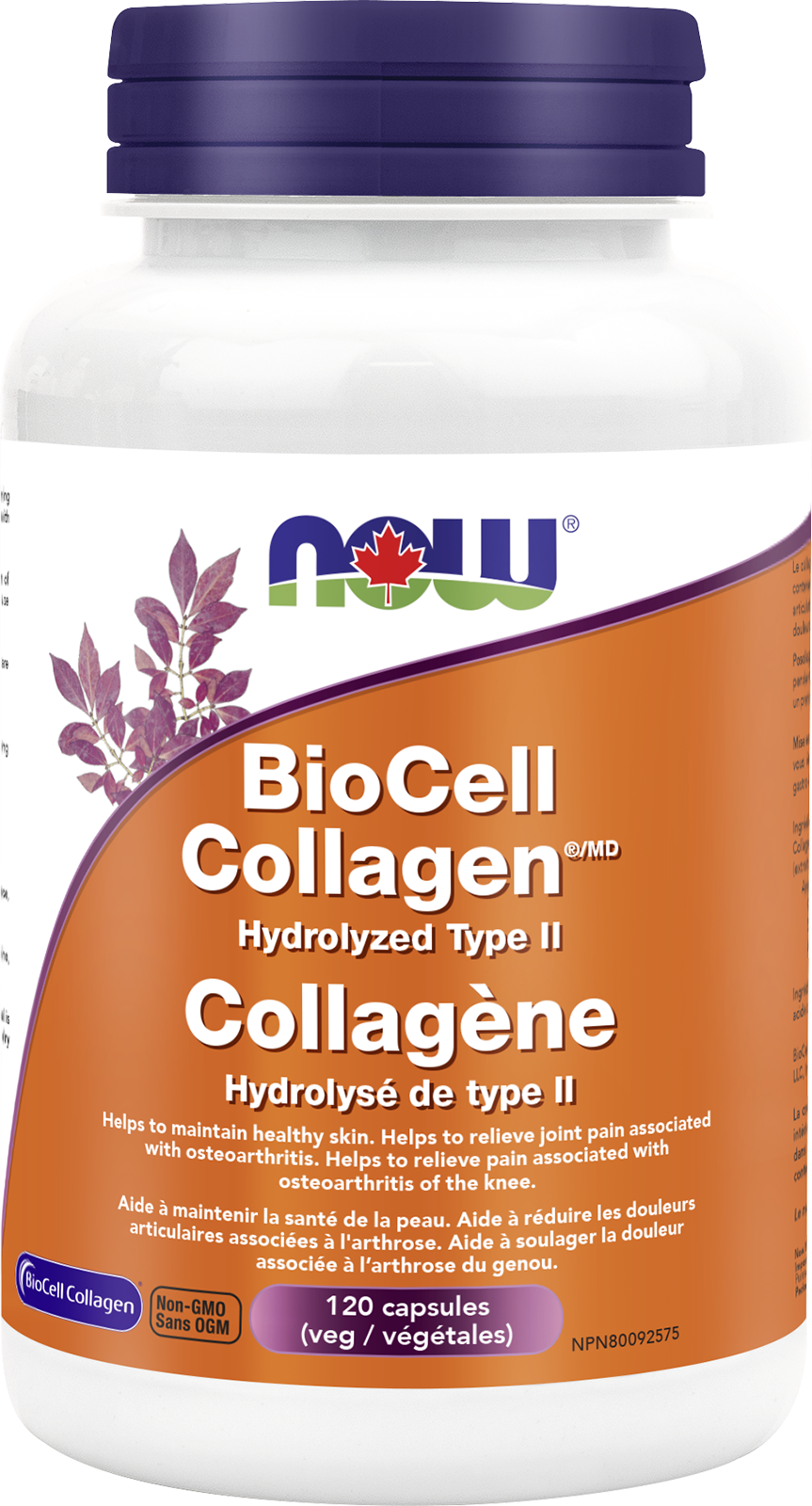 BioCell Collagen® is a patented, pre-digested cartilage complex containing natural, hydrolyzed collagen that supports healthy skin and joints, absorbs well, and contains other naturally-occurring nutrients that relieve arthritic joint pain.

nowfoods.ca/supplements/biocell-collagen-type-ii-500mg-veg-caps-ca
Progressive Core Four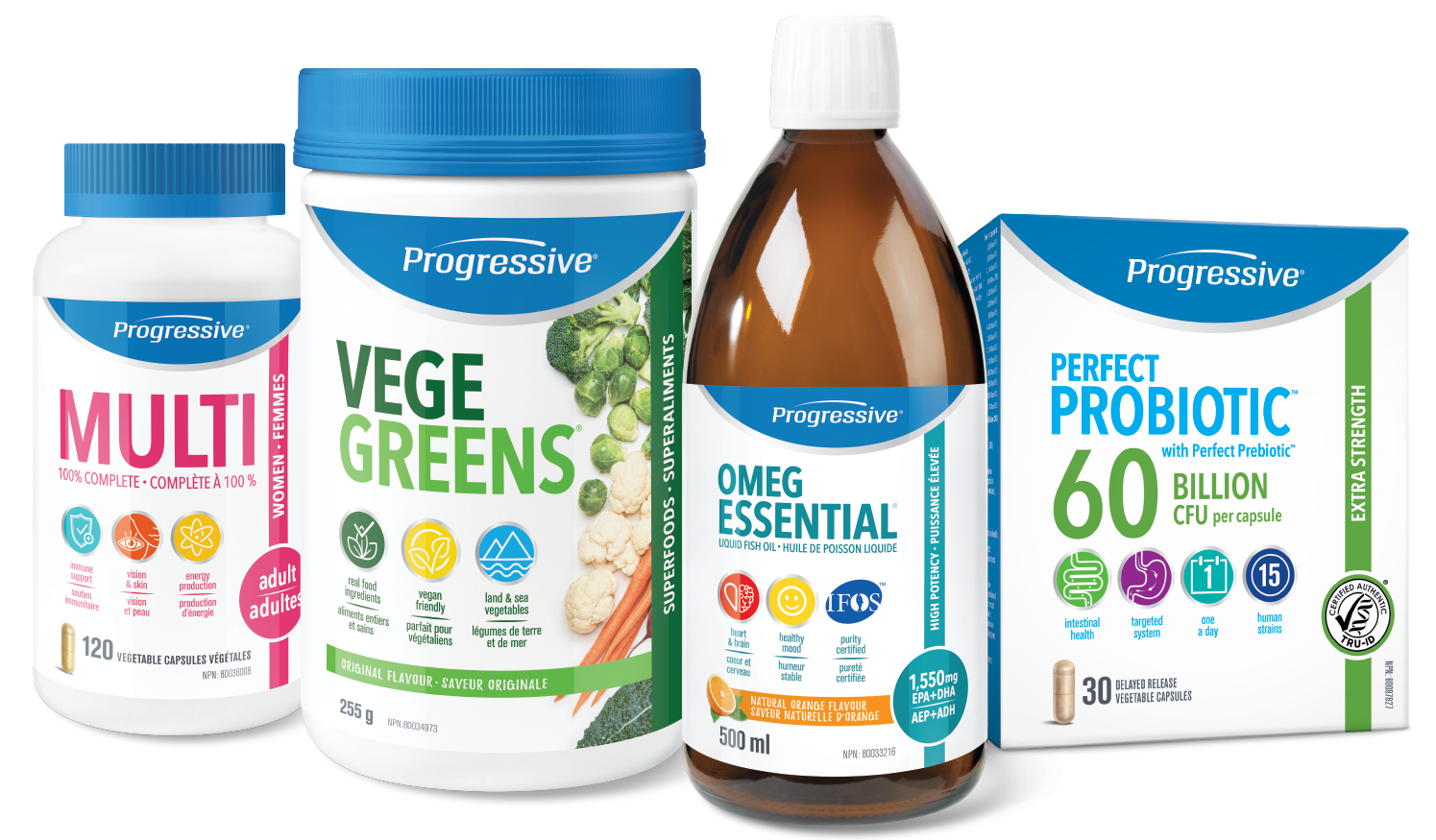 A healthy life starts with the right foundation. Progressive foundational products are designed to boost health and wellness. Build your gut health with probiotics, support your well-being with multivitamins, and nourish your body with superfoods and fish oil.

progressivenutritional.com
New ALLMAX Collagen + Biotin & Vitamin C
⠀⠀⠀⠀⠀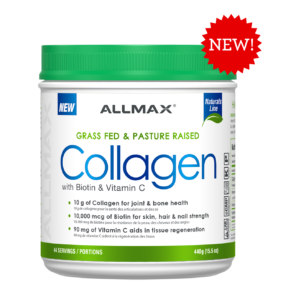 Prevent, repair, and rejuvenate with ALLMAX grass fed, pasture raised collagen protein that's essential for joint and bone health; skin, nail, and hair strength; and aiding in tissue regeneration. ALLMAX Collagen is a triple-acting formula that improves your natural health and beauty from within! This unflavoured powder can be used in smoothies or recipes, mixes easily, and provides 10 g of collagen along with 10,000 mcg of biotin per serving.
allmaxnutrition.com