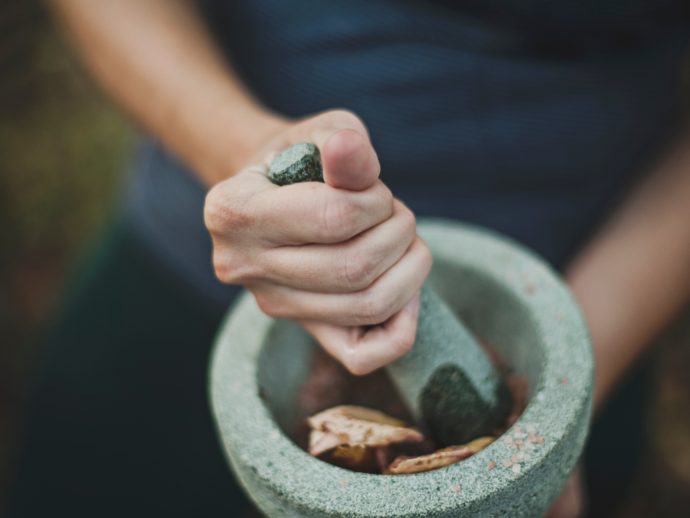 Liquid NOW® BetterStevia®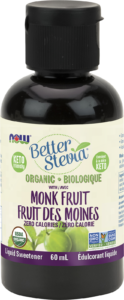 Enjoy two great new sweeteners with monk fruit from NOW.  Liquid NOW® BetterStevia® with monk fruit produces a delightfully vibrant, sweet taste with no bitter aftertaste. Powdered organic erythritol and organic monk fruit offer a sweet alternative with a sugar-like taste.
nowfoods.ca/natural-foods
Herb-e-concept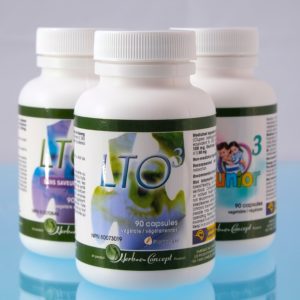 Management of stress, anxiety, and hyperactivity
Helpful for wellbeing, rest, cognitive health, and brain function
Suitable for adults and children
Natural products with proven efficacy through clinical studies of their ingredients
Recommended by therapists and users for over 18 years and a proud success around the world
herb-e-concept.com
VitaDay™ Prenatal Formula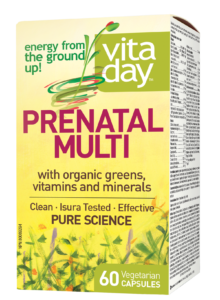 Supports all stages of pregnancy, from conception through nursing
Helps support normal early fetal development
Contains active coenzyme B vitamins, including B6, B12, and folate for increased absorption
Provides bioavailable and gentle forms of magnesium and iron
Contains a wholefood greens blend, ginger, inositol, and lutein
myvitaday.com; (888) 826-9625
Keto Paleo MacroGest™—Full Spectrum Enzyme Formula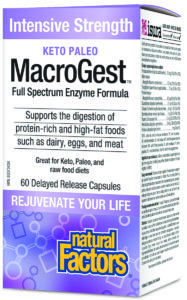 Ideal for anyone following a paleo, ketogenic, or raw food diet
Supports the breakdown of protein-rich and high-fat foods such as dairy, eggs, and meat
Relieves gas and bloating
naturalfactors.com
YOUR EYES, OUR FOCUS

Unique combination of hyaluronic acid and euphrasia (Eyebright)
Provides fast-acting relief of dry, burning, and irritated eyes
Contains no preservatives or phosphates
Contact lens friendly
Sophisticated delivery system prevents contamination, allowing use for up to 6 months after opening
avogel.ca
Probiotics That Really Deliver!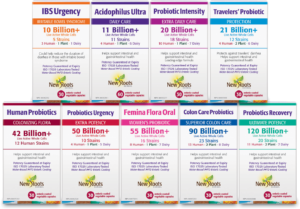 New Roots Herbal probiotic formulas feature scientifically researched strains for a broad range of therapeutic uses such as daily care, traveller's diarrhea, IBS, and recovery from antibiotic use. Refrigerated to maintain maximum potency and naturally enteric coated for protection from harsh stomach acids.
newrootsherbal.com
PROST-FORCE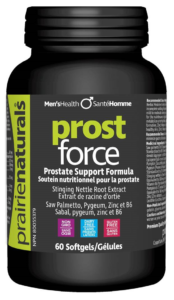 Men of all ages need to be pro-active in protecting and improving the health of their prostate gland. Prairie Naturals Prost-Force is an evidence-based formulation that combines the key nutritional and phytochemical ingredients researchers recommend for prostate health.
prairienaturals.ca
Sisu Ester-C®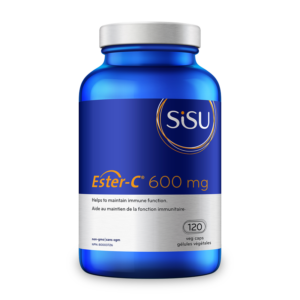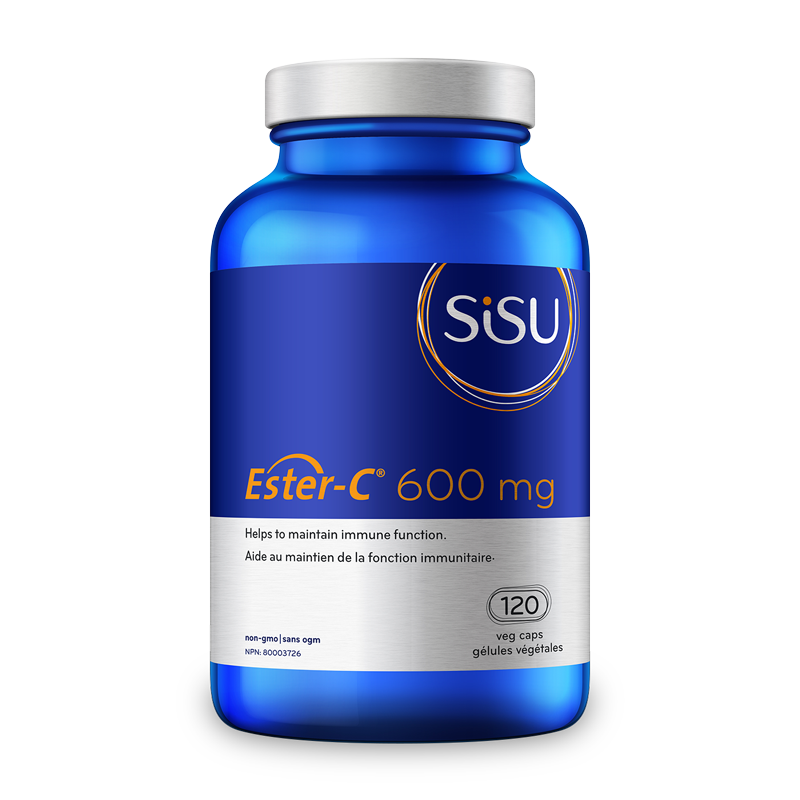 Patented formula with 24/7 immune support
Clinically proven to stay in white blood cells longer than regular vitamin C
Contains active metabolites threonate and furanone
Non-acidic so it's gentle on the stomach
sisu.com; (800) 663-4163
Alpha® DME® Coconut Oil ⠀⠀⠀⠀⠀⠀⠀⠀⠀⠀⠀ Organic, Virgin, Fresh-Pressed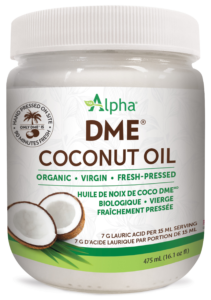 Alpha Organic Virgin Coconut Oil is the freshest, fairest, most future friendly choice
From husking to press, 90 minutes fresh
award winning Fair Trade Certified
Melt-in-your-mouth delicious
Hand-crafted and future friendly
alphahealth.ca; (888) 826-9625
NEW! CanPrev Magnesium Bis-Glycinate Natural Drink Mix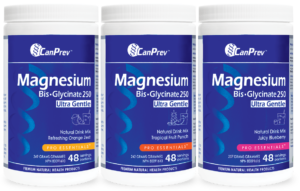 CanPrev Magnesium is designed with you in mind. Try the new Magnesium Bis-Glycinate Natural Drink Mix in three delicious fruit flavours—Orange Zest, Tropical Fruit Punch, and Juicy Blueberry. This drink mix provides 250 mg of pure elemental magnesium per scoop. Stir it in some refreshingly cold water and enjoy!
magnesium.ca; (888) 226-7733
See more of the world and less of your bathroom!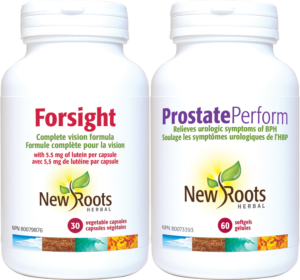 Foresight is a unique formulation delivering vision-specific nutrients to support eye health for conditions such as macular degeneration and cataracts. Prostate Perform helps with symptoms of benign prostate hyperplasia (BPH) such as incomplete voiding and nighttime urination.
newrootsherbal.com
Sisu Integris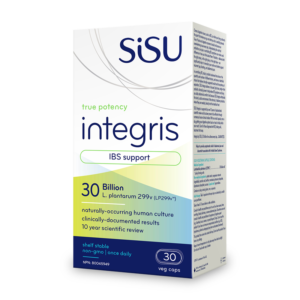 Patented, clinically proven probiotic strain Lactobacillus plantarum 299V®
Targeted single-strain, high-dose probiotic with guaranteed potency
Helps balance intestinal microflora and supports long-term daily abdominal comfort and digestive wellness
Improves gas, bloating, and discomfort, even in clinical digestive issues like IBS
sisu.com; (800) 663-4163
Bob's Red Mill Gluten Free 1-to-1 Baking Flour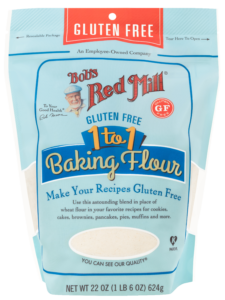 Now it's easy to make the holidays gluten free! Use as a direct replacement for all-purpose baking flour in your favourite recipes. This special blend is ideal for seasonal treats like cookies, cakes, brownies, muffins, pancakes, and more.
bobsredmill.com; (800) 349-2173
Elderberry Crystals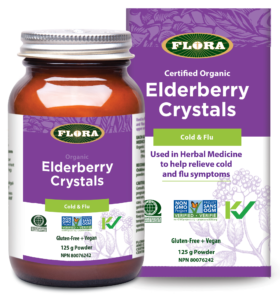 Looking for relief from cold & flu symptoms? Add delicious Flora Elderberry Crystals to the mix. Blend them in with your favourite juice or smoothie for a healthy, convenient, and delicious boost daily, or when you feel the symptoms of seasonal issues coming on.
florahealth.com; (888) 436-6697
It's Back! Yeast-busting Caproil from Innovite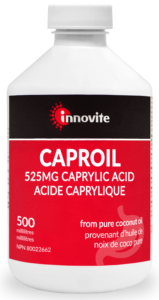 Dealing with fungus isn't fun. It requires a holistic system of its own strong enough to bust yeast out of the way. Innovite's Caproil liquid offers a potent 525 mg of non-GMO caprylic acid per teaspoon. It's a critical component of your antifungal program, so your digestive environment can finally flourish.
innovite.ca; (888) 226-7733
Whole Earth & Sea Greens and ⠀⠀⠀⠀⠀⠀⠀ Protein & Greens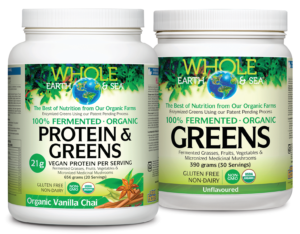 100% fermented and organic plant-based green superfood formula, made in Canada
Fermentation helps enhance nutrient bioavailability and produces unique beneficial compounds to support all-around good health
Great-tasting, vegan, non-GMO, and naturally sweetened with stevia
Gluten free and non-dairy
Greens available in Organic Chocolate, Organic Tropical, and Unflavoured. Protein & Greens available in NEW Organic Vanilla Chai and Unflavoured along with Organic Tropical and Organic Chocolate.
wholeearthsea.com; (888) 566-4404
The ORIGINAL KETOCUTS™ Ketogenic ⠀⠀⠀ Fat-Burning Optimizer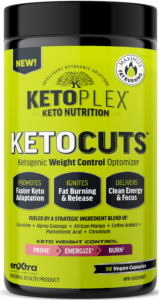 KETOCUTS™ has been scientifically formulated to optimize all stages of a ketogenic lifestyle with critical nutrients, including L-carnitine and pantothenic acid.
Designed to optimize ketosis and fat burning for maximum improvement in lean body composition
Provides a potent lift in clean, sustainable energy with exclusive use of EnXtra® Alpinia galangal
Utilizes a clinically validated combination of EnXtra® and 99% pure Coffea arabica isolate
nuvocare.com
Activate Your Immune Defenses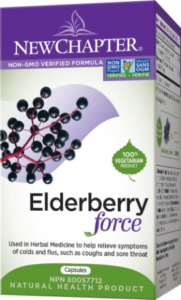 New Chapter's Elderberry Force lets you power through cold and flu season with the natural, proven power of 64x concentrated Elderberry. No sugar, 100% vegan, Certified Gluten Free, and Non-GMO Project Verified.
newchapter.ca
Improved Multi Complete for 50+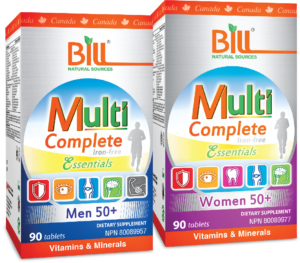 Small coated tablets for easy swallow
For healthy glucose metabolism
Supports the function of the thyroid gland
Collagen formation to maintain healthy bones, cartilage, teeth, and gums
Supports energy production, eyesight, skin, membranes, and immune function
Non-GMO, gluten free, and made in Canada
billbeauty.ca; (866) 857-1228
Keep calm, cool, and collected!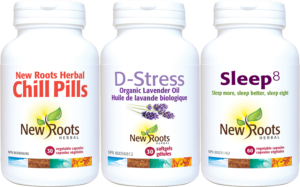 Our trio of Chill Pills, D-Stress, and Sleep⁸ will help relieve you from symptoms of mental stress and exhaustion and deliver the sleep you've dreamed of.
newrootsherbal.com
Don't let hair growth get cut short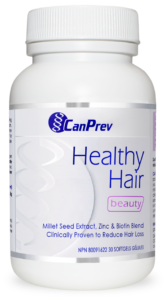 CanPrev's Healthy Hair is a clinically proven formula to improve the volume, health, and beauty of your hair. Healthy Hair helps to reduce hair loss by 50% after 3 months and stimulate hair growth. It reduces hair loss by decreasing the telogen (rest) phase of the hair cycle.
canprevbeauty.ca; (888) 226-7733
Health never tasted so good!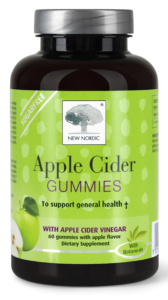 Apple Cider Gummies™ offer a new, convenient, and innovative way of taking apple cider vinegar. These vegan gummies have no sugar and offer a delicious apple flavour, free of any sour vinegar taste.
newnordic.ca
Nature's Way 50th Anniversary ⠀⠀⠀⠀⠀⠀⠀⠀ 50 never looked so good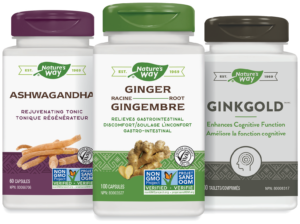 With over 100 whole herbs and natural health products to choose from, Nature's Way is helping more Canadians live healthier. Our journey started 50 years ago, and our new packaging celebrates our continued commitment to quality formulas with trusted ingredients.
natureswaycanada.ca
Ancient Nutrition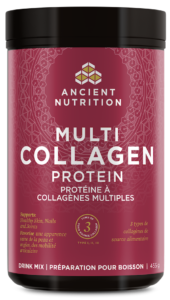 Our mission is to restore our health, strength, and vitality by providing history's healthiest whole food nutrients to the modern world. Our whole food nutritional products are designed to provide ancient nutrients to power the body and mind.
ancientnutrition.ca; (855) 803-1275
EstroSense® from WomenSense® ⠀⠀⠀ Hormone Balancing Therapy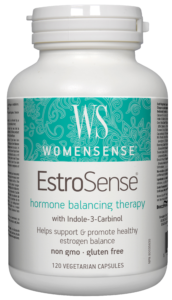 EstroSense is a complete natural formula containing calcium D-glucarate, indole-3-carbinol, green tea extract, turmeric extract, rosemary extract, lycopene, sulforaphane, and milk thistle seed extract. Health care practitioners recommend EstroSense to help promote healthy estrogen metabolism and reduce the symptoms of estrogen dominance including PMS, painful periods, hormonal acne, and more.
womensense.com; (888) 826-9625