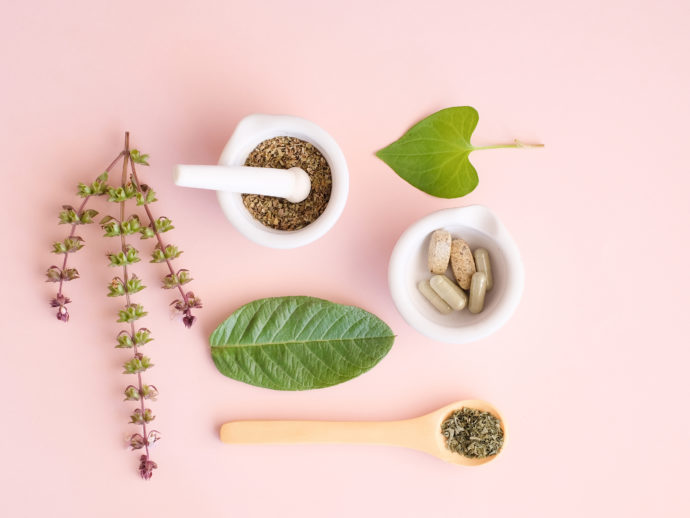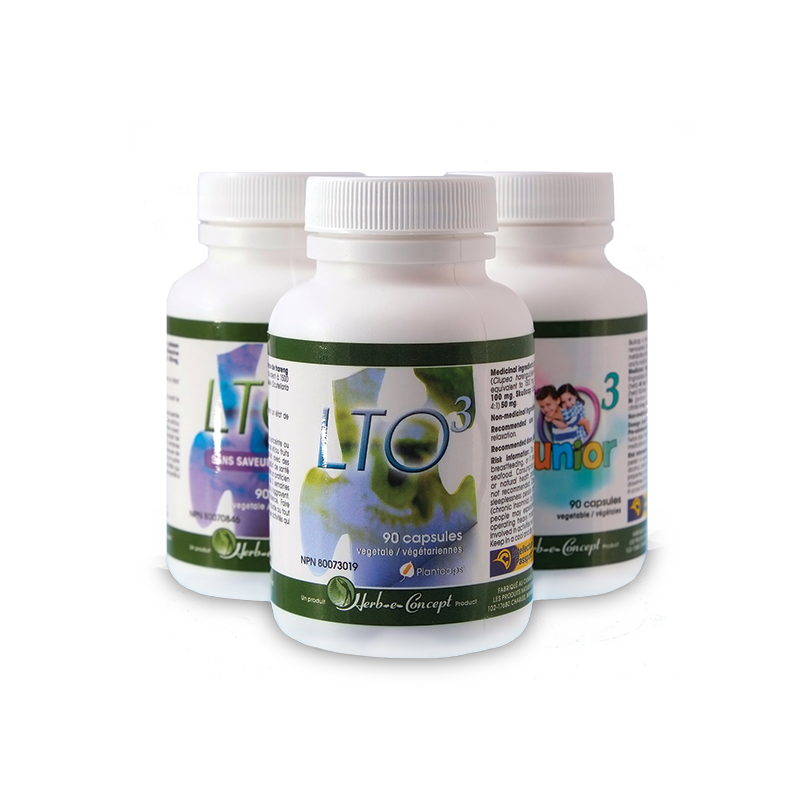 Herb-e Concept
Management of stress, anxiety and hyperactivity. Helpful for wellbeing, rest, cognitive health and brain function, suitable for adults and children. Natural products with proven efficacy through clinical studies of their ingredients. Recommended by therapists and users for over 18 years and a proud success around the world.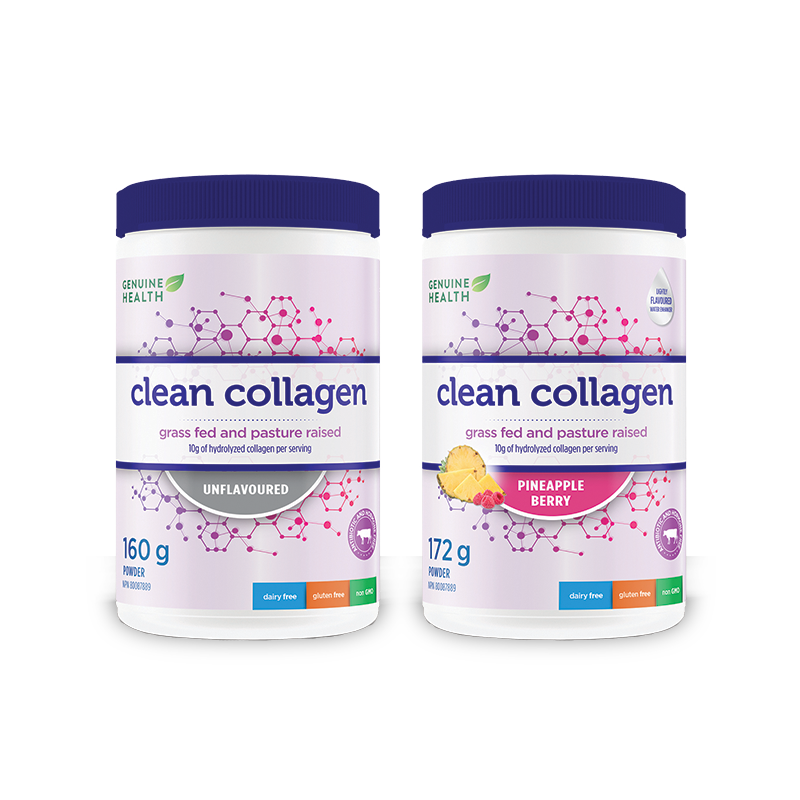 Collagen
Each serving of clean collagen contains 10 grams of pure, hydrolyzed collagen from grass-fed, pasture-raised USDA cattle. Available in unflavoured and Pineapple Berry lightly flavoured water enhancer. Non-GMO, dairy and gluten-free, keto-friendly.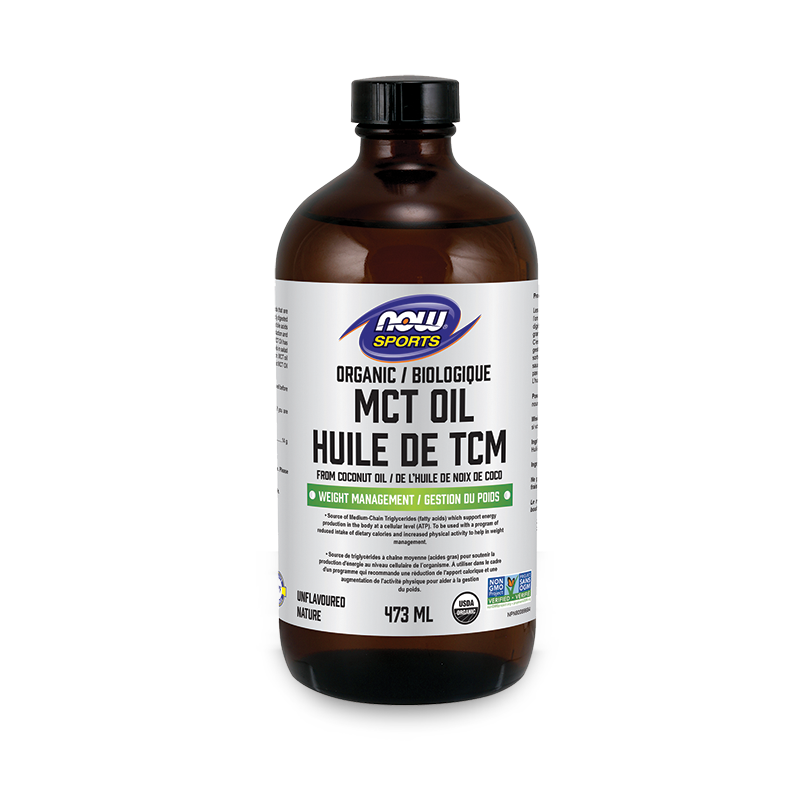 NOW
NOW® Organic MCT Oil provides good fats that are naturally derived from certified organic coconut oil that is sustainably sourced. With naturally occurring fatty acids Caprylic Acid (C8:0 ; 55-60%) and Capric Acid (C10:0 ; 35-40%), our oil is ideal for the Keto diet to promote energy and fat burning.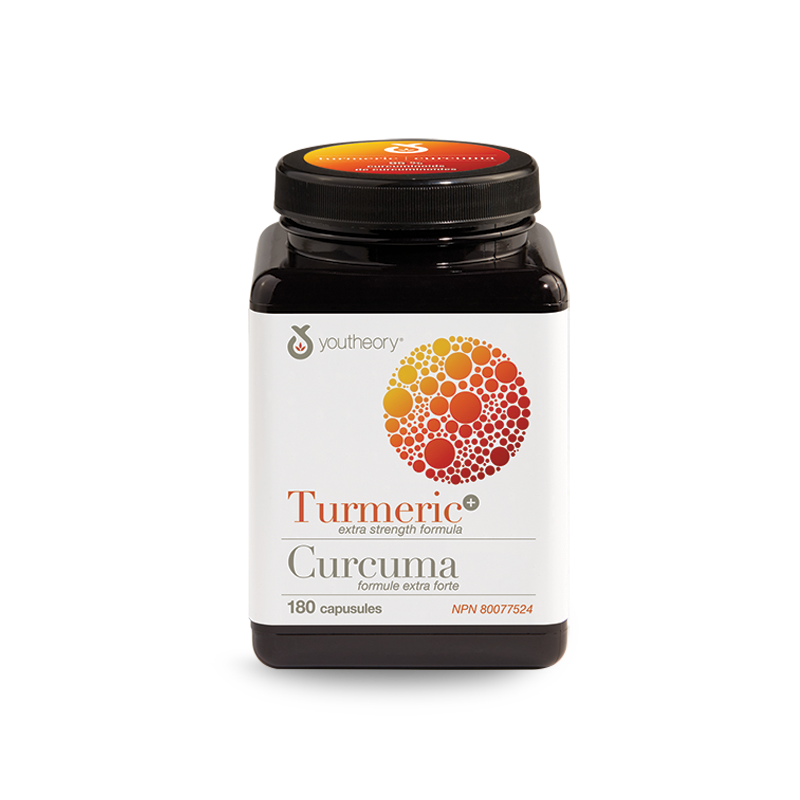 Youtheory Turmeric Extra Strength
Youtheory® Turmeric Extra Strength offers Curcumin C3 Complex®, the most clinically-researched turmeric in the world. This powerful turmeric extract is standardized to 95% curcuminoids, paired with black pepper. Turmeric provides an array of antioxidant compounds and is used in herbal medicine to relieve joint inflammation.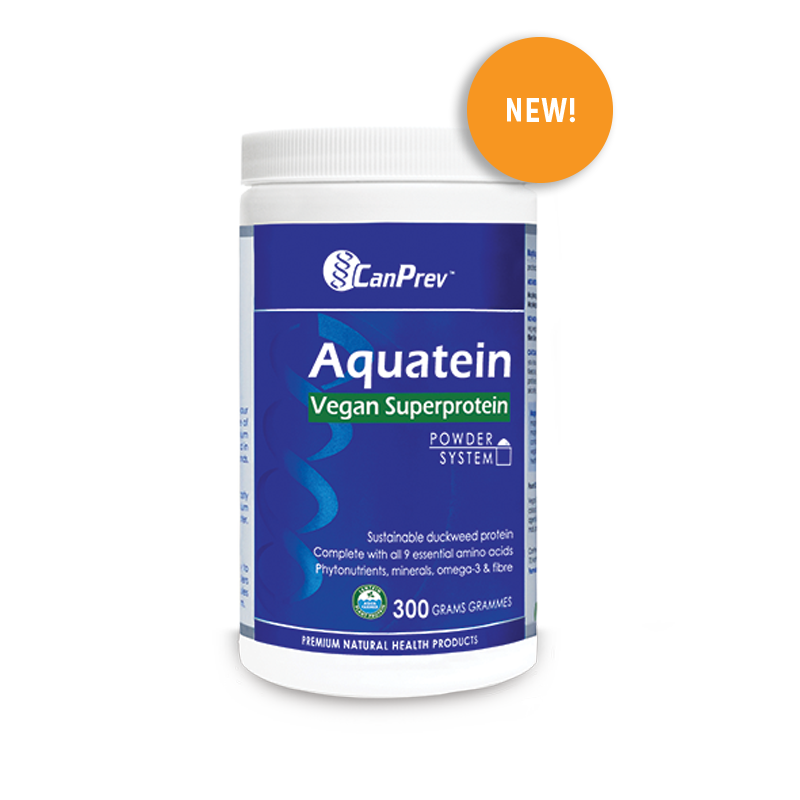 New! Aquatein - sustainable vegan superprotein for a healthier planet
Aquatein is not just a protein. It's a superprotein – a vibrant green powder rich in phytonutrients, minerals, omega-3, and fibre. This unique, high-protein food is sustainably cultivated from duckweed. Blend, shake or stir it into your favourite beverage, smile, then drink in the possibilities for well-rounded health and a healthier planet.
canprev.ca; (888) 226-7733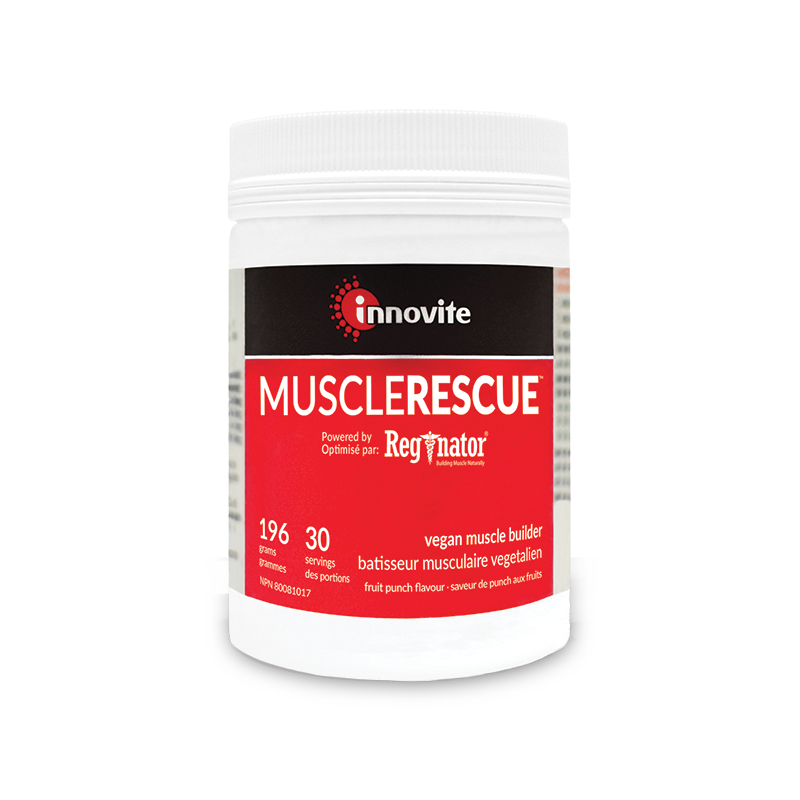 MuscleRescue™ The ultimate muscle building formula!
Innovite's MuscleRescue™, is a vegan blend of essential amino acids with 2x more muscle building action than whey protein! Its clinically proven action for preserving and increasing muscle tissue growth, makes it an effective workout supplement. Experiments have also proven its effectiveness on immobilized populations and for recovery after surgeries.
innovite.ca; (888) 226-7733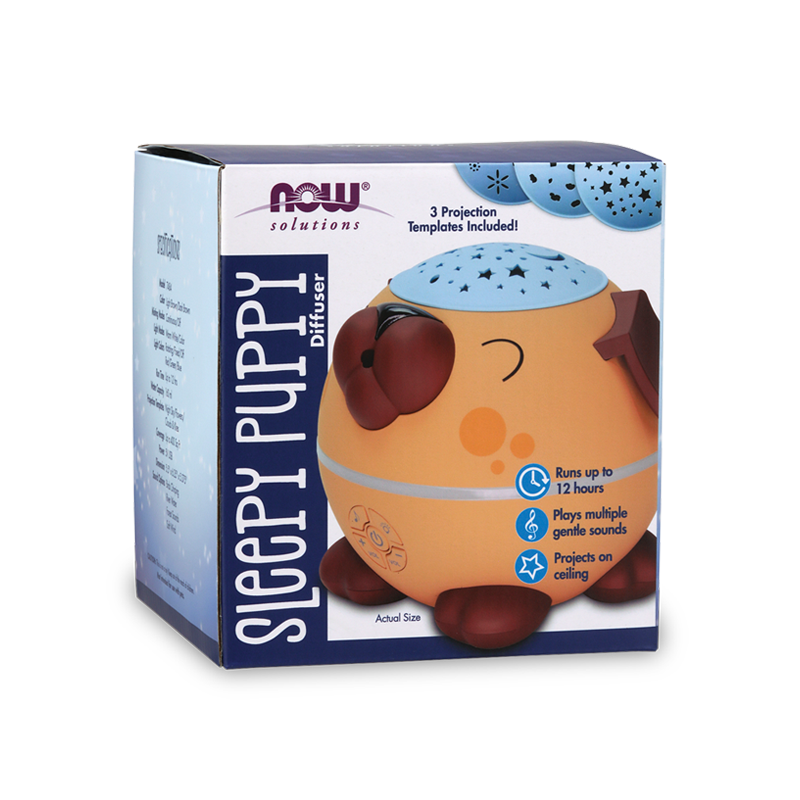 NOW
NOW® Solutions' Sleepy Puppy Diffuser will send the little ones off to sleep with the soothing sights, sounds and scents of nature including three ceiling projection templates (Flowers, Night Sky, Clouds & Kites), ultrasonic misting and 4 restful nature sounds (Birds, River, Forest, Wind) to choose from.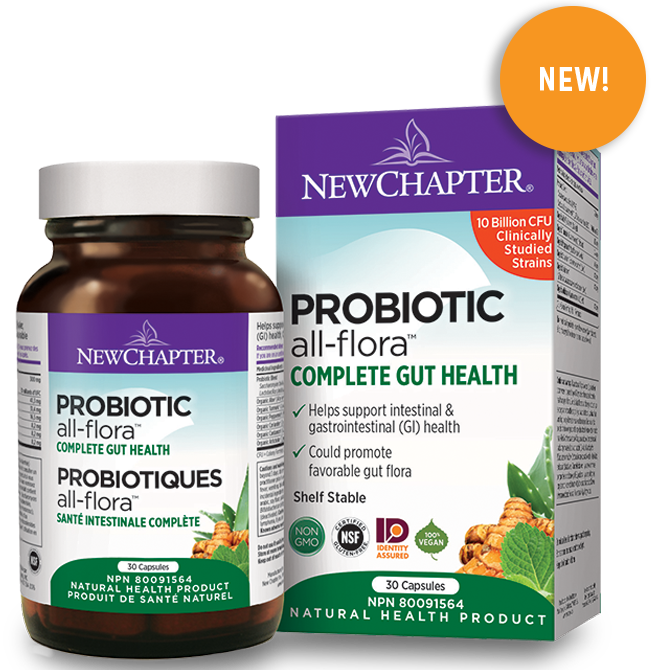 New Chapter launches new and improved Probiotic All-Flora
New Chapter rejoins the probiotic space with Probiotic All-Flora. This advanced probiotic formula delivers optimal CFUs of two clinically studied probiotic strains plus beneficial yeast, with a prebiotic support system of fermented aloe and peppermint. Non-GMO, certified Gluten Free, and 100% vegan.
www.newchapter.ca; 877-354-2076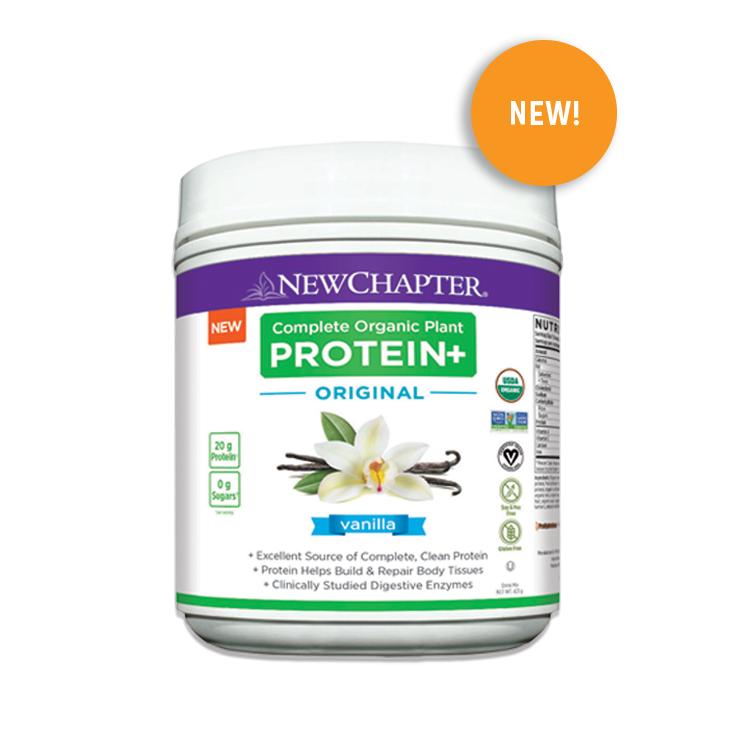 New Chapter Introducing protein "unlocked"
Organic Plant Protein+ from New Chapter delivers organic, Non-GMO protein sourced from mung bean, brown rice, chia, pumpkin, and flax seeds, with clinically studied enzymes to aid digestion. A complete protein alternative to isolated pea or whey.
newchapter.ca; 877-354-2076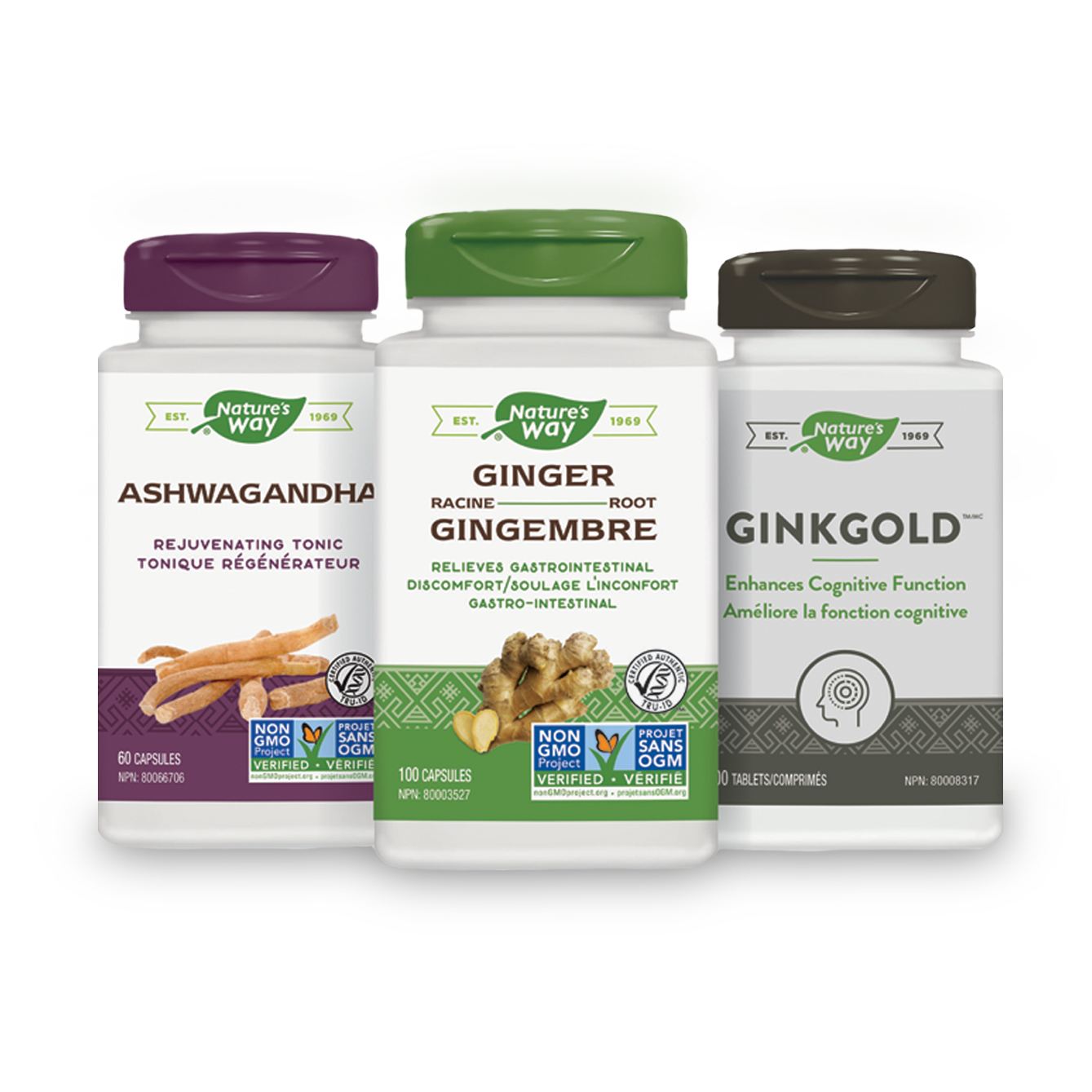 Nature's Way 50th Anniversary - 50 never looked so good
With over 100 whole herbs and natural health products to choose from,
Nature's Way is helping more Canadians live healthier. Our journey started 50 years ago, and our new packaging celebrates our continued commitment to quality formulas with trusted ingredients.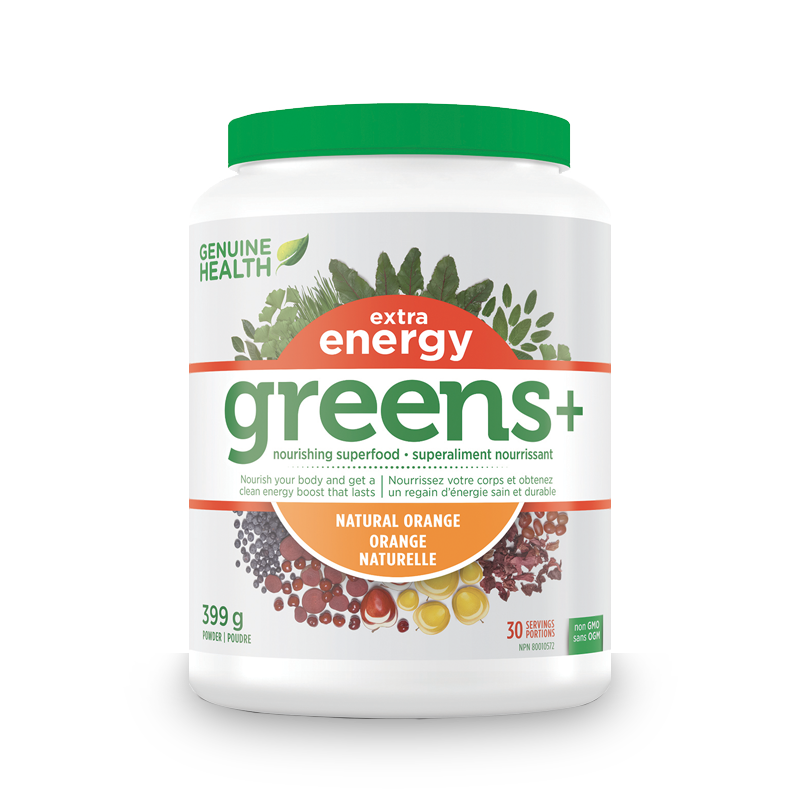 greens+ extra energy
Take your energy to new heights with greens+ extra energy from Genuine Health! Made with a full serving of greens+, plus energizing rhodiola, astragalus, taurine and naturally occurring caffeine from kola nut. It's the healthiest, most balanced source of long-lasting energy—naturally. Non-GMO & keto-friendly.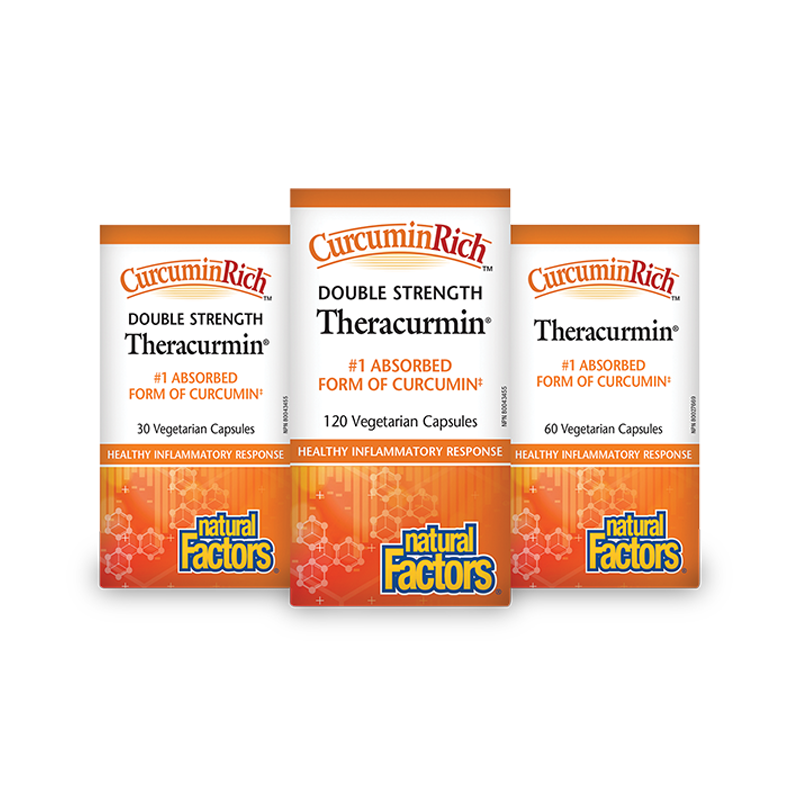 Amazing relief for pain and inflammation
Made with Theracurmin, the #1 absorbed form of curcumin available
Supported by more double-blind clinical trials than any other curcumin product
Convenient one-a-day capsule
Contains microscopic curcumin particles in a natural colloidal suspension that is absorbed into the blood faster and stays there longer
Gluten free, soy free, non-GMO, and suitable for vegetarians and vegans
naturalfactors.com; (888) 566-4404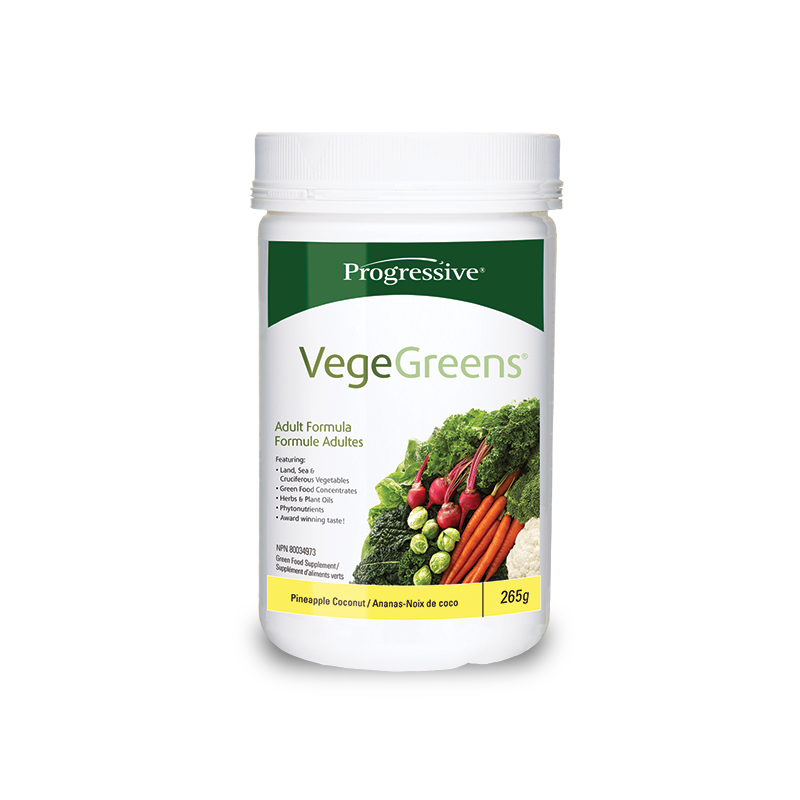 Have "Plenty" in Under Twenty
Heath Canada's new food guide recommends Canadians eat 'plenty of vegetables and fruits' each day. For those who struggle to get enough, Progressive® VegeGreens simplifies your daily vegetable intake with one quick scoop. It's bursting with greens and a delicious flavour!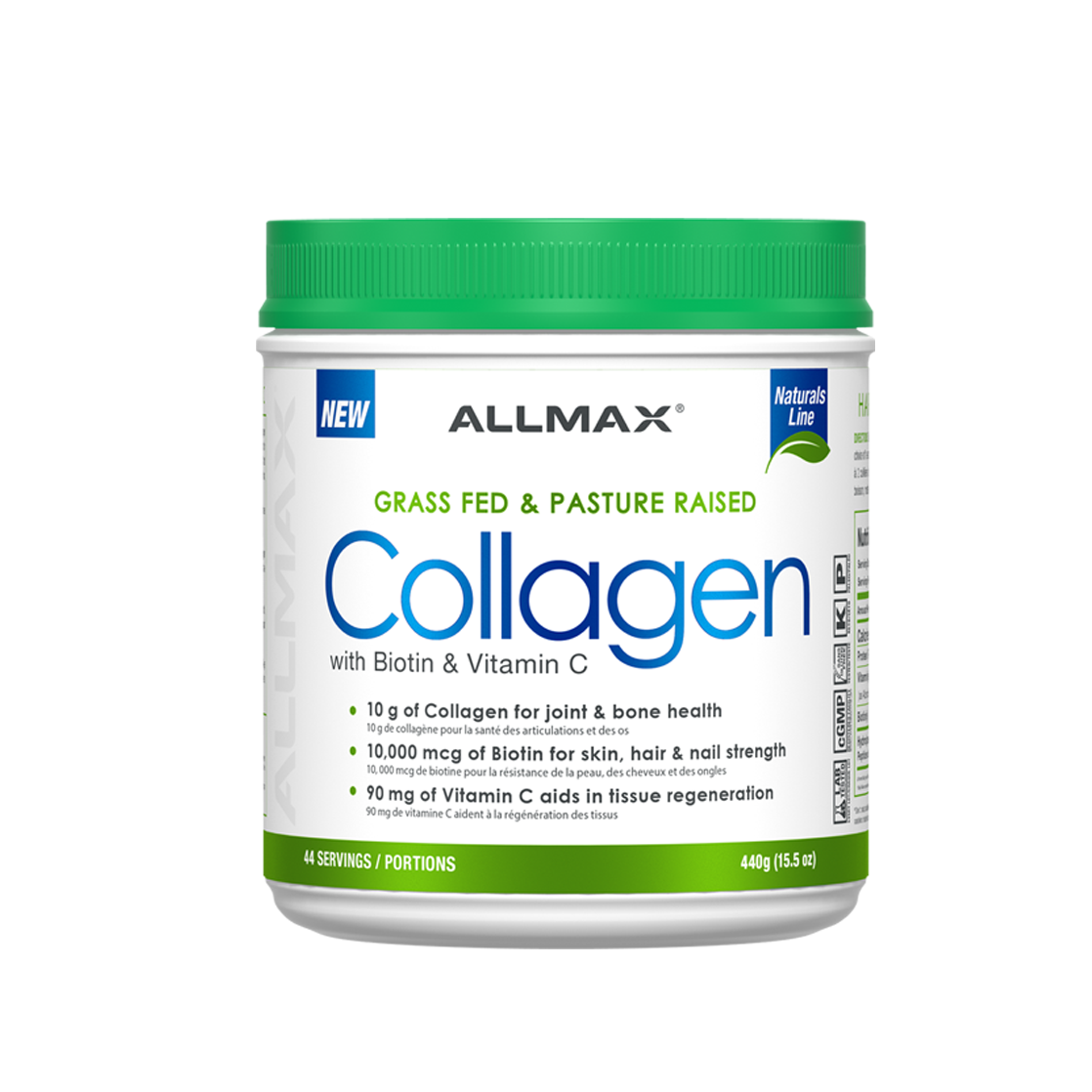 New ALLMAX Collagen + Biotin & Vitamin C
Prevent, repair, and rejuvenate with ALLMAX grass-fed, pasture-raised collagen protein.  Essential for joint and bone health, skin, nail and hair strength, and aiding in tissue regeneration, ALLMAX Collagen is a triple-acting formula that improves your natural health and beauty from within! This unflavoured powder can be used in smoothies or recipes, mixes easily, and provides 10 g of collagen, along with 10,000 mcg of biotin
per serving.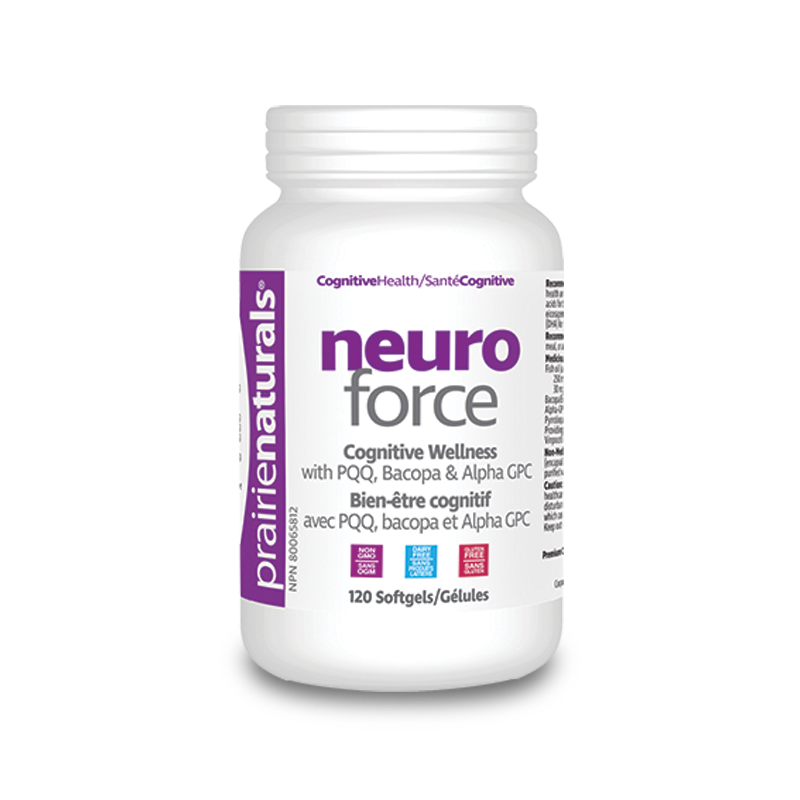 Revolutionary "Smart Drug" Improves Memory & Mental Focus!
Feeling the brain strain of normal aging and the stresses of daily life? Prairie Natural's Neuro-Force™ with natural-source nootropic "smart drugs" help you remember better and think more clearly.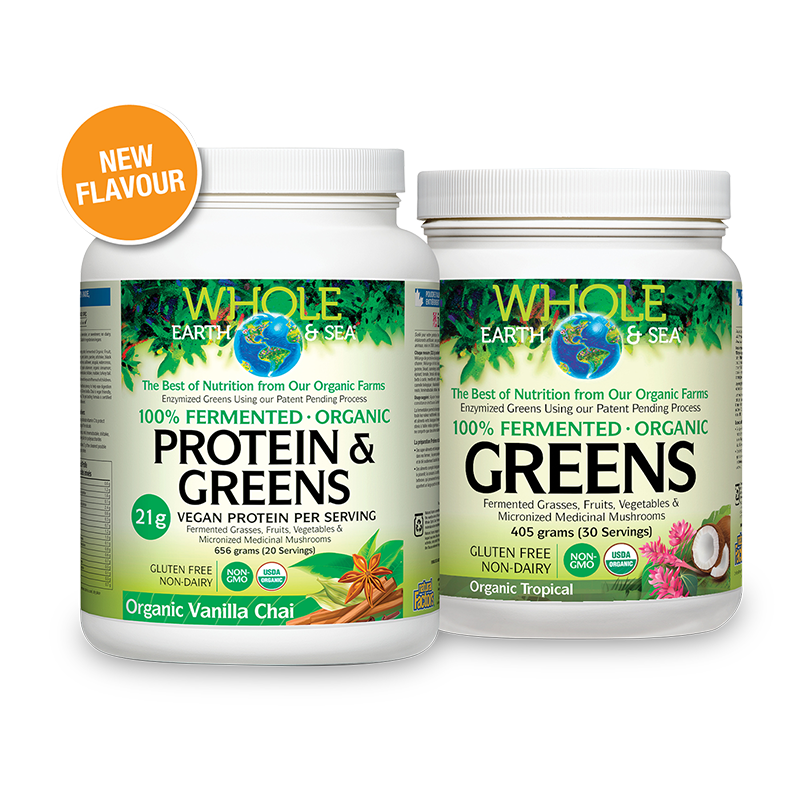 Whole Earth & Sea Greens and Protein & Greens
100% fermented and organic plant-based green superfood formula, made in Canada
Fermentation helps enhance nutrient bioavailability and produces unique beneficial compounds to support all-around good health
Great-tasting, vegan, non-GMO, and naturally sweetened with stevia
Gluten free and non-dairy
Greens available in Organic Chocolate, Organic Tropical, and Unflavoured. Protein & Greens available in NEW Organic Vanilla Chai and Unflavoured along with Organic Tropical and Organic Chocolate.
 wholeearthsea.com; (888) 566-4404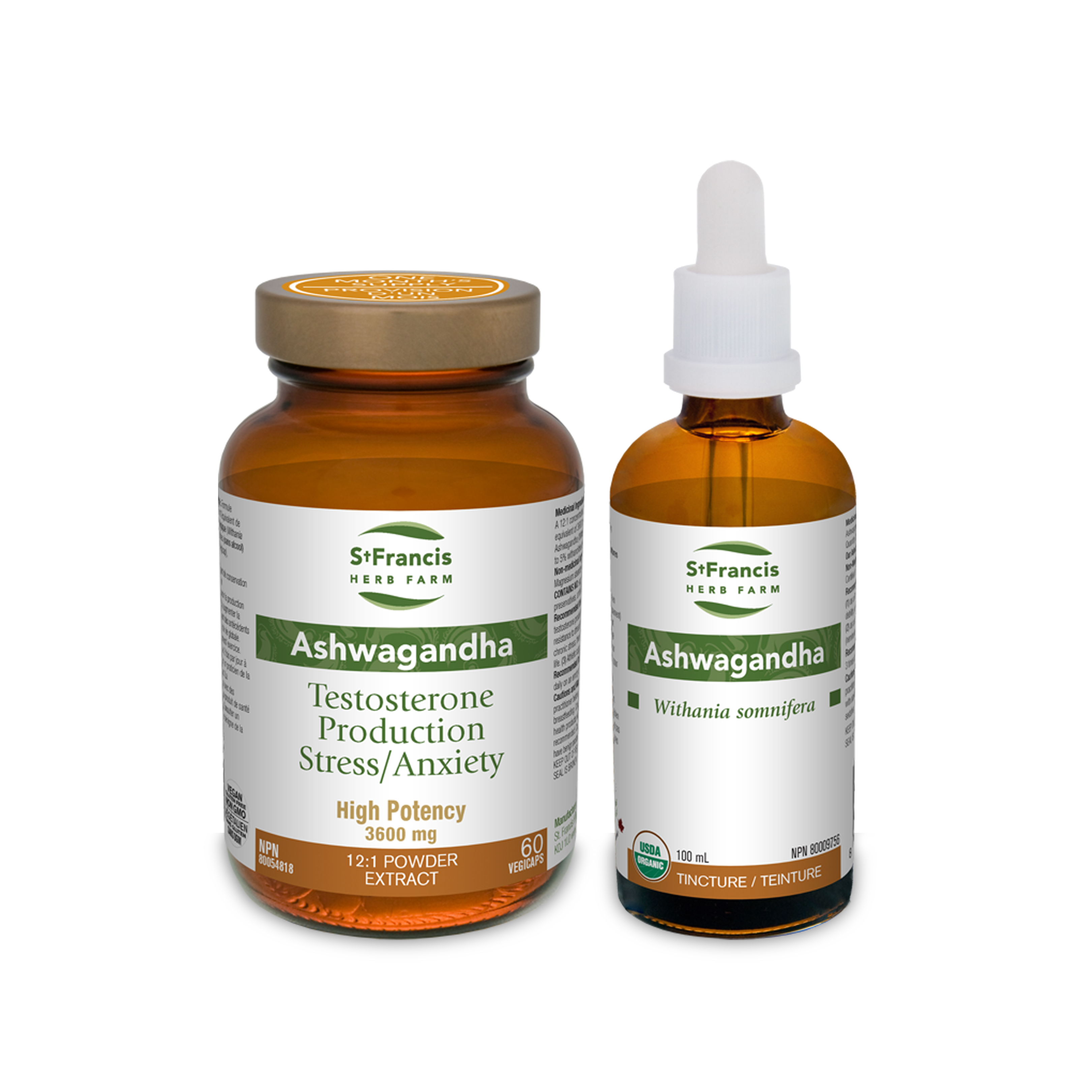 St. Francis Herb Farm – Ashwagandha
Ashwagandha is nature's wonder herb and ultimate adaptogen. Not only does it support brain health, energy, athletic performance, sexual function, and fertility, but its anti-stress and adrenal-balancing properties promote a general feeling of well-being. One herb, many benefits.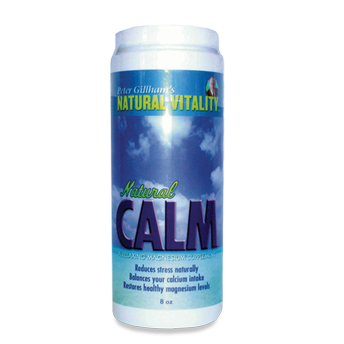 New Calm Balance
Calm Balance is the Calm + Focus
drink featuring:
Relaxing Natural Calm magnesium plus magnesium glycinate
Calming L-theanine
Choline, vitamins B12, B6, C, and D3 to support the brain, nervous system, and a balanced mood
The whole family will look forward to taking deliciously and naturally berry-flavoured Calm Balance every day.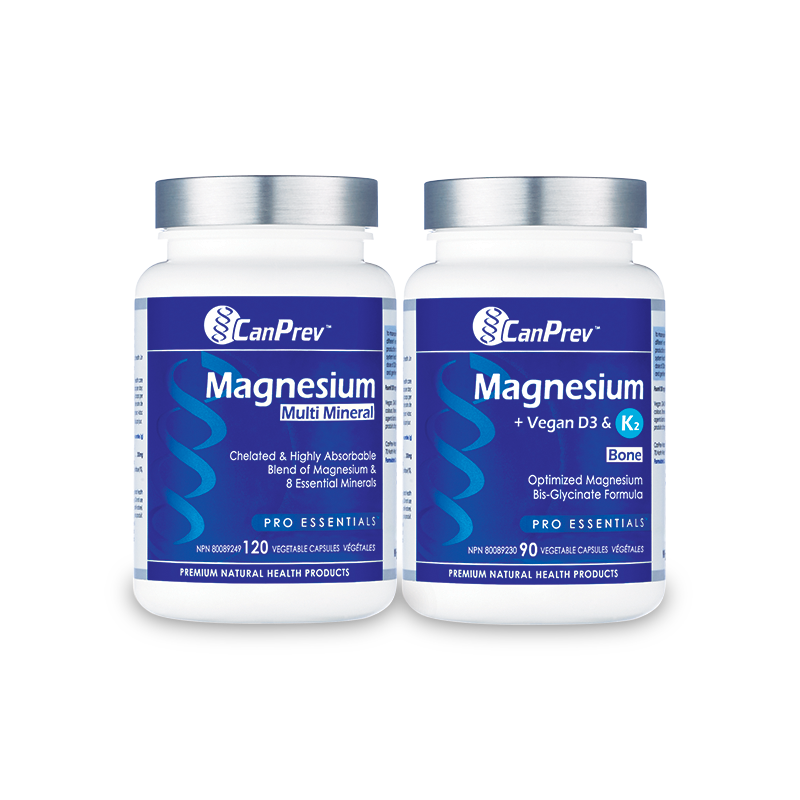 New! CanPrev Magnesium
CanPrev Magnesium is designed with you in mind. Choose between capsules, powder and liquid, at the potency that suits your needs. Or pick a goal-specific magnesium – Sleep, Cardio, Malate, ElectroMag, and our new Magnesium Bone and Multi Mineral formulas. All pure, readily absorbed and remarkably gentle.
magnesium.ca; (888) 226-7733