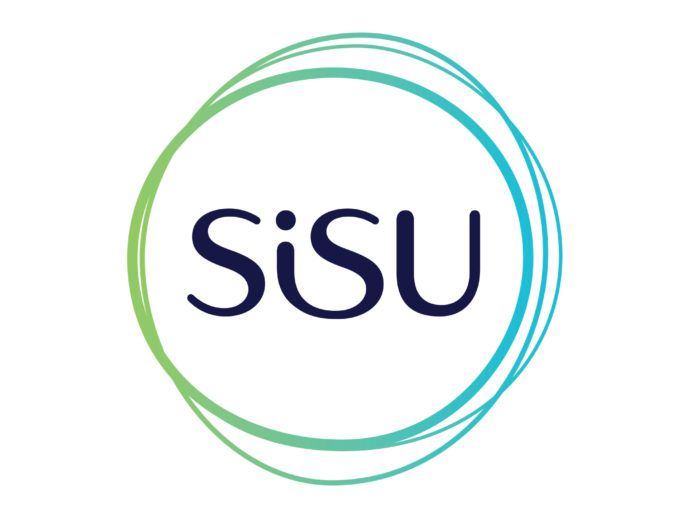 Between juggling a demanding work schedule and busy home life, eating healthy while permitting the occasional cheat day, and making time for family and friends without sacrificing "me" time: balance is essential to maintaining optimal health. Unfortunately, it's not always easy.
At Sisu, we are committed to helping Canadians find their perfect balance. Our line of natural health products is driven by innovative, clinically validated ingredients, and industry-leading environmental awareness.
Our guiding principles
Promoting a healthy, balanced lifestyle is our passion. Remaining a trusted source of premium natural health products is our mission. We couldn't do either of these things without a set of earth-friendly, customer-centred guidelines.
Doing our best today for healthier people and a healthier world
We respect our customers' rights to, and demand for, products that work and are safe—we choose proven dosages and clinically proven ingredients, which work to reduce allergens, while aiming to be 100 percent gluten free and non-GMO.
Our premium, signature packaging includes recyclable tin lids and cobalt-blue glass bottles that are 100 percent recyclable, pharmaceutical-grade, non-leaching glass to reduce oxygen, moisture, and light exposure and protect the product within.
Our day-to-day actions enforce our reduce-and-reuse beliefs by eliminating air shipping, using recycled paper packing materials, having office paper made from renewable sugar cane instead of virgin wood, and participating in local recycling programs for paper, plastics, metal, organics, and more.
A focus on total wellness of the body, mind, and spirit influences everything we do and is instilled in our very name: Sisu means "inner strength."
Respect for our customers, the planet, and ourselves
At Sisu, we acknowledge the effort that Canadians put forth every day to stay on top of the seemingly endless stream of deadlines, tasks, and unexpected challenges. As such, we expect no less of ourselves, constantly striving for improvement in our products and processes without ever forgetting the quietly consistent, honest work that's needed to maintain our own standards and the value our customers hold in their trusted Sisu products. Our numerous awards for innovation and consumer satisfaction only reinforce this belief, encouraging us to continue helping others to enjoy lives that are healthy, happy, and productive: in perfect balance.
---
Release your Inner Strength, with Sisu
While there is no direct English translation, the Finnish word "sisu" truly encapsulates what we stand for, the products we stand behind, and the people we serve.
Sisu (noun): Extraordinary determination, courage, and resoluteness in the face of extreme adversity. An action mindset which enables individuals to reach beyond their present limitations, take action against all odds, and transform barriers into frontiers.