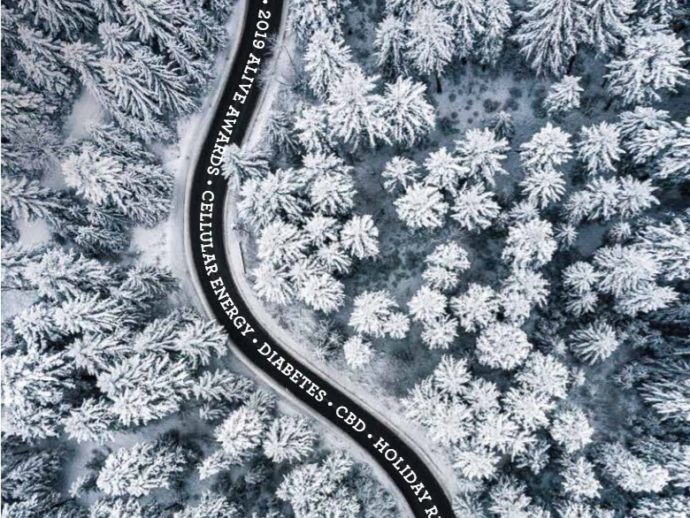 December brings the holidays, and in this issue of alive, we're celebrating with a focus on natural health, as always, but also on healthy pleasures. The holidays bring great happiness for many, stress for some, and even sadness for others. This issue brings you a range of topics that speak to these themes and invites you to find your pleasure—the healthy kind.
We also explore the history of trees. Trees are an important symbol for the holidays, but they also provide healing, health benefits, and a tangible presence that appeals to and awakens our senses.
And of course, no holiday—or issue of alive—is complete without some inspiring recipes. In December, we're offering readers a superfood holiday menu and some healthy holiday pairings that will bring tummies and taste buds pleasure all through the season.
Here's a sneak peek at some of the articles coming up in the December issue of alive.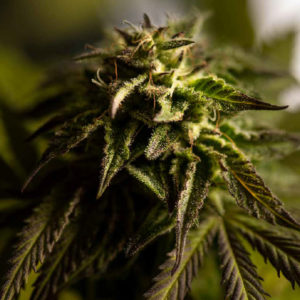 The endocannabinoid system
If you've been following the cannabis coverage—all the cannabis news, all the time—you might have heard the word "endocannabinoid." If you haven't, and you're intrigues, read on to learn more about this complex human system and its connection to the storied cannabis plant.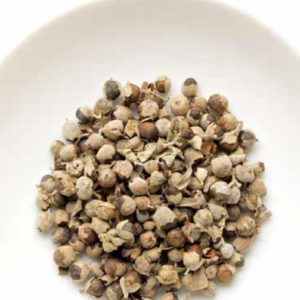 The hormone dance
In the ever-changing dance of hormones that keep women on their toes, estrogen can be a pushy dance partner. Find out how you can help keep a balanced rhythm with simple diet and lifestyle choices and a little supplemental help.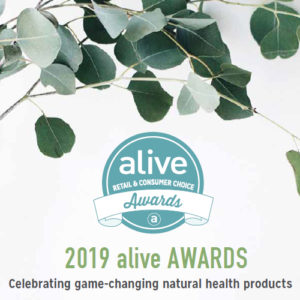 2019 alive Awards winners!
Thousands of votes were cast. The results have been tallied. Find out the winners. Judged by our readers and the natural health retailers across Canada, representing the best of the best in natural, healthy, and eco-friendly products for 2019.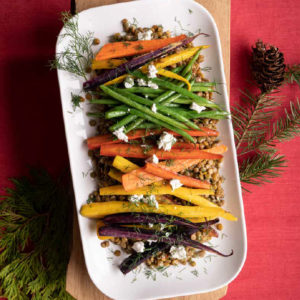 Super festive feast
From vegan to carnivorous to food sensitivities and sustainable ingredients—planning a festive dinner that meets everyone's needs is no easy feat. We've done the work for you with this super festive and easy-to-follow holiday feast that respects all boundaries.
We bring you all this—and much more—in the December issue of alive.