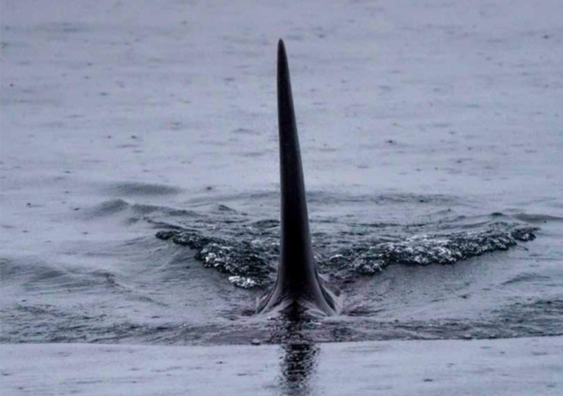 October alive is all about aging gratefully by feeling strong, free of pain, full of energy, and confident that you're taking an active role in your own health. From personalized supplement routines and bone and joint health, to more abstract notions like aging with purpose and keeping our brains sharp, alive October covers all matters related to healthy aging. And as the leaves from the trees drift and the cold sets in, we're inviting readers to warm up with our functional fall foods and small plates.
Here's a sneak peek at some of the articles coming up in the October issue of alive.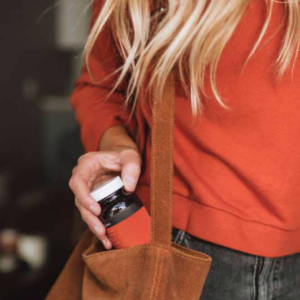 Natural product navigation
How can you get the most bang for your supplement buck? It's wise to consider your individual health circumstances when choosing a supplement. Find out why consulting a health care practitioner can help you avoid safety pitfalls and optimize your choices in the supplement aisle.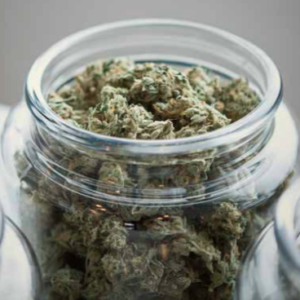 Seniors are getting high
The '60s have come back to life for many older Canadians now that cannabis is legally available. Find out more about why growing numbers of seniors are reliving their youth, this time turning to cannabis for their health.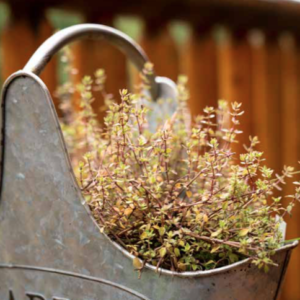 Top antiviral essential oils
At the first signs of a cold or flu, don't call the doctor for a prescription. If you want an effective strategy against flu or other types of viruses, stock your medicine cabinet with some hard-hitting, natural antiviral remedies, including these essential oils.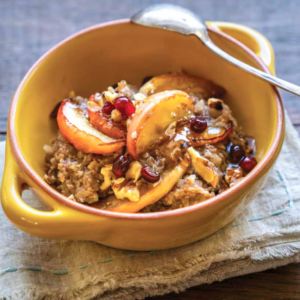 Fall's functional foods
Fall hard for some of the season's fruits and vegetables that not only taste great but also offer positive effects on our health, beyond basic nutrition. Let these recipes serve as creative inspiration as you cook up some of the best ingredients the harvest has to offer.
We bring you all this—and much more—in the October issue of alive.