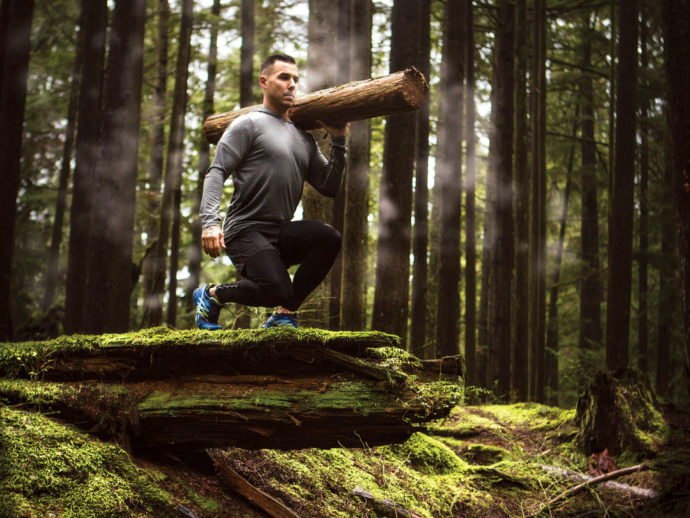 In January, we're kicking it up a notch!
We start our 2017 kick-ass wellness journey with a roundtable that includes some of the foremost experts in natural health and wellness as well as some influential fitness professionals to find out how they'll be kicking it up a notch with their clients in 2017.
One of our experts also unpacks diet trends so you can wade through the mass of often-conflicting information to create your own nutritional toolbox, while our fitness pro helps us fast-track our fitness with this year's hottest nutrition trends.
Not to be outdone in the kick-ass department, our enthusiastic hula hooper and lifestyle contributor tells us how to kick our mental health up a notch—by trying something new.
In the alive kitchen, we're kicking taste up a notch by revisiting an old friend—roasting. Super easy and super nutritious, roasting—with these unique flavour combos—takes the seemingly ordinary to a whole new level for everything from lemons to tofu.
We're also taking a global bread journey that introduces new substance and taste innovations for everything from pitas and naans to sourdoughs made from artisanal grains from generations ago. These hearty bread recipes come jam-packed with extra how-to's and tips that'll send you directly to your local artisanal grain provider so you can kick your sandwiches—and a whole lot more—up a notch this year!
---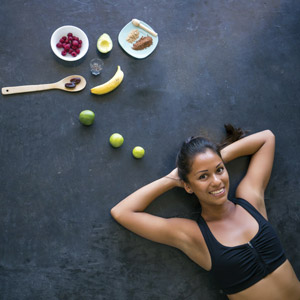 Can't-miss nutrition for 2017
Did the holidays put you or your customers in a foodie funk? Not getting the results expected despite working out routinely and diligently in the gym? Leery of another fad diet? Be a nutritional trendsetter in 2017 and kick your health and fitness up a notch.
---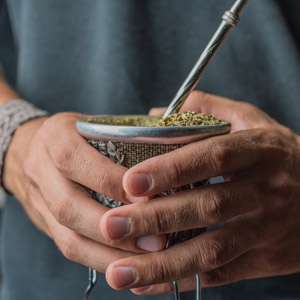 Ready, set, go!
If your energy levels don't meet your expectations, you're not alone. Kick-start your New Year and feel more alive than ever with these simple, no-fail energy boosters. We cover everything from chia seeds to yerba mate—with plenty of herbs and supplements in between.
---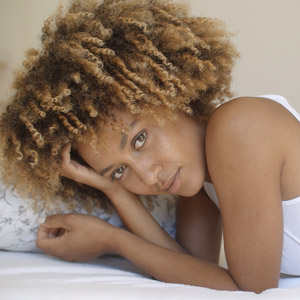 2017 beauty trends
Is achieving flawless skin one of your customers' New Year's resolutions? What about kicking their makeup routine up a notch? Luckily for us, 2017 has great things in store for trends in natural beauty, hair care, and skin care. Here's what we can expect this coming year.
---
What lies between
Sandwiches will always be a lunchtime staple for many people, but if you've lost your appetite for the same old ham and cheese or PB&J, try these taste bud-stimulating hand-held meals that borrow some of the best flavour profiles from around the globe. As a bonus, they're also nutritional heavyweights.
We bring you all this—and much more—in the January issue of alive.