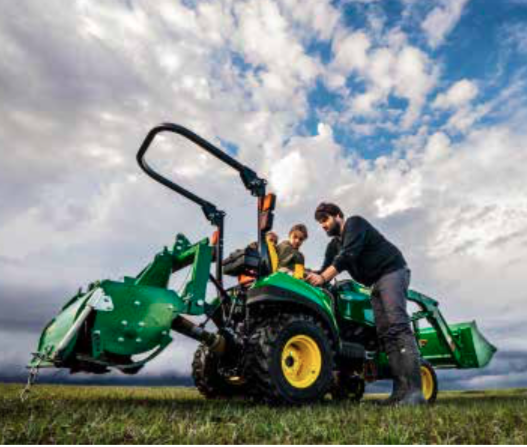 Let's face it—fear that is. We've all heard the adage that facing fears is the only way to overcome them, and we tend to agree with this; the only way to the other side of our fears and challenges is to walk straight through them. And that's what we're doing in the September issue of alive, which is all about facing fear in all its forms, from failure and self-doubt in the face of challenges to conventional thinking, climate change, and pollution, to taking proud ownership of our self-image and self-expression. September is also back-to-school time—an exciting time for everyone. But unfortunately, this time of year may also bring another season of colds and flu. Fortunately, we've got readers covered. We'll be sharing a must-have guide to colds and flu with prevention, treatment, and recovery suggestions to help everyone all season long. Here's a sneak peek at some of the articles coming up in the September issue of alive.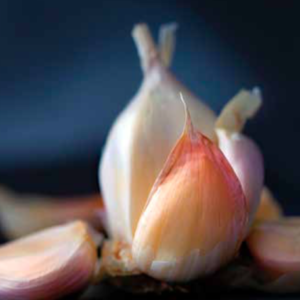 Cold and flu be gone
With cold and flu season around the corner, we help readers fend off these viral invaders the natural way with a practical and comprehensive guide for the prevention, treatment, and recovery of these pesky viruses.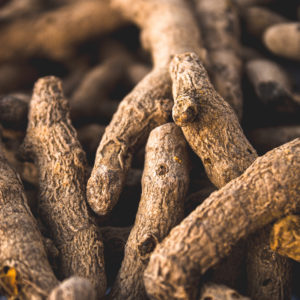 Mesonutrients: The next big nutritional thing?
Did you ever wonder why superfoods are so powerfully super? Cue mesonutrients. These are the active compounds in those superfoods responsible for their exceptional health benefits. We find out why everyone's talking about mesonutrients.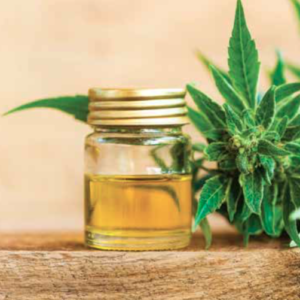 Get well, not high, with CBD
The Canadian Health Food Association says Canadians are interested in purchasing and using cannabidiol, or CBD, to benefit their health without getting high. However, there are currently many restrictions on purchasing CBD, specifically as a natural health product. We help readers find out how to change this.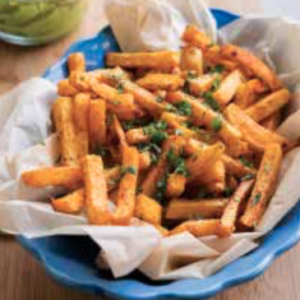 Jazzed up veggies
Veggies anyone? For the naysayers in the crowd, we have fabulous, reimagined vegetable offerings. Forget boring old french fries. Rutabaga Fries, anyone? And … surprise: parsnip in your brownies! The kids will never suspect they're eating their veggies in their dessert!
We bring you all this—and much more—in the September issue of alive.