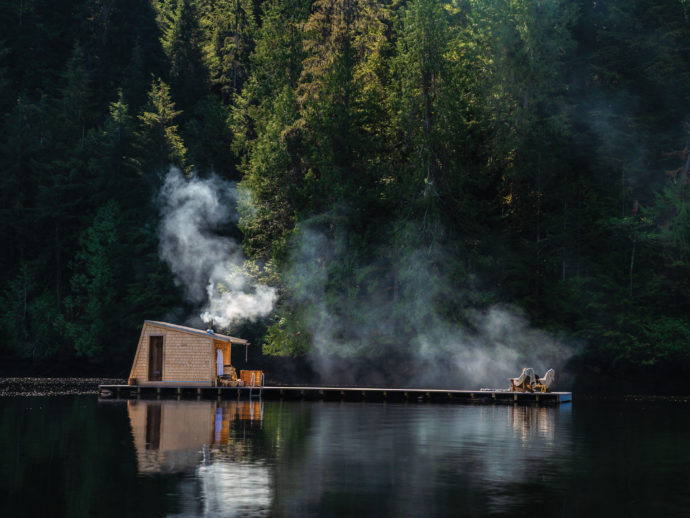 In September, we're ramping up for the new season. Whether it's back to school or back to routines of another kind, we often look at September as a time to make a fresh start. We help out with some natural preventive strategies to avoid the back-to-school germs and some delicious (stress-slaying) make-ahead batch recipes the kids will love. Here's a sneak peek at some of our upcoming articles.
---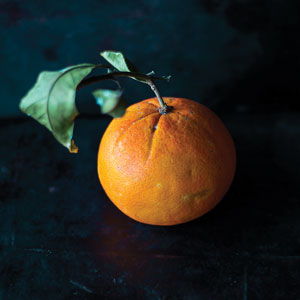 What to do about colds and flu
We all know they're lurking … those dreaded cold and flu bugs. With every back-to-school season, we face the inevitability of cold-and-flu season. Here's a primer to arm readers and their families against the onslaught.
---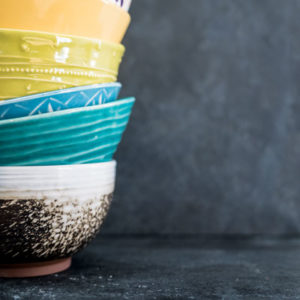 Beautiful bowlfuls
Brimming with flavour and texture, big meal bowls are great any time of day. Endlessly customizable, vibrantly delicious, and nutritionally satisfying, this trending meal option is something readers are guaranteed to make at home over and over again.
---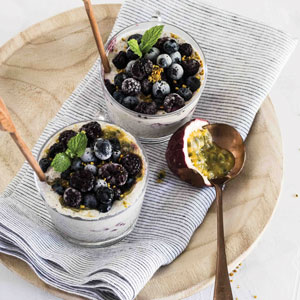 9 surprising staples at your natural health store
We've said it before and we'll say it again—well-stocked natural health retailers offer a one-stop shopping experience. Next time readers are strolling the aisles grabbing their usual supply of supplements and organic kale, we ask them to consider delving a little deeper to discover these fantastic finds.
---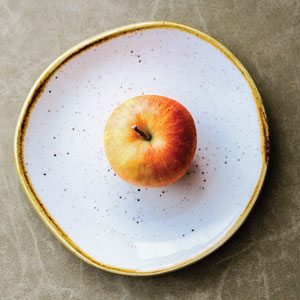 Dietary faux pas
We all like to think we're well educated, that we make good choices when it comes to healthy eating. But, like so much in our lives these days, eating healthy can get downright complicated. We share some common nutritional misconceptions.
We bring you all this—and much more—in the September issue of alive.