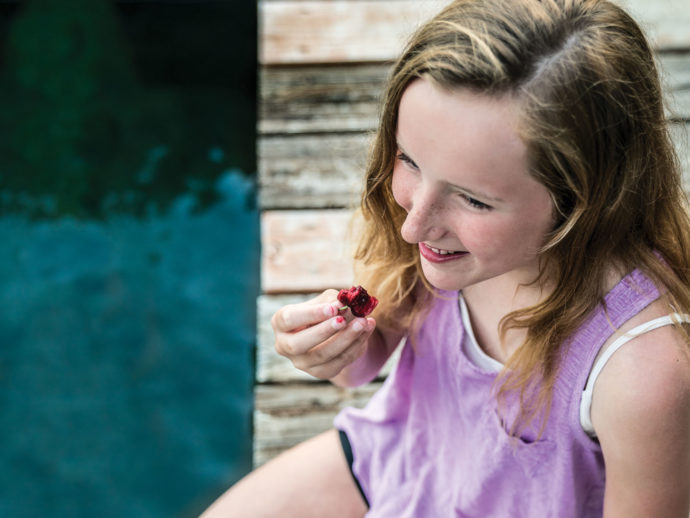 In September, it's all about the kids!
Back to school and back to a strict schedule: for many families, this can feel like the most stressful time of year. In the September issue of alive, we make the return to routine easier and even—dare we say?—fun.
Ever notice how young children (even infants) just naturally move to music? In this issue, we explore the beat of this natural passion and discuss the best ways to help kids delight in movement. Dance party, anyone?
The alive kitchen is bursting with fun food ideas for families, with extra tips to help get the little ones in on the action. We have a complete back-to-school menu to help parents dodge mayhem at mealtime, plus kid-friendly pancakes with a healthy twist.
And just in case those family-forward recipes aren't enough to entice cute little culinary critics, we also have some advice from an expert that might just get picky eaters to … well, eat.
---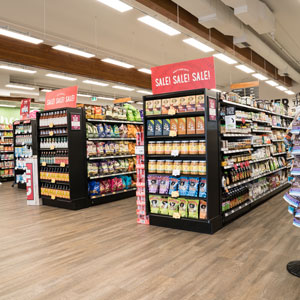 Why we should all shop at natural retailers
For kids and adults alike, natural health retailers offer a wealth of products, resources, education, and encouragement.
---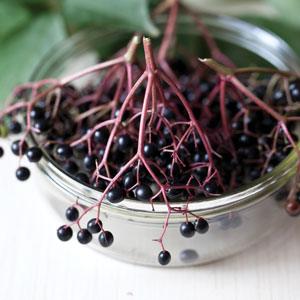 A naturopath's guide to remedies for kids
Who doesn't want to keep their family healthy this new school year? A children's health expert reveals her top natural remedies.
---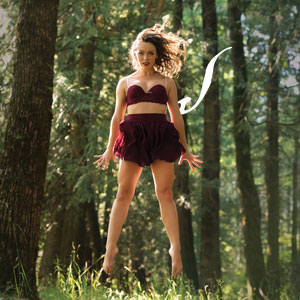 The incredible benefits of dance
As ancient as fire, dance has always been a part of human culture. Everyone can benefit from experiencing the heartbeat of dance, especially kids.
---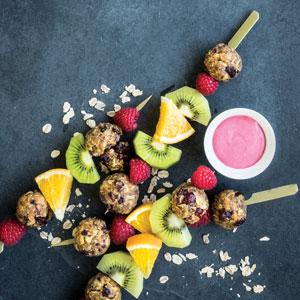 5 recipes for crave-worthy, kid-friendly kebabs
Kebabs are a delicious and fun meal idea that the whole family is sure to love. From breakfast to dessert, kebabs offer an endless array of creative combos.
We bring you all this—and much more—in the September issue of alive.