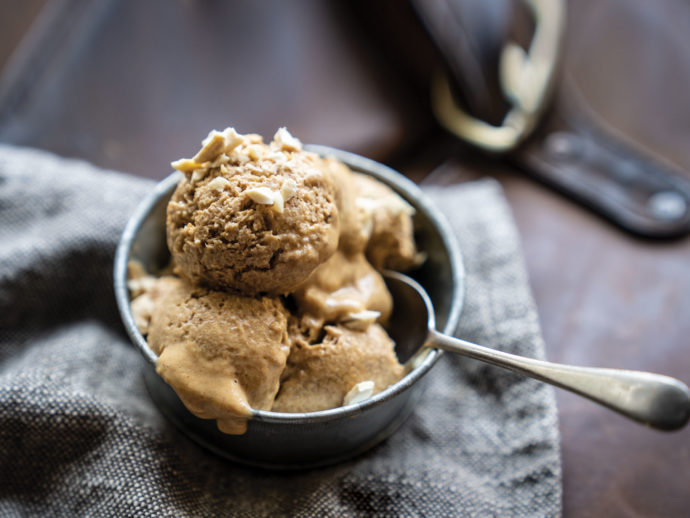 In October … we're focused on preserving—our health, our food, and, of course, our environment.
Speaking of preserving, we'll explore the many ways we can preserve our health and stay young as we grow older. Customers will find out how they can preserve their health through playing (you know, the thing we used to do when we were kids?) and through creativity. And they'll learn more about how to preserve their mental health and then check out the facts related to some common myths about aging. Here's a sneek peak at some of the great articles coming up in the October issue of alive.
---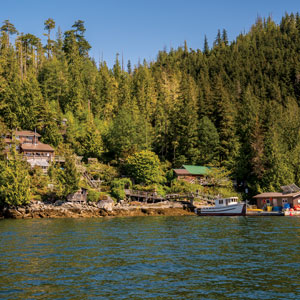 Fighting for wild salmon
For more than four decades, Alexandra Morton has dedicated her work and her life to determine why the orcas and the wild salmon of the Broughton Archipelago are dying off—and to fight for those species' very survival.
---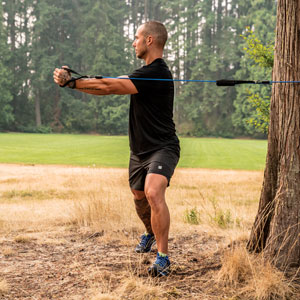 Age gracefully (and functionally)
True functional fitness training is the real fountain of youth. In fact, you can be in better shape now than 20 years ago just by incorporating and strengthening a few simple yet effective movement patterns.
---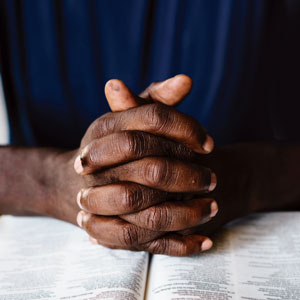 As time goes by
Growing older has a lot going for it. But if you believed everything you heard about aging, you could be excused for being anxious. We carry a lot of misguided expectations about growing older. Read on to learn about these and other common myths of aging.
---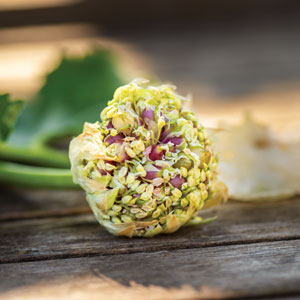 For the love of garlic
Love it or not, the humble, stinky garlic bulb has been with us for about 5,000 years. It's been revered for both its culinary credentials and its health-giving nutrients. Check out these glorious garlic-loving recipes.
We bring you all this—and much more—in the October issue of alive.