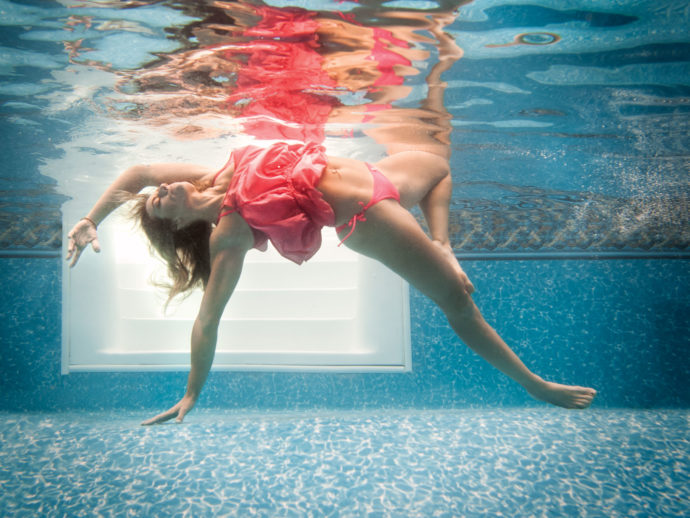 In October, we look at water—our most precious resource.
Water is so valuable that it's sometimes called "blue gold." Not only is it essential to human life, but water is also a fundamental requirement to life on our planet. That's why we're diving headfirst into all the ways we can use and protect this essential resource. Here are a few highlights from the October issue of alive.
---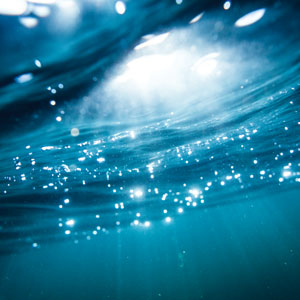 The unexpected ways water affects our well-being
Canada is home to some of the world's most pristine fresh water. The better we recognize how water keeps every part of our body healthy, the more we can appreciate and protect our access to this vital nutrient.
---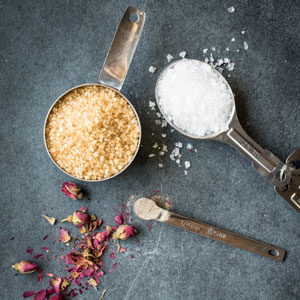 DIY flavoured salts to heighten any dish
Flavoured salts are delicious and surprisingly easy to make at home. They make great gifts and, with one quick pinch, they add a pop of flavour to season and spice any recipe.
---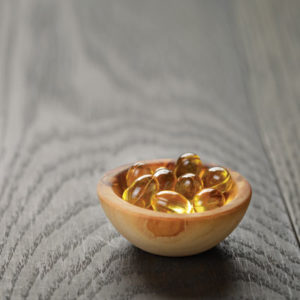 An omega-3 fish oil primer
Want to be swimming in good health? Get plenty of fish oils in your diet. We're diving into the ocean of health benefits we can expect when we supplement with fish oil.
---
Flavourful recipes made from marine greens
Fish aren't the only nutritional powerhouses from the ocean. High in nutrients, low in calories, and awash in flavour, we're making sea veggies our new go-to greens.
We bring you all this—and much more—in the October issue of alive.