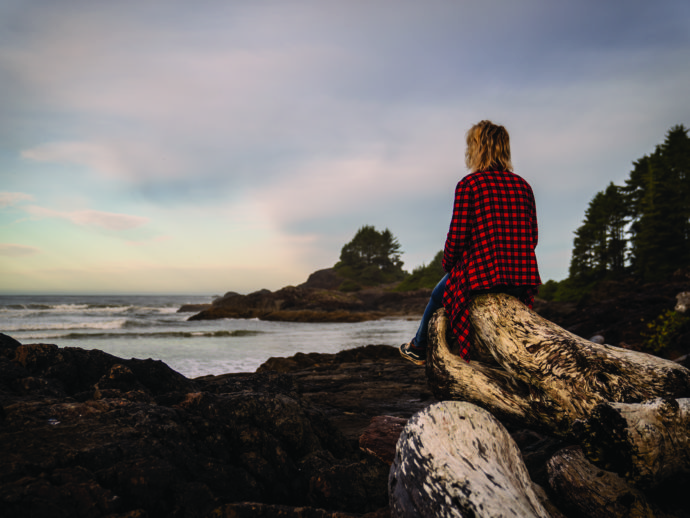 Back to the basics. What does that mean to you? In the November issue of alive, we tackle stress and ways to relieve and combat it through lifestyle practices like meditation, eating food for your mood, and cooking with unique medicinal roots. We offer readers a guide to healing herbs that relieve stress and a meaningful look at the art of reflection, a practice that allows us to evaluate and make changes to our daily routines and their subsequent effect on our stress levels.
Here's a sneak peek at some of the articles coming up in the November issue of alive.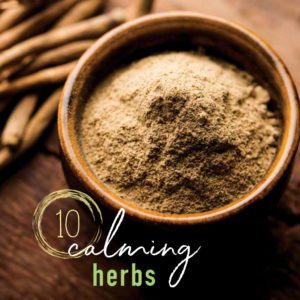 10 calming herbs
Many of us are newly discovering the power of herbal medicines, but archeological excavations show that humans have been using plants for medicinal purposes for 60,000 years. Our modern-day stress relievers have long-established roots in the mist of time—and the wisdom of pharaohs.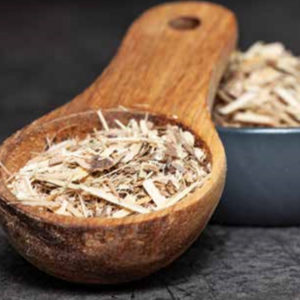 At the root of health
We dig deep into the world of unique medicinal roots and explore the many ways in which they work in the human body to create homeostasis and combat stress.

Conscientious cooking
While many turn to an exclusively plant-based diet to address their concerns about the negative impact of the meat industry on our environment, it is still possible to consume ethically and sustainably raised meat. We show you how with these delicious, savvy recipes.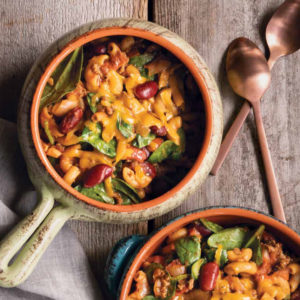 Happy meals
Feeling down in the dumps? When you need to boost a sagging mood and fight energy-sapping stress, it's time to open up the fridge. If your day just seems cursed, these recipes can make you heaps happier.
We bring you all this—and much more—in the November issue of alive.