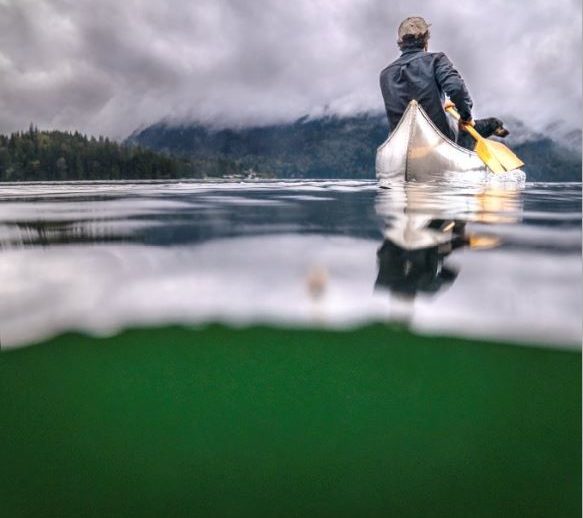 June is all about men. We want to explore what makes them tick, what motivates their choices when it comes to life, health and fitness, and what makes them vulnerable or even a little fearful—what makes men feel alive?
Here's a sneak peek at some of the manly articles coming up in the June issue of alive.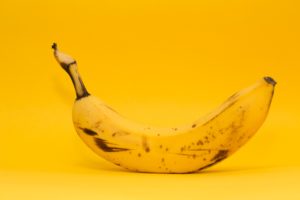 Men's natural health
With an increasing number of Canadian men requiring medication for preventable conditions, we explore the pitfalls of overmedicating and offer natural solutions for the prevention and management of common men's health concerns.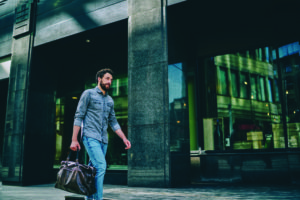 Sex ed
Many men shy away from the topic of sexual health, but the truth is that problems are common. Aging brings about all sorts of physical changes, some of which can affect the ability to have or enjoy sex. We show readers how to support men's sexual health and function as they age.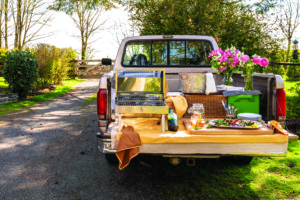 Father's Day BBQ
Contrary to the old-fashioned thinking behind the title Real Men Don't Eat Quiche, trends have changed dramatically. Men are more diversified in their eating habits than ever before. Our June flexitarian Father's Day BBQ recipes will feed his need for delicious diversity.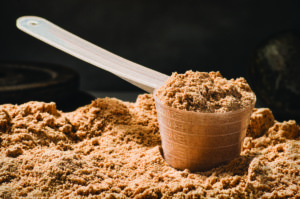 Keen on protein
Protein isn't just about building muscle—it's also about staying energized. Either way, it's important to make protein a meal priority. These fuss-free, high-protein recipes are perfect for time-strapped men with a big appetite.
We bring you all this—and much more—in the June issue of alive.