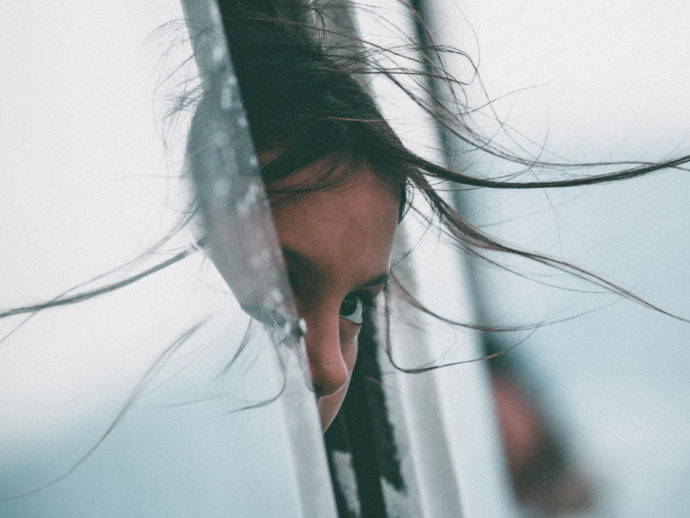 In May … women rule! Well, at least in the pages of alive. Our upcoming issue explores all things women's health. That includes busting some long-held myths about women and hormones—for example, PMS definitely exists. Here's a sneak peek at what you'll find in the May issue of alive.
---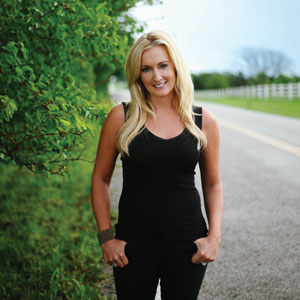 A roundup of chemicals and corruption
Roundup: used by farmers on genetically engineered crops and by homeowners on backyard gardens around the world. It's a product of giant agrichemical company Monsanto and its story is now being told by a courageous journalist in her new book, Whitewash: The Story of a Weed Killer, Cancer, and the Corruption of Science.
---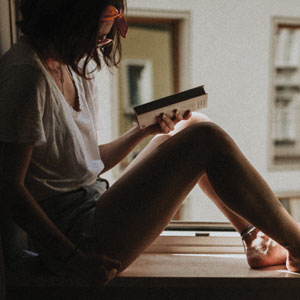 The truth about 8 hormone myths
With women's issues on the rise and equality at the forefront, it's time to challenge common misconceptions and dispel damaging myths surrounding premenstrual syndrome, postpartum depression, and menopause.
---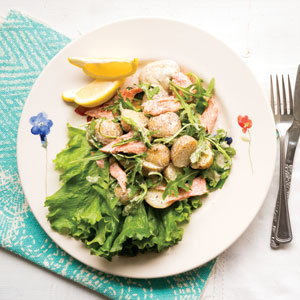 A healthy Mother's Day brunch buffet
This Mother's Day, serve up something different: brunch buffet-style. On the menu are a springtime salad, grain pilaf, woodland tartine, roasted tomato shakshuka, signature (nonalcoholic) cocktail, and a beautiful berry pavlova.
---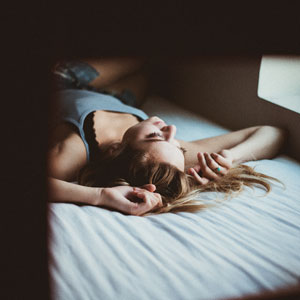 The top fatigue-fighting supplements
For many of us, being tired has become the norm. That's why we're sharing the best natural fixes for three common causes of fatigue: poor sleep, never-ending stress, and tough workouts.
We bring you all this—and much more—in the May issue of alive.