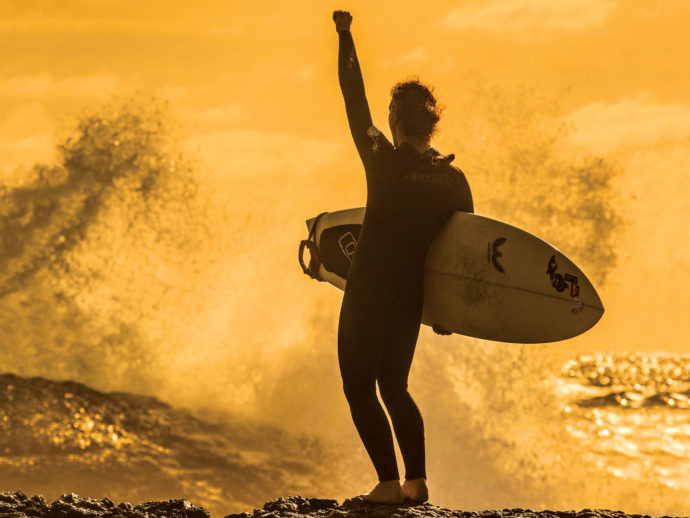 Ever caught yourself wishing you could just escape from it all? Well, in this issue, we're doing just that! In our May 2017 issue of alive, we're reaching beyond the ordinary—to escape from the ordinary.
Join us as we escape on a west coast adventure to the wild side of Vancouver Island where we get stoked on surfing, blaze some trails, paddle among whales, and feast upon some of the best wild food in Canada. Along with our sense of adventure, we packed some camp food—and recipes designed specifically for the wild.
We also share tips about how to make the most out of your escape, like how to avoid conflict and a grumpy gut while you're travelling, and give you some picks for obscure adventure locations that wow.
You'll find some unique ideas for yoga adventure escapes and a reminder that escaping can be all in your mind—with meditation. And, if your kitchen is your restful refuge, you just might enjoy escaping to the tropics with our menu of tropically infused recipes.
While you're contemplating your escape, remember that research has found the anticipation and planning of a vacation or trip can make you even happier than the trip itself!
---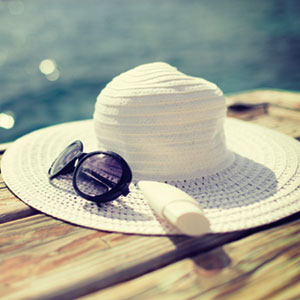 Adventures of a good gut
The chances of having a grumpy gut increase when you travel. With these tips to keep your gut microbiome as your ally, you can cultivate problem-free digestion through your entire trip.
---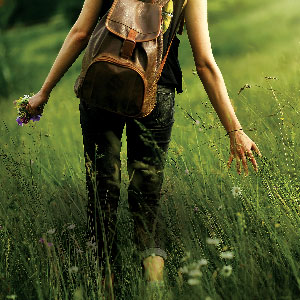 Itchin'?
Allergies can turn your escape into an adventure you hadn't planned. Follow these simple, natural approaches to alleviate allergies and enjoy whatever form of escape you crave.
---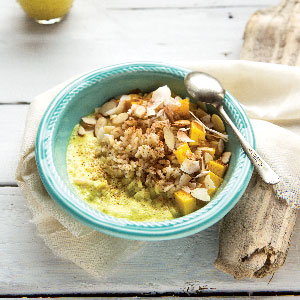 Healthy recipes for cleansing
Rethink cleanses and detoxes with this delicious three-day meal plan. Cook and eat these cleanse-friendly foods to recalibrate your taste buds, body, and mealtime mindfulness.
---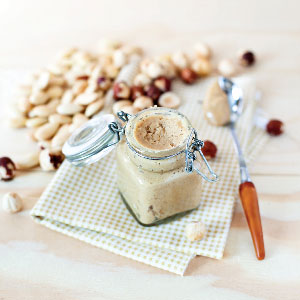 Snack attack
If you're thinking about improving your eating habits, don't ignore snacking. Read this article for tips, strategies, and snack ideas to help detox your snacking habits and promote mindful—and healthier—snacking.
We bring you all this—and much more—in the May issue of alive.