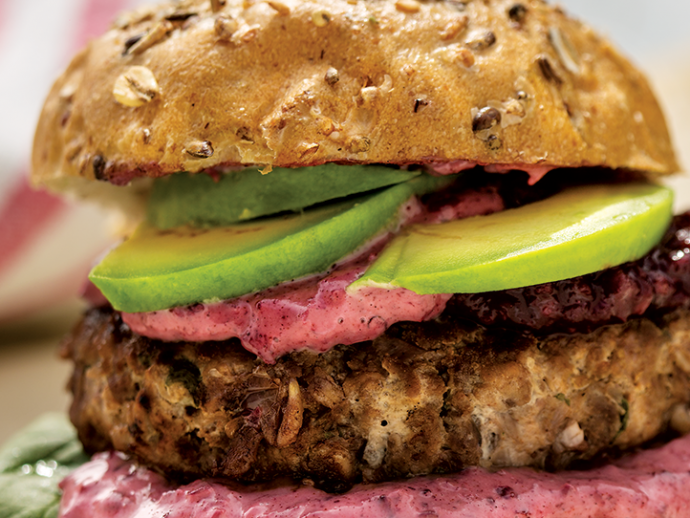 Wellness: what does it really mean? If you've ever found yourself wondering, you're in luck. In our June issue, we explore the seven dimensions of wellness and provide easy-to-access tips on how to achieve wellness in your life.
There's no better way to tap into at least three dimensions—emotional, social, and physical wellness—than by taking your workout … out. Discover all the ways you can benefit from green exercise, including feeling more alive.
In the alive kitchen, we take a close-up look at basil—why we love this healthy green giant; how to grow it ourselves; how to handle, store, and use it; plus five sensational recipes starring … you guessed it: basil!
---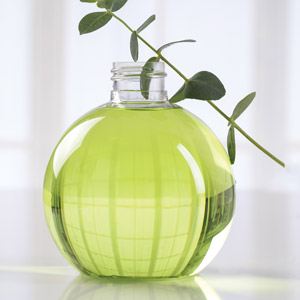 Natural asthma relief
There's nothing quite as vitalizing as a breath of warm, fresh summer air. But for the more than 3 million Canadians living with asthma, hot weather can pose a multitude of challenges. Fortunately, there are natural ways to breathe easy.
---

The purse apothecary
Prepare for life's unexpected challenges—a restaurant menu sure to cause you digestive grief, a stressful meeting, or a tickle in your throat forecasting an impending cold—with natural remedies you can carry in your purse.
---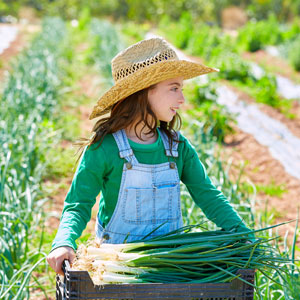 Grow kids' appreciation for local food
Did you know that being in a garden can change how kids see healthy eating? Did you also know that children who garden are healthier? And that getting their hands dirty could help protect our rapidly shrinking farms? Here's why.
---

So berrylicious!
Make sun-kissed summer berries part of your fun in the sun this summer. Nibble them, sip them, or slurp them in these unique and delicious recipes that the whole family will love. Or just dive right into a bowl of these freshly picked summer diamonds.
---
We bring you all this—and much more—in the June issue of alive.