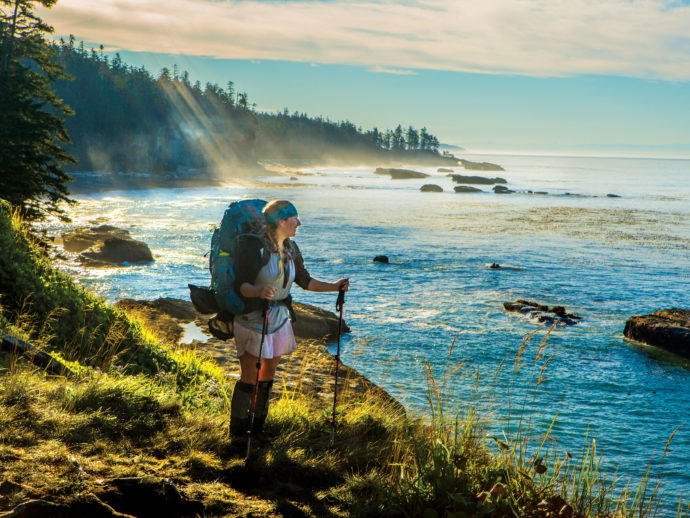 What better way to celebrate Canada's 150th birthday than to experience some of its most magnificent—and historic—landscapes, starting on the wild west coast of Vancouver Island in BC and ending at Canada's easternmost point in rugged Newfoundland.
In the July 2017 issue of alive, join us while we take in the breathtakingly beautiful vistas along the 75 km West Coast Trail. Then don your nor'easters and batten down the hatches while we take you on a tour of the blustery East Coast Trail along Newfoundland's Avalon Peninsula where, locals say, on a clear day you might even see Ireland.
Whether you've never trekked farther than your own backyard, or you're a seasoned thru-hiker, you'll find something in the July 2017 issue to inspire you. We cover tips on what and how to pack for the trail, how to prep your body, how to eat and hydrate, how to stay safe, and even how to "answer the call of nature."
In the alive kitchen, we're letting lettuce shine in guises you may never have thought of and helping you out with some lettuce lingo. Plus, we're sharing a scrumptious summertime menu for ladies (and guys) who just love to brunch.
---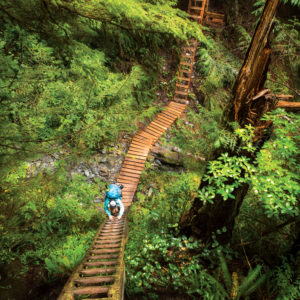 What it's like to hike the West Coast Trail
It's on every hiker's bucket list: the wild and woolly West Coast Trail. With untamed coastal rainforest, windswept beaches, and some of the most challenging terrain around, this trek demands respect. Our senior designer and photographer, Scott Yavis, has some photos to share from his journey.
---
A next-level healthy brunch menu
Looking for the perfect brunch menu to serve your best buddies? Well, look no further. Whip up these sweet and savoury—and did we mention gorgeous?—recipes for a scrumptious start to your day.
---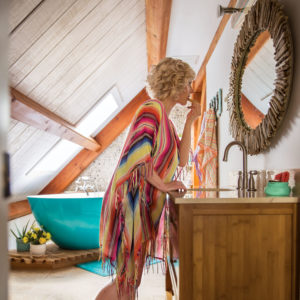 The ultimate guide to summer beauty
How do you preserve your beauty routine during the hot, humid days of summer? Learn how to use light summer makeup to achieve a natural glow while also protecting your skin from the effects of the sun—with natural sunscreen, of course.
---

Probiotics for maternal health
We're officially obsessed with probiotics. Now, novel research is indicating that probiotics may provide serious benefits for maternal and perinatal health, including reduced risk of gestational diabetes and reduced risk of preeclampsia.
We bring you all this—and much more—in the July issue of alive.