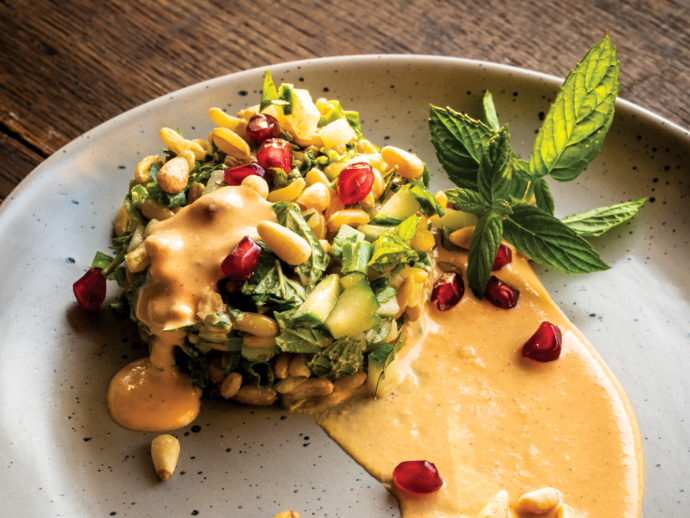 In December, we're starting the New Year vegan strong!
It's all about habits—not breaking them, but creating them. A vegan fitness and nutrition coach tells us how to set ourselves up for success with new vegan nutrition habits and a habit-forming strength-building routine. Naturally, we're also cooking up a whole menu of healthy vegan dishes in the alive kitchen.
Plus, we take a deep dive into digestive health. (Remember all those extra holiday goodies you packed away when you thought no one was looking—only to really regret it later?)
Here's a sneak peak at some of the articles coming up in the January issue of alive.
---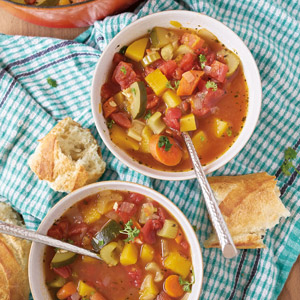 Plant-powered and kid-friendly
Media star and author Joy McCarthy shares her advice on establishing healthy eating habits for young children. She also shares some fun and delicious vegan recipes to serve kids with the most discerning palettes.
---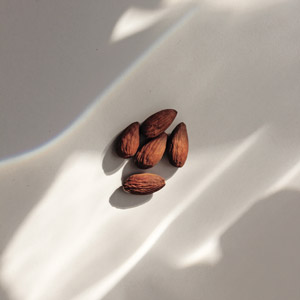 Milk matters
A long-time companion of vegans everywhere, plant-based milks are growing in popularity. With a variety of options to choose from, plant-based milks are now made from nuts, grains, legumes, and more.
---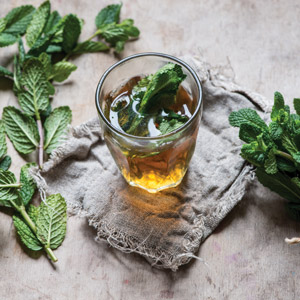 Be good to your gut
It's a brand new year. Banish those lingering regrets about festive overindulgence. Those digestive woes can be retired with the old year—and we can bring on the new, with these good-to-your-gut tips to take care of your digestive distress.
---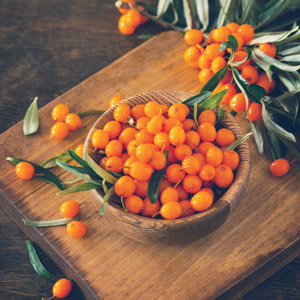 Skin care with a conscience
Feeding our skin from the inside is easy on a vegan diet. But many of the beauty products we use can contain animal ingredients. Check out these skin-loving plant-based foods as well as the ingredients to beware of that may be lurking in your beauty products.
We bring you all this—and much more—in the January issue of alive.