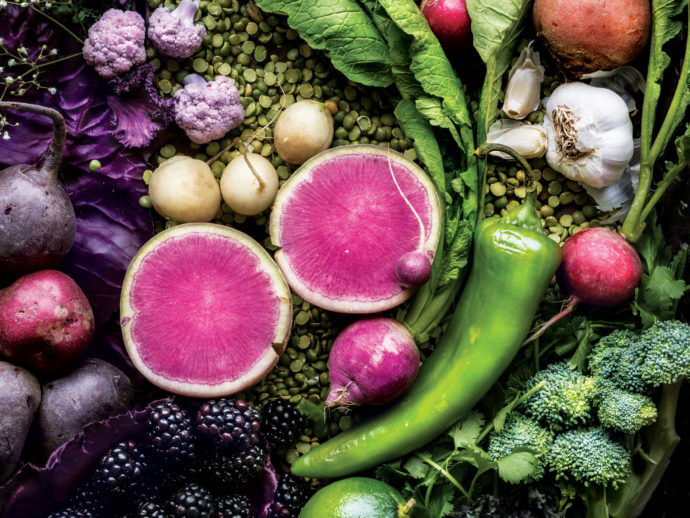 Ever heard of a vegan butcher? We know you're intrigued.
In our January 2018 issue, we explore all things vegan. Learn why some butchers are choosing to carve up cauliflower rather than cold cuts. Find out what lessons a steak-loving dad is learning from his vegetarian daughter. And—of course—get some amazing plant-based recipes.
We also take a close look at digestive health (timely, given all the holiday feasts most of us will be recovering from). Here are a few highlights from the upcoming issue of alive.
---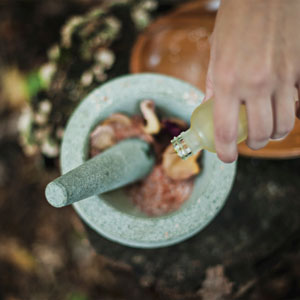 Natural health A to Z
We asked a doctor of traditional Chinese medicine what's on her trend-watching list. What are the new research frontiers she's reading up on? Which supplements are exciting her? She made us a handy primer to kick-start a new year of wellness.
---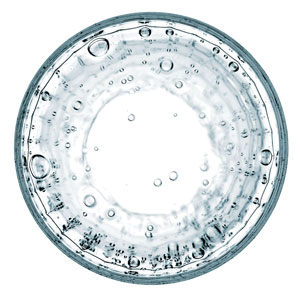 5 simple steps toward digestive freedom
Millions of Canadians suffer regularly from digestive complaints, which can greatly reduce quality of life. The good news is there are several natural strategies and supplements that can help us improve our digestion.
---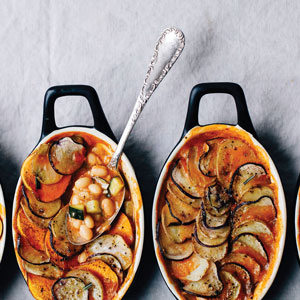 Vegan recipes from The First Mess
Plant-based food blogger and author Laura Wright provides a preview of nourishing and delicious recipes from The First Mess Cookbook, along with two recipes exclusively for alive readers.
---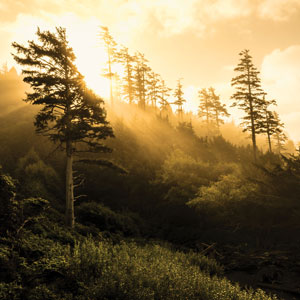 The science of optimism
Ever looked on in awe, or with envy, at the positivity of others? Wondered why certain friends or family members seem uniquely upbeat? It turns out that optimism is a skill that can be learned.
We bring you all this—and much more—in the January issue of alive.