When it comes to our physical health, heart disease ranks as one of the leading causes of death among Canadians yet is often preventable or diagnosed late. In the February issue of alive we offer you ways to keep your heart healthy and beating strong, from the foods you eat and the way you move to the signs and symptoms of heart problems that you might not have been aware of.
Of course, we're also exploring other matter of the heart—the mental and emotional kind. In February—considered by many as the month of love—we take a closer look at the brain-heart connection, discuss whether love is actually "in the air," and share a heartfelt exploration of self-love and body positivity.
Here's a sneak peek at some of the articles coming up in the February issue of alive.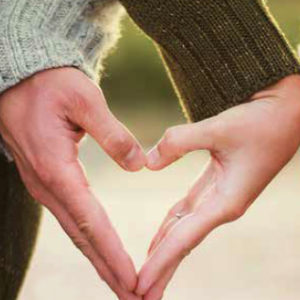 Matters of the heart
Men and women experience heart attacks in unique ways. The stories of two heart attack survivors demonstrate just how different the experience can be and why paying attention to what our bodies are telling us is so important.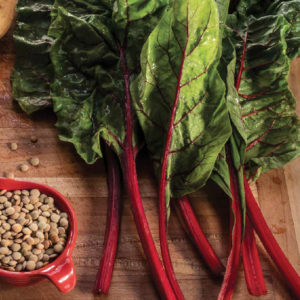 Fasting and feasting for lower blood pressure
One in four Canadians suffer from high blood pressure, the leading modifiable risk factor for death worldwide. We explore the combined roles of intermittent fasting, dietary changes, and natural health products in changing that reality.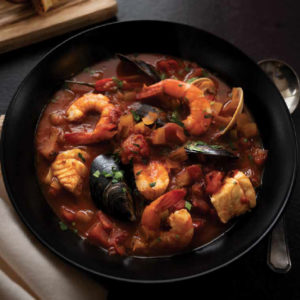 Heartfelt foods
The variety of heart-wholesome foods is endless, so planning a meal your heart will love makes more than just food sense—it's also great fun! Check out our heartfelt recipe collection, and don't forget to splash some red wine into your glass to complete your heart-y meal.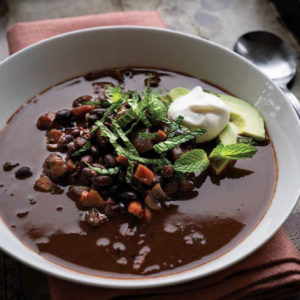 Dark delights
If you think chocolate is only for desserts, think again! Surprise your taste buds (and any special person in your life) with these unexpected savoury chocolate recipes made with love.
We bring you all this—and much more—in the February issue of alive.