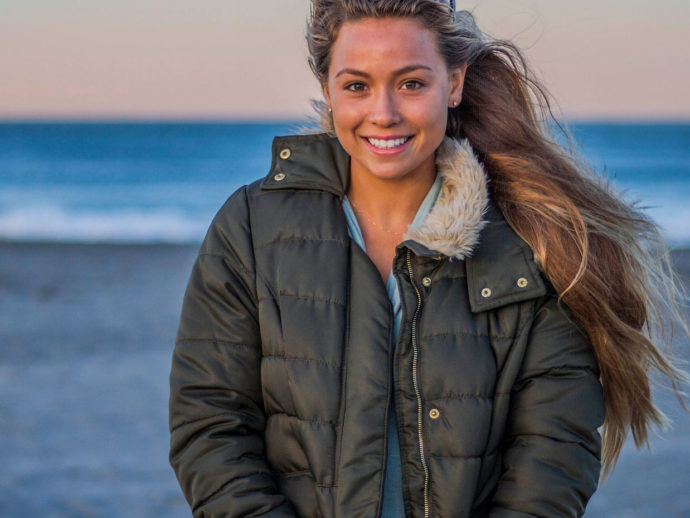 In February, we're celebrating all things vegan!
We're excited to welcome special Guest Editor, Brendan Brazier, author of The Thrive Diet and Thrive Fitness (Penguin, 2007 and 2008), creator of the Vega line of food products and supplements, former professional Ironman triathlete, and committed advocate of a vegan diet.
Speaking of committed vegans, let's talk about someone who hasn't eaten meat since the age of 12 challenging his commitment by launching into his first solo cycling tour through the land of steaks (where the average citizen consumes 44 kg/97 lb of meat a year). Meet vegan cyclist, Damian Jakibchuk, who shares his story of survival on his nearly 6,000 kilometre journey through the land of steaks.
You'll also meet some inspirational—and very successful—vegan athletes who share their conversion stories (from meat-eaters to vegans), while Nikki Bayley tastes—and falls in love with—vegan chocolate. We also share a meal with the owner and head chef of a vegetable-forward restaurant that has become a culinary mecca in Vancouver.
If you ever wondered why veganism, you'll find the answers here. Discover why veganism is healthy—in ways you may never have thought about—and why going vegan is much easier than you think. To prove it, we share a whole week's-worth of delicious vegan recipes and help you stock your vegan pantry.
And because it's February, when we wear our hearts on our sleeves, we're bringing you updates in the world of heart health as well as heart-healthy—and vegan—desserts to savour.
---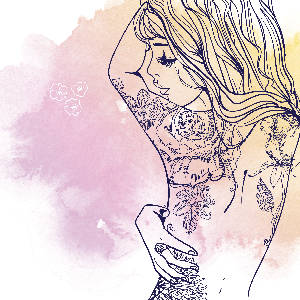 Vegan beauty
Being vegan doesn't stop at our kitchens. Many of the skin care and beauty products in our bathroom cabinets and on our bedroom dressers may contain animal ingredients.
---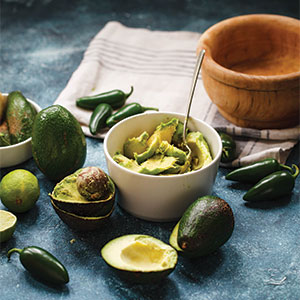 Fats, flora, and fitness
Get some insight into current perspectives on dietary factors in cardiovascular disease, read the facts on flora, and treat your heart to some exercise.
---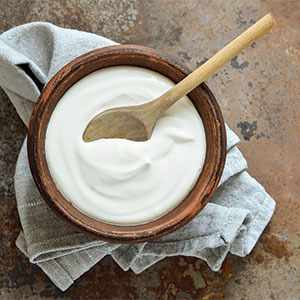 Getting to the heart of the microbiome
Microbes affect far more than our gut health and bowel habits; they appear to play a role in everything from behaviour and mood to sleep cycles and skin health. Can heart health be another?
---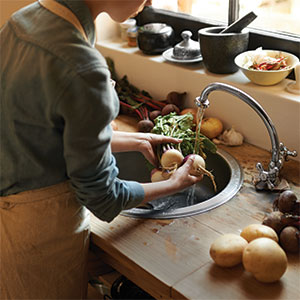 Why vegan?
Vegan dietary choices offer many health benefits, including cardiovascular disease prevention and asthma support. Plant-based diets are rich in antioxidants, fibre, trace minerals, and vitamins.
We bring you all this—and much more—in the February issue of alive.