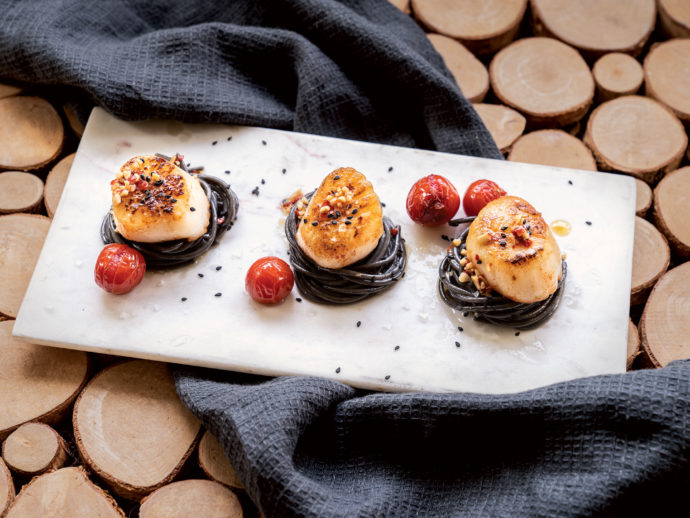 In December, we're gearing up for a super season with some super foods!
We're celebrating those nutrient-rich foods that, like superheroes swooping in to save the day, swoop through our bodies to provide super health benefits. From acai berries to moringa, we explore their traditional roots and explain why they're so super.
To help readers get into the festive mood, we also create some holiday magic with inventive—and thoughtful—ways to spread cheer and good wishes this season. Plus, we touch on the best ways for readers to stay healthy over the holidays.
Here's a sneak peak at some of the festive articles coming up in the December issue of alive.
---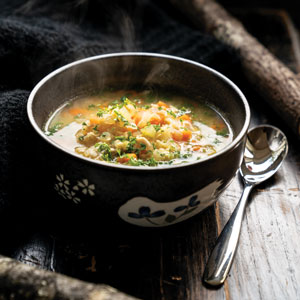 Sensational superfood recipes
If you're looking for a super recipe dedicated to superfoods and super flavours, look no further. Check out these delectably super recipes that cover the entire mealtime repertoire, from appie to dessert—superlatively.
---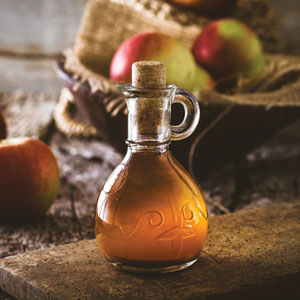 A blood sugar balancing act
Our overall sense of balance can really be thrown off during the hectic holiday season. And unbalanced blood sugar levels brought on by bad diet choices and lack of exercise can play a big role. Look for these natural aids to help you sustain your balance through the season.
---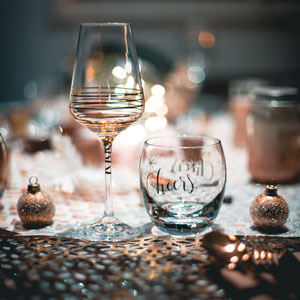 Get festive without the guilt
The battle of the holiday bulge is a well-worn cliché, but the same cycle of fun, frivolity, and indulgence almost inevitably brings the familiar remorse when we step on the scales in the New Year. Try these tips so you can enjoy the season's bounty without the guilt.
---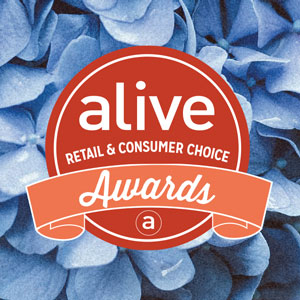 2018 alive Award winners!
Thousands of votes were cast. The results have been tallied. Find out the winners, judged by our readers and natural health retailers across Canada, representing the best of the best in natural, healthy, and eco-friendly products for 2018.
We bring you all this—and much more—in the December issue of alive.