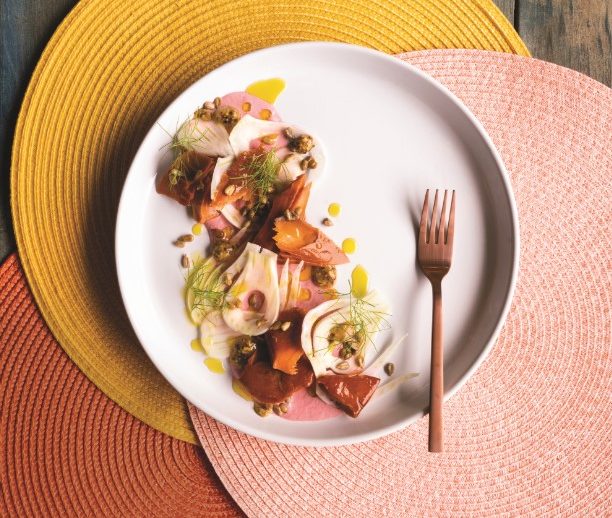 Our August issue of alive is bursting with kid-themed info. Whether you're a parent yourself or simply enjoy the kids around you, the words in this upcoming kids' issue will resonate. From nutritional needs and the gift of focus, to emotional resiliency and the challenges of adolescence, we're exploring meaningful subjects that will bring insights to the often mysterious world of parenting.
Here's a sneak peek at some of the articles coming up in the August issue of alive.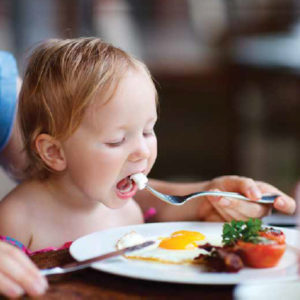 Healthy eating for a healthy child
Parents, these days, are often inundated to the point of confusion and paralysis when it comes to figuring out what to feed their kids. In this article, inspired by the latest version of Canada's Food Guide, we take a step back from the smoke and mirrors and focus on what really matters when it comes to your child's diet.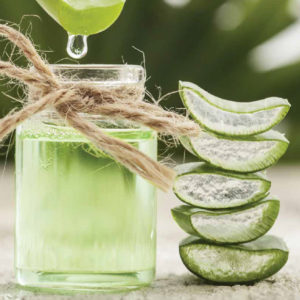 Kids' remedies on the run
If you're planning a late-summer getaway with the kids before the new school year begins and new schedules take over, be sure you're well prepared for those occasional hiccups along the way. This article offers a quick guide for organizing your natural remedy kit-to-go.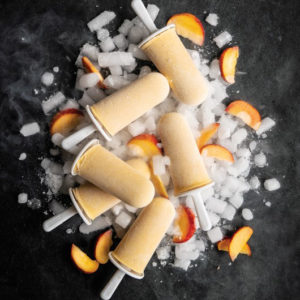 Chill out!
Is the summer heat getting to you? Your family will love cooling off when temperatures are soaring with these unique frozen treats that also play by the nutritional rules. These creative and refreshing frosty treats are, dare we say, way better than air conditioning or a dip in a pool.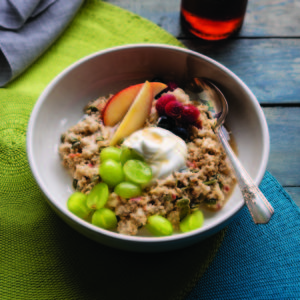 Keep your cool
Turn off the oven, skip the stovetop, and snuff out that barbecue: these refreshing yet gutsy summer recipes bring big flavour while you keep your cool. This collection of no-cook meals is adaptable, doable, and downright delicious.
We bring you all this—and much more—in the August issue of alive.