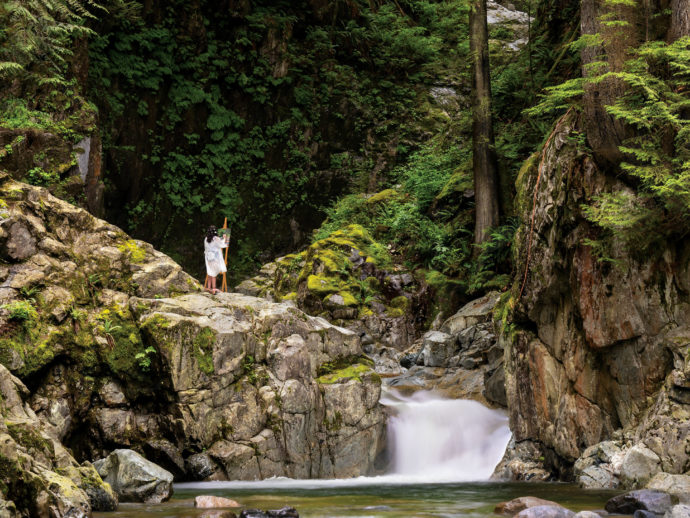 In August, we're all about having fun with the kids. After all, who's better at having fun—unfettered, unstructured, joyfully free fun—than kids? You can expect tons of natural remedies for common childhood ailments and healthy recipes that both kids and adults will obsess over. Here's a sneak peek at some of our favourite upcoming articles.
---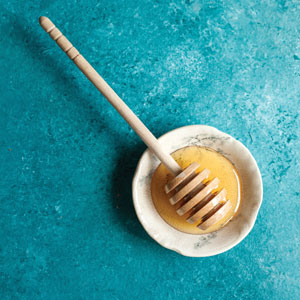 Keeping the kids all right
From eczema to constipation, kids often encounter the gamut of illnesses, leading not only to physical issues, but also to emotional reactions like fear and anxiety. Learn how to address children's health concerns naturally before they're sidelined for long.
---

Into the woods
Outdoor Explorations, Forest Fridays, Wilderness Wednesdays … they're all part of the new trend sweeping North America that's giving children unstructured play time in the great outdoors—and it's got big benefits for all involved.
---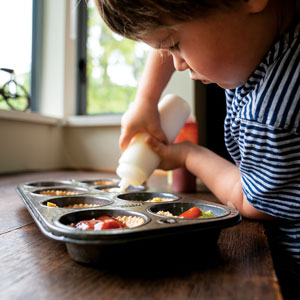 A vegalicious pizza party
Help the kids belly up to the bar (or counter) to get hands-on with their very own vegan pizza party creations! Just in time for end-of-summer get-togethers, we're sharing some delicious, vegan recipe ideas that'll have the kids demanding "Pizza Party!" more often.
---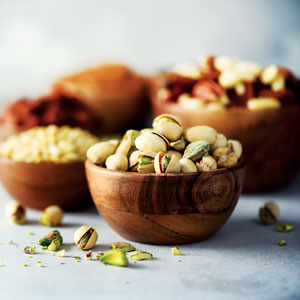 Top 6 kids' vitamins and minerals
Most kids have their share of likes and dislikes when it comes to food. But as long as they're getting the basic nutrients (with a little help from an easily digestible multi), they're doing alright. Check out our go-to list of the top 6 kids' nutrients and where you can find them.
We bring you all this—and much more—in the August issue of alive.