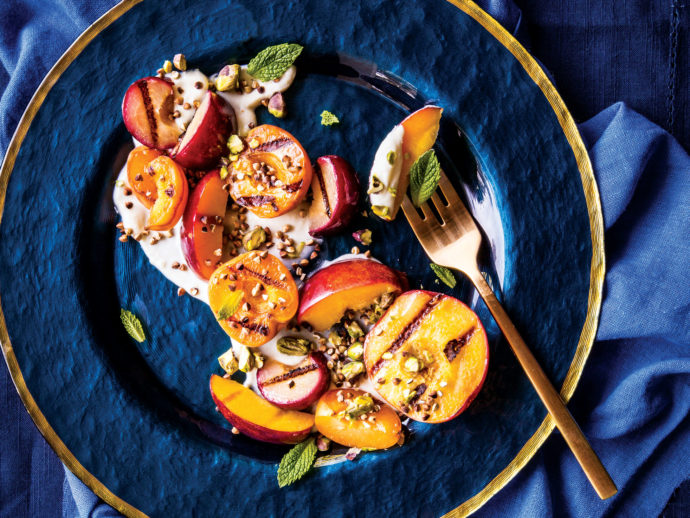 Ah … the lazy, hazy days of summer—the ideal time to kick back and take a break from the daily scramble we call life. We work hard all year long. But the hot, languid days of summer offer the perfect opportunity to disconnect from the cacophony of commerce and, instead, plug into the melody of Mother Nature.
In the August issue of alive, grab your marshmallows and sleeping bags or your beach bag and towel and join us on an unplugged vacation from the everyday hubbub.
Find out why you should take a break (even the United Nations calls leisure time a human right), how you can unplug to reap extra rewards (no more nomophobia), and where you can go to enjoy the quiet (digital-free getaway, anyone?).
If you're packing up your beach bag, be sure to stash your copy of alive with your sunscreen and water. We're sharing a beach-body workout and some unique and refreshing iced tea and coffee recipes.
---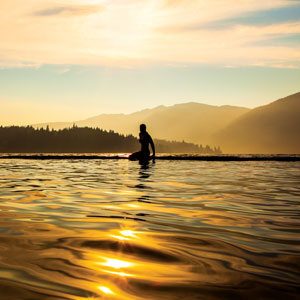 Why you should unplug this summer
Just what the doctor ordered: a break from the bustle. A vacation can quite literally save your life by helping you to better manage stress. Yet most of us struggle to make time to relax. Three natural health care experts offer tips to get into a vacation mindset today.
---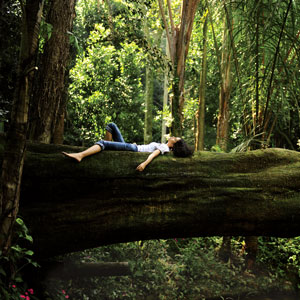 The healing powers of nature
Therapies that support healing by bringing nature to the centre of their practices are proving successful for healing both body and mind. Find out more about two therapies rooted in the great outdoors: adventure-based counselling and ecotherapy.
---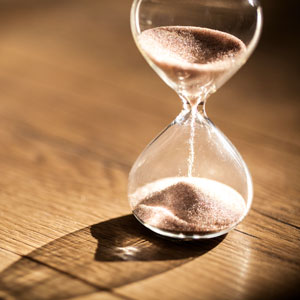 A surprising resource threatened by overuse
Sand. You probably don't think about it, except perhaps when you're dumping it out of your shoes following a languorous day at the beach. What you may not know is that sand is a diminishing resource that forms the bedrock of our modern way of life.
---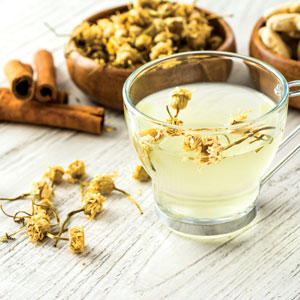 The stress-complexion connection
Our appearance can bear the brunt of a stressful lifestyle. Dark circles and wrinkled skin may seem like superficial issues, but the link between chronic stress and appearance can go far deeper than you imagine.
We bring you all this—and much more—in the August issue of alive.