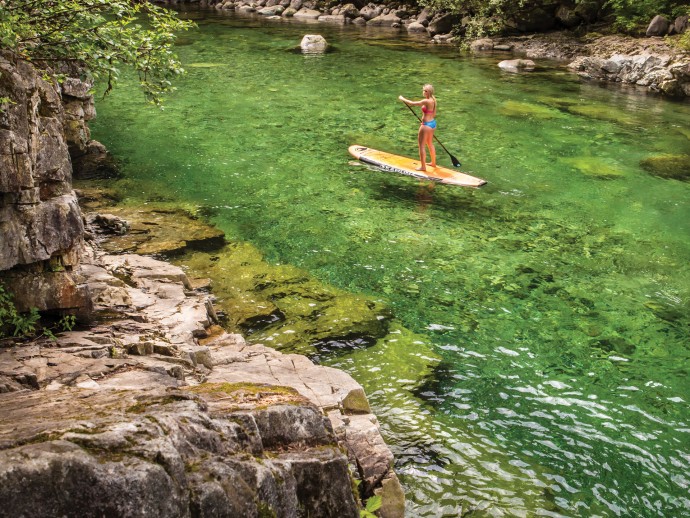 In your August issue of alive, embark with us on an adventure of discovery. Join us as we forage for wild ingredients with writer, Nikki Bayley, who'll introduce us to the dos, the don'ts, and the why-ever-nots of foraging.
She'll also introduce us to a renowned chef whose claim to gastronomic fame is his winning way with foraged ingredients. To complete the foraging adventure, you can feast on some of recipe developer Allison Day's wild food recipes.
If you're up for more adventure, read all about summertime herbs—how to preserve, combine, and reuse them, and also how to benefit from their multitude of health benefits. Then try out our surprisingly tantalizing dessert recipes that incorporate some of your favourite herbs.
While we're on our journey of adventure, learn all about travelling with pets, stop along the way for some paddleboarding fun, and then top it all off with a strategically timed nap.
---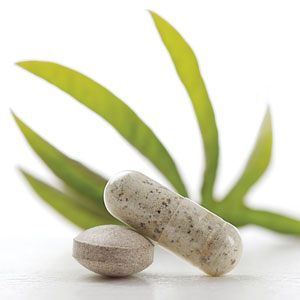 A bounty of supplements
When it comes to supplements, we have an abundance of healthy options in our natural health stores. But like shopping for a new bathing suit, one size never fits all. Which ones to choose? Start here with our quick supplement guide.
---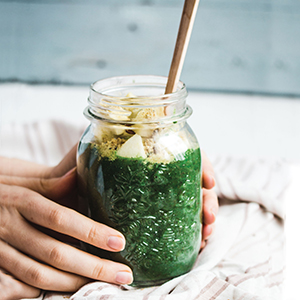 Top 7 adventurous botanicals
For readers interested in herbal medicine, but don't know where to start, this guide will help them make the most of the fleeting summer season. These seven plants have been used for generations and are loved by many for their extraordinary health-promoting properties.
---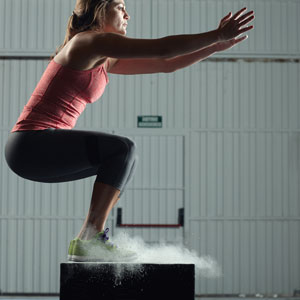 Fuel your workout like the world's best athletes
Olympic athletes spend years fine-tuning their diet. Whether we compete professionally or simply want to push ourselves harder in the gym, we can learn from world-class athletes about the nutrition tips that propel them to a gold medal.
---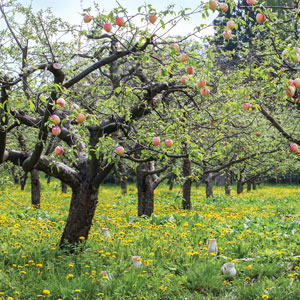 Peachy keen
A perfectly ripe local peach can be one of summer's sweetest treats. Make the most of the sun-kissed peach's perfection. These recipes demonstrate this fragrant fruit can also mingle with savoury ingredients to create seasonal dishes that will awaken your peach palate to new culinary adventures.
---
We bring you all this—and much more—in the August issue of alive.