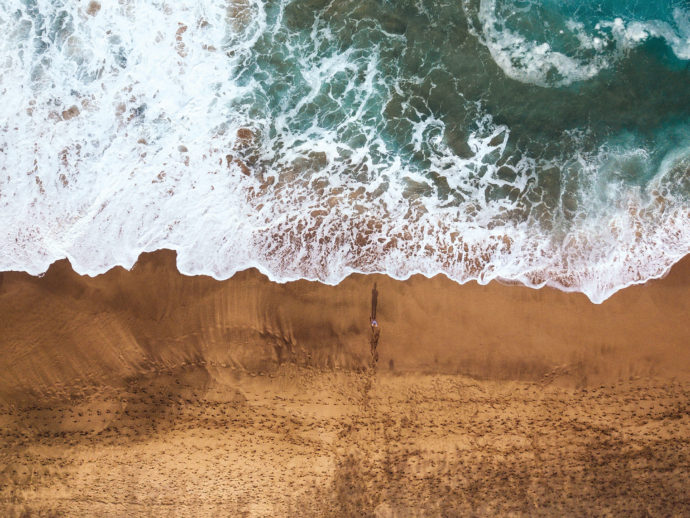 It's a tough subject but one that many of us face, in one way or another, at some point in our lives. In April, alive explores strategies for cutting down our cancer risk—from diet and lifestyle choices to immune system health.
And, in celebration of Earth Day, we'll also share ideas for ways that readers can love the earth not just for one day but all 365 days of the year, because everyday should be Earth Day.
Here's a sneak peek at some of the cancer-fighting, immune system boosting, and earth-friendly articles coming up in the April issue of alive.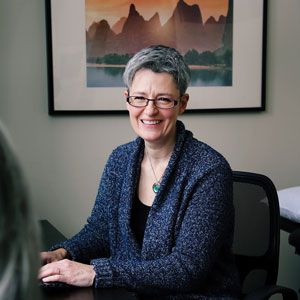 A day in the life
When facing a cancer diagnosis, people often pair natural therapies with their prescribed course of oncology treatments. Sadly, many approach naturopathic oncology independently and with little guidance from professionals. To educate readers further, we follow a naturopathic doctor at the Ottawa Integrative Cancer Centre through her day-to-day work treating patients with cancer.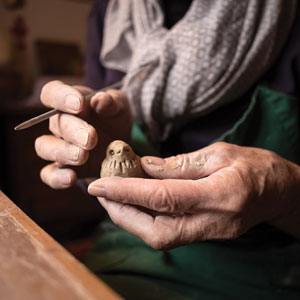 Ageless immunity
Instead of the retroactive approach of trying to stifle the sniffling and sneezing with cough syrup, we look at proactive measures by sharing what foods to eat and things to do to power up the immune system in every stage of live. Goodbye, germs!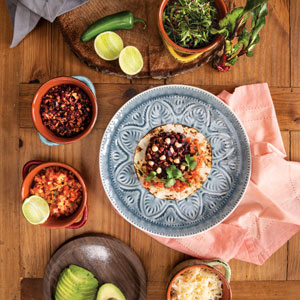 Root to stem
For those looking for ways to add some unique variety to their dishes while focusing on root-to-stem cookery and food sustainability, we serve up useful techniques for using plant food to its full potential. The bonus? Readers will also add extra nutrition to their diets.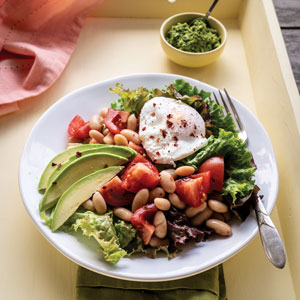 No scrap wasted
On this Earth Day, how can we put every morsel of goodness from our bounty to good use? We've got fabulous no-scrap-wasted recipes that are sure to turn readers into advocates of the wasteless cooking movement in all its delicious splendour.
We bring you all this—and much more— in the April issue of alive.