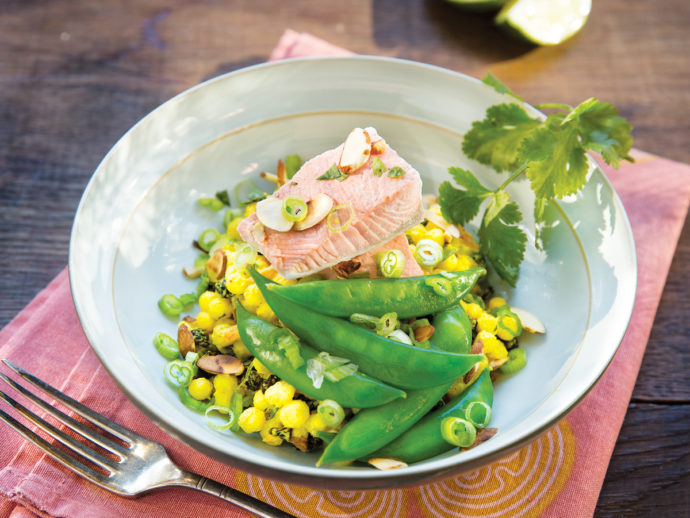 In April, we're shining a light on everything organic.
There are so many ways to embrace organic living. In our April 2017 issue of alive, we introduce you to some organic farmers who've committed their lives and their livelihood to raising safe, ethical, and wholesome food. And we share insights about, among other things, why it's worth it to grow, buy, eat—and even drink—organic.
But the insights carry far beyond food and your favourite beverages. There are plenty more ways to contemplate your organic lifestyle, including personal care products and products for your organic home.
And to help you navigate the tricky world of labels, we sort through the confusion with an update and user guide. We update you, too, on the state of GMOs in Canada from the experts at the Canadian Biotechnology Action Network.
You can also read about natural health supports for cancer patients, as well as immune boosting strategies to help you stay healthy.
In the alive kitchen, we've developed some delicious and healthy organic recipes and conveniently teamed them up with perfect wine pairings. We also skipped the stovetop with some raw food recipes and got green with a menu of tasty ideas to help you celebrate Earth Day on April 22nd.
---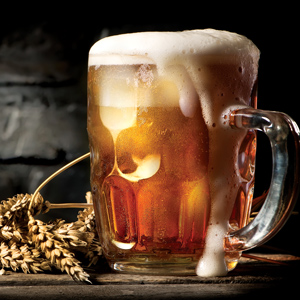 Raise a glass
If you're already on the craft beer wagon, you might be excited to discover there are plenty of organic craft breweries to meet the demand of savvy organic shoppers.
---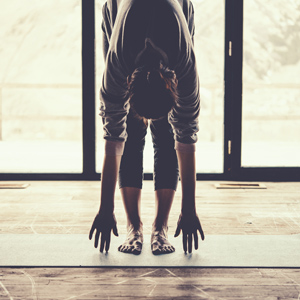 Life support
Natural strategies like mistletoe injections, intravenous vitamin C infusions, yoga, acupuncture, and supplements can help ease the journey through cancer treatment.
---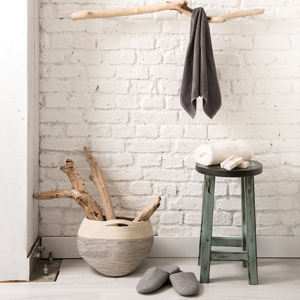 Beauty care—organically
There's a whole world of certified organic products waiting to be discovered in the beauty sections of natural health retailers.
---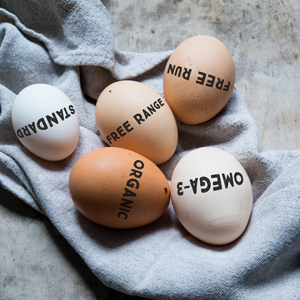 Ready, set, shop
What do all those labels mean? We sort through the confusion so you can choose with confidence. Plus, an egg-buying guide that's designed to simplify the marketing scramble..
We bring you all this—and much more—in the April issue of alive.