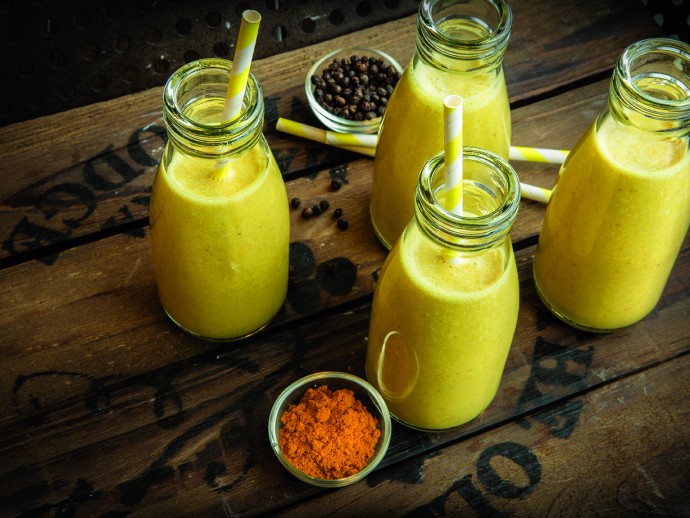 It may be allergy season, but in the April issue of alive, our seven natural remedies for seasonal allergies may just help readers get out and smell the roses this spring.
April's feature covers everyday habits to help readers live a cancer-smart day, from morning to night. And, in the alive kitchen, we're cooking with cancer-preventive spices and organic ancient grains.

Courageous battles with cancer
Cancer: there are few six-letter words that inspire more dread. However, stories from survivors can also inspire—with tales of hope and healing that help other patients find their inner strength. Four Canadian cancer survivors share personal stories of diagnosis, treatment, and recovery.
---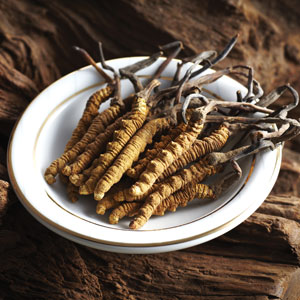 Medicinal mushrooms
Used for thousands of years to soothe inflammation, support immune function, and enhance vitality, mushrooms contain a treasure trove of bioactive compounds. Research is revealing new uses for some of these compounds in fighting cancer, or easing the side effects of cancer treatment.
---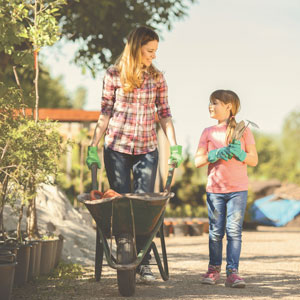 Growing kids' green thumbs
Want to get your kids involved in gardening this summer? Start by helping them understand that their little seedlings are part of a bigger ecosystem that includes birds, trees, insects, and even themselves.
---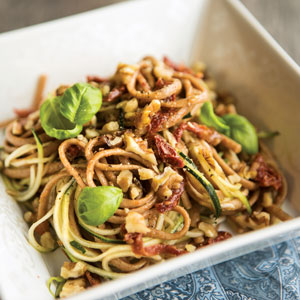 Get creative with leftovers
Get three great dinner recipes, plus three creative ways to use the leftovers. These culinary makeovers save you time and money, and they reduce the common problem of food waste. You may just start to look forward to tomorrow's delicious dinner do-over.
---

All this and so much more in the next issue of alive magazine!