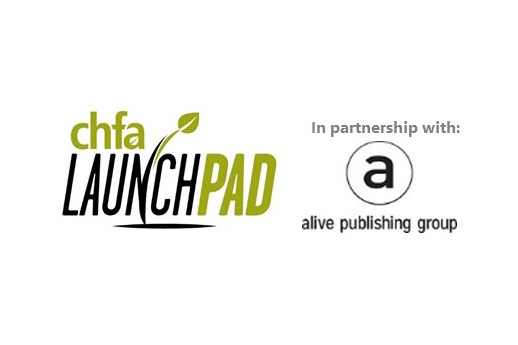 Join us for an exciting new event being held at CHFA East
September 15, 2018
Full Breakfast: 8:00 a.m. – 8:30 a.m.
Launch Pad Contest: 8:30 a.m. – 9:45 a.m.
Join in the fun on Saturday morning as we open CHFA East with a new contest to find the most innovative product at this year's event.
Our panel of judges will be tasked with determining the product that will be our inaugural champion and winner of more than $30,000 in cash and marketing opportunities. A total of eight companies, pitching a variety of new and innovative products, will vie for the opportunity to be deemed this year's champion.
You could win too! One lucky retailer from the audience will be selected to join the judging panel and will be awarded $200 cash for their participation. What better way to start your trade show day?
Registration Required. Contact Irina at icostachescu@chfa.ca or call 1-800-661-4510/416-497-6938 ext. 228 by September 6 to reserve your seat.
Members and Associates $35 | Non-members $50
Presented in partnership with: